By Haley Cinotto
Governor Gregg Abbott issued an executive order expanding the state's social distancing guidelines until April 30th. Some of us have already been quarantining for several weeks now, and may be going a little stir crazy trying to find ways to keep busy. Leave it up to Austin City Limits Radio to help you out on that one. Check out 6 things you can do in the kitchen to pass the time. 
1. Spring cleaning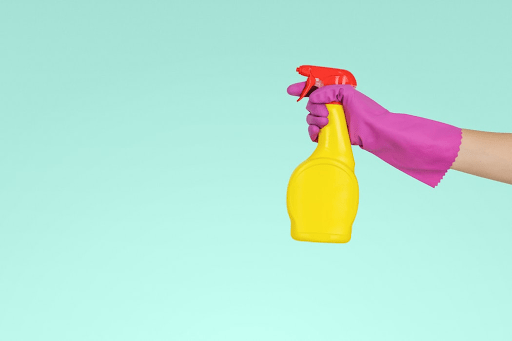 Getting started with a deep spring clean can be a daunting task. Where do you even start? Good news for you, you have a lot of extra time to spare to get your hands dirty.  You can start by making a list to make this cleaning project more manageable. List simple tasks first, like putting away things that don't belong: such as dirty dishes in the sink or shoes in the closet. Next you can focus on dusting light fixtures and furniture and washing interior windows. It is even a great time to change filters and check the furnace, carbon monoxide and smoke detector systems. Don't forget to deep-clean "high-touch" items like refrigerator, microwave, oven, stove, dishwasher, sink, cabinet, and door handles, light switches, and counters in the house daily. Even if you're out of some household cleansers, you can create a DIY disinfectant by combining one cup of water with one cup of rubbing alcohol. A mix of equal parts vinegar and dish soap also works as well as commercial glass cleaners.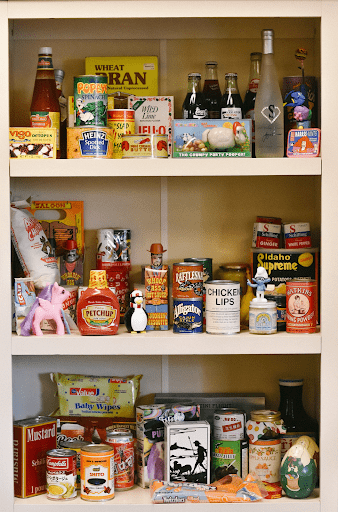 2. Reorganize your refrigerator and pantry  
By completing any household deep-cleaning project, it can help you feel productive and relaxed. When was the last time you reorganized the pantry or cleaned out the refrigerator?  Take this time to throw away any expired or unused items that may have been forgotten. Try sorting your food and beverages by expiration date to prevent any items from spoiling in the future. Don't forget to wipe down the shelving before placing your items back! Once you've tidied up, you can even refresh your home décor by switching the tableware, changing the placemats, or experiment with a new table centerpiece. If you're going to be stuck at home, you may as well transform it into something you'll love to look at! 
3. Try a new recipe 
Cooking is a beneficial way to rejuvenate yourself during stressful times. No matter if you're a beginner or a master chef, this is your chance to make anything you desire or have been reluctant to try! Having trouble deciding what to make? Celebrities like Chrissy Teigen, Jennifer Garner, Mindy Kaling, and Natalie Portman have been showing off their culinary skills by posting easy to follow, step-by-step recipes on their Instagram and IGTV. For additional recipes, we recommend downloading the app Tasty, where you can find over 4,000 tasty recipes with step-by-step instructions. There is even an incredible search option that allows you to filter between ingredients, cuisine, dietary needs, difficulty, speed, and social occasion. Show us your delicious creations by tagging ACL Radio on Twitter and Instagram. Get cookin'!
4. Order take-out from local restaurants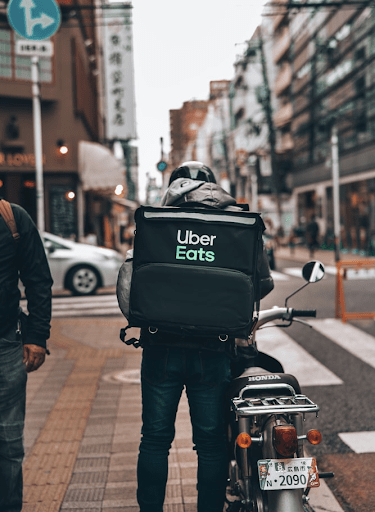 If cooking's not your thing, don't forget you can support local businesses! Austin restaurants are adapting to social distancing requirements by adding takeout and delivery options. Through third-party delivery service options such as Favor, Uber Eats, and DoorDash, Austin residents can partake in cuisine from most restaurants in town at a touch of a button. Local favorites like NXNW, Malibu Poke, Loro, and Uchi are going above and beyond by offering gift cards with your purchase valid for dine-in use when the restaurant reopens. 
5. Assemble a care package
If you have visited a grocery store recently, you may have noticed that many shelves are beginning to look rather sparse. If you were lucky enough to stock up on extra essential items, consider putting together a care package for residents in your community to make them feel extra special. Add items like toilet paper, nonperishable foods such as cans of soup or Kraft mac and cheese, soap, hand sanitizer, and even entertainment items like puzzles or a good book. Remember, when you're delivering the items, don't forget to keep a safe distance of at least 6 feet or consider a contact free drop off at the doorstep or mailbox. 
 6. Play a board game
Kitchen tables are not just for meals. Turn off the TV and dust off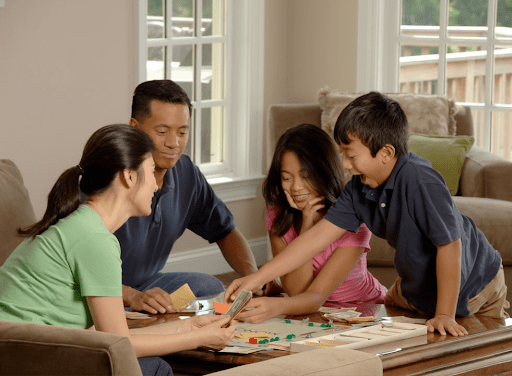 the classic board games like Monopoly or Clue, or try a new game like Codenames that you can all learn together. The Android and Apple app store has tons of  family games available for free or at low cost is an alternative. You can even be creative and create games of your own, like a game of poker with candy instead of chips. Time will fly when you are having fun! 
Photo: Unsplash