Written by: Noni Kigera
Presented by Shiner Beer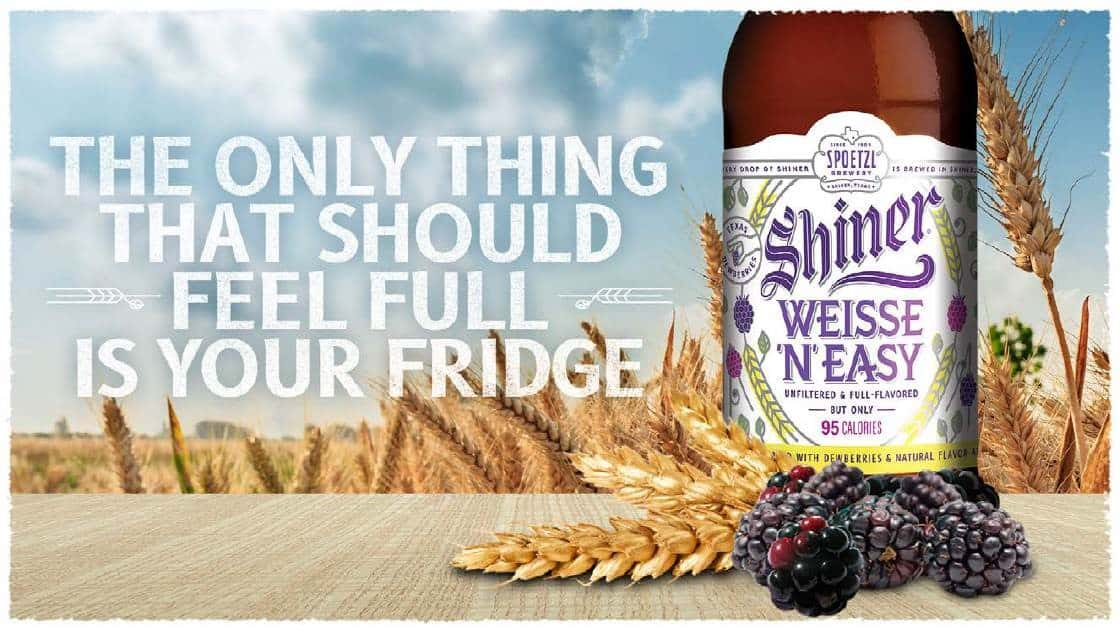 Shiner wants you to take it Weisse 'N' Easy this weekend! Head over to Treff's Tavern on 804 Chestnut Ste D. in San Marcos this Friday from 6pm-8 pm to enjoy Shiner Weisse 'N' Easy specials! And continue the festivities on Saturday at Warehouse Billiard Bar at 9pm in Austin! Watch Wilder vs. Furry face-off on the big screen while you enjoy a cold Shiner Bock or the new Shiner Weisse 'N' Easy. (21+)
Friday, February 21st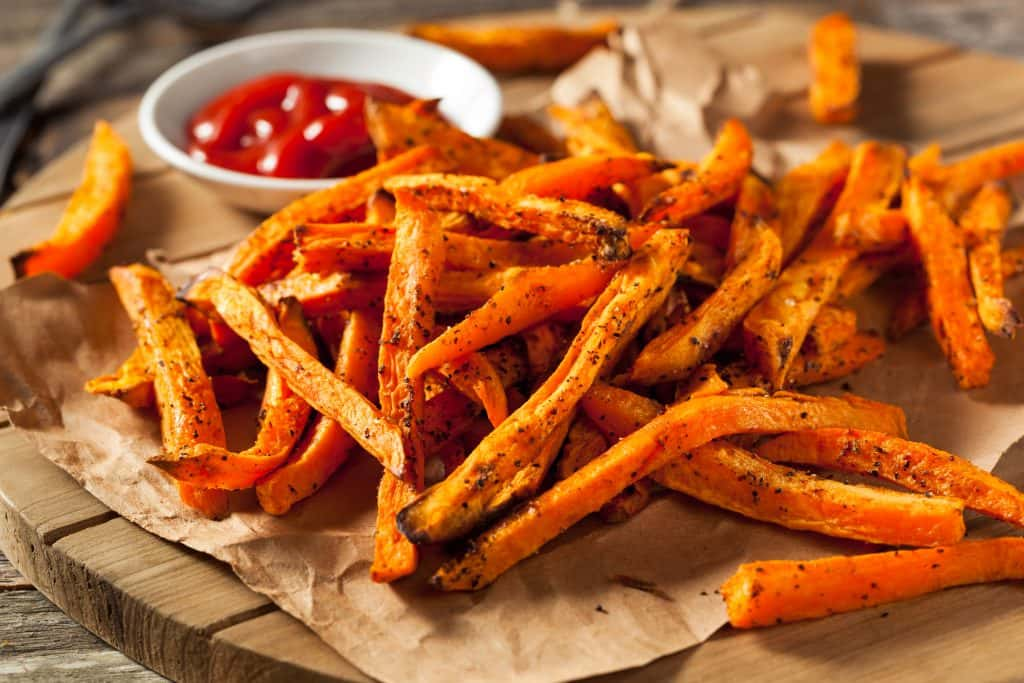 Shutterstock
PLANT BASED JUNK FOOD IN AUSTIN | Cells Brewery | 3PM – 8PM
Put down your quinoa and kale salad, Plant Based Junk Food In Austin event is BACK! Vulture Food and Cells Brewery will be serving up some greasy favorites that are just as juicy as ever. All empty tummies are welcome to attend, so come out get your grub on! 
ART NIGHT AT BARTON SPRINGS | SquareRut Kava Bar | 6:30PM – 9:30PM 
Connoisseurs, real or fake, come and witness the creativity of three Barton Springs area artists. Clair Gaston, Carol Acurso, and Rosemary Allen will be showcasing and discussing their artistic interpretations in different mediums. There will also be a debut of a lemon and essential oil cocktail.
Saturday, February 22nd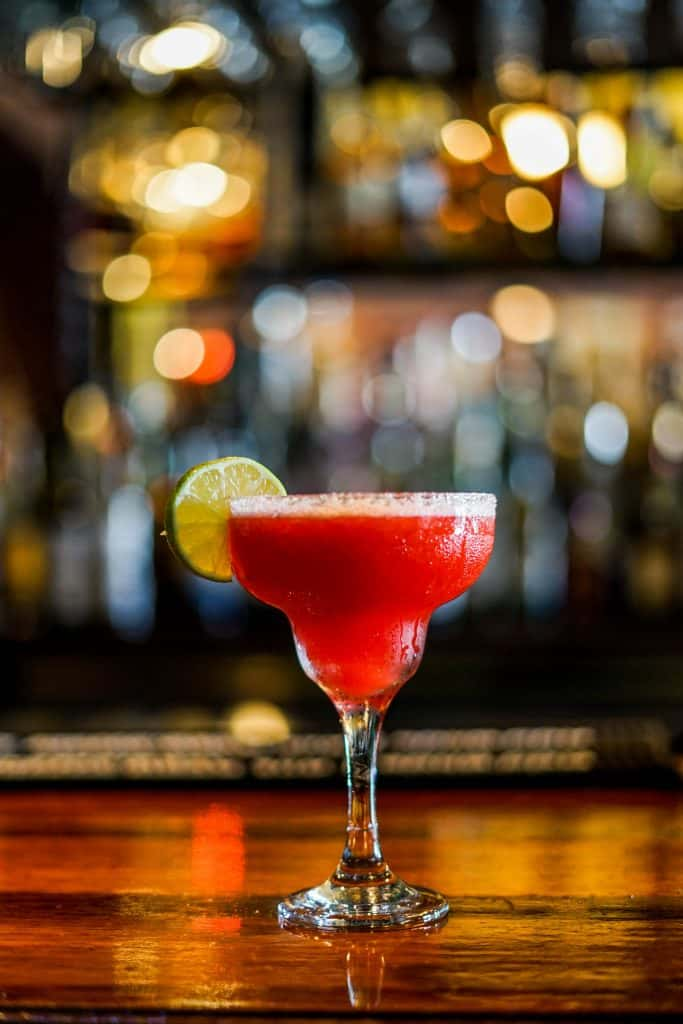 NATIONAL MARGARITA DAY | Upstairs at Caroline | 12 PM – 7 PM
BREAKING NEWS: There is such a thing as Margarita Day. Upstairs at Caroline will be celebrating tequila filled joy for seven hours, and with speciality drinks. If you're really festive (or tipsy) you can dress your margarita at Altos' Garnish-Your-Own-Margarita Station and take photos at the photo booth. Please drink responsibly and remember tequila may not be the answer, but it's worth a shot. 21+.
KINKY CURLY COILY FEST | Empire Control Room & Garage | 12 PM – 6 PM
Nappy days are happy days at the Kinky Curly Coily Fest. Come through with your twist out, fades, and braids to THE natural hair event in Austin this weekend. There will be shows, shopping, hair appointments, and more. Shea butter babies, let's go!
GIRL SCOUT COOKIE & WINE TASTING | Utopian Shift |  1 PM – 5 PM
We may have our differences in our favorite flavor of Girl Scout Cookies, but we can agree they are delicious. We can also agree that wine is delicious. Boom, put them together and it's a culinary masterpiece. Whatever part of this equation is your pièce de résistance note that this is a free event, therefore it'll probably taste even better when you're there. 21+!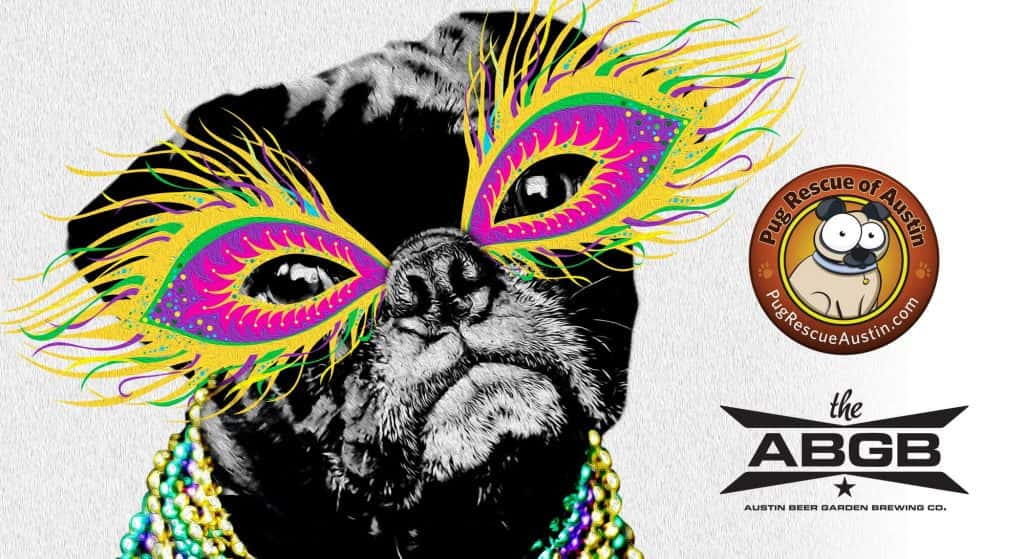 THE 5TH ANNUAL MARDI GRAS DOG PARADE | The ABGB | 2 PM – 6 PM
The only thing more fun than a mardi gras parade is a dog mardi gras parade. Bring your puppies in their pawfect costumes to be eligible for the best dressed contest. Proceeds will go to Pug Rescue Austin and they'll have adoptable pugs available!
Sunday, February 23rd
WATERCOLOR 101: GALAXIES | Craft | 3 PM – 5:30 PM
In this step-by-step course create your own galaxy with simple watercolor. You will get to experiment with alcohol, inks, and salt, learn new techniques, and explore different lightning in this intimate lesson. It's truly the perfect escape.
GET OUT | Alamo Drafthouse Lakeline | 7:20 PM
A thriller masterpiece and Oscar winner for Best Original Screenplay, Get Out is being played this weekend at Alamo Drafthouse Lakeline. And what better weekend than during black history month and post Valentine's Day to watch this eerie twisted love story?