Presented by Shiner Beer
Written by: Noni Kigera

It's time to enjoy the weekend with Shiner Beer! Head over to Zelicks on 336 W Hopkins Street in San Marcos this Friday, February 28th-March 2nd for a Texas Independence Weekend! There will be live music and cold Shiner Beer specials for 21+!
And don't forget about the Annual Slavic Heritage Festival in Austin this Saturday! Come out to Moontower Saloon on 10212 Manchaca Rd. for some Shiner Beer specials (21+), crepes, crawfish, a volleyball and corn toss tournament AND live music!
Friday, February 28th
FLASHBACK: A RETRO DANCE PARTY BENEFIT | The Parish | 8 PM
The 80s and 90s were a time of good music, fashionable rebellion, and wild turning up. Come party in the past with the Retro Dance Party Benefit, and get down for a cause. This year's proceeds directly fund Bliss Kid Yoga's Global Citizen Camp, and benefit you with a good time.
CLUELESS & THE WEDDING SINGER | The Globe Drive-in | 7 PM – 11 PM
It's a double feature of slumber party dreams – Clueless and The Wedding Singer are playing at the Globe Drive-in. Bring your girlfriends and yellow mini skirts for a preppy picture of classic 90s teenage favorites and practice your, "Ugh AS IF!"
Saturday, February 29th
GOAT YOGA CLASS | Yoga & Goga | 10 AM
Why count sheep when you can count goats? Come workout with furry barnyard friends and stretch your physical abilities. It's Valentine's themed, but love is always a reason to celebrate. Besides, you've probably had smellier companions.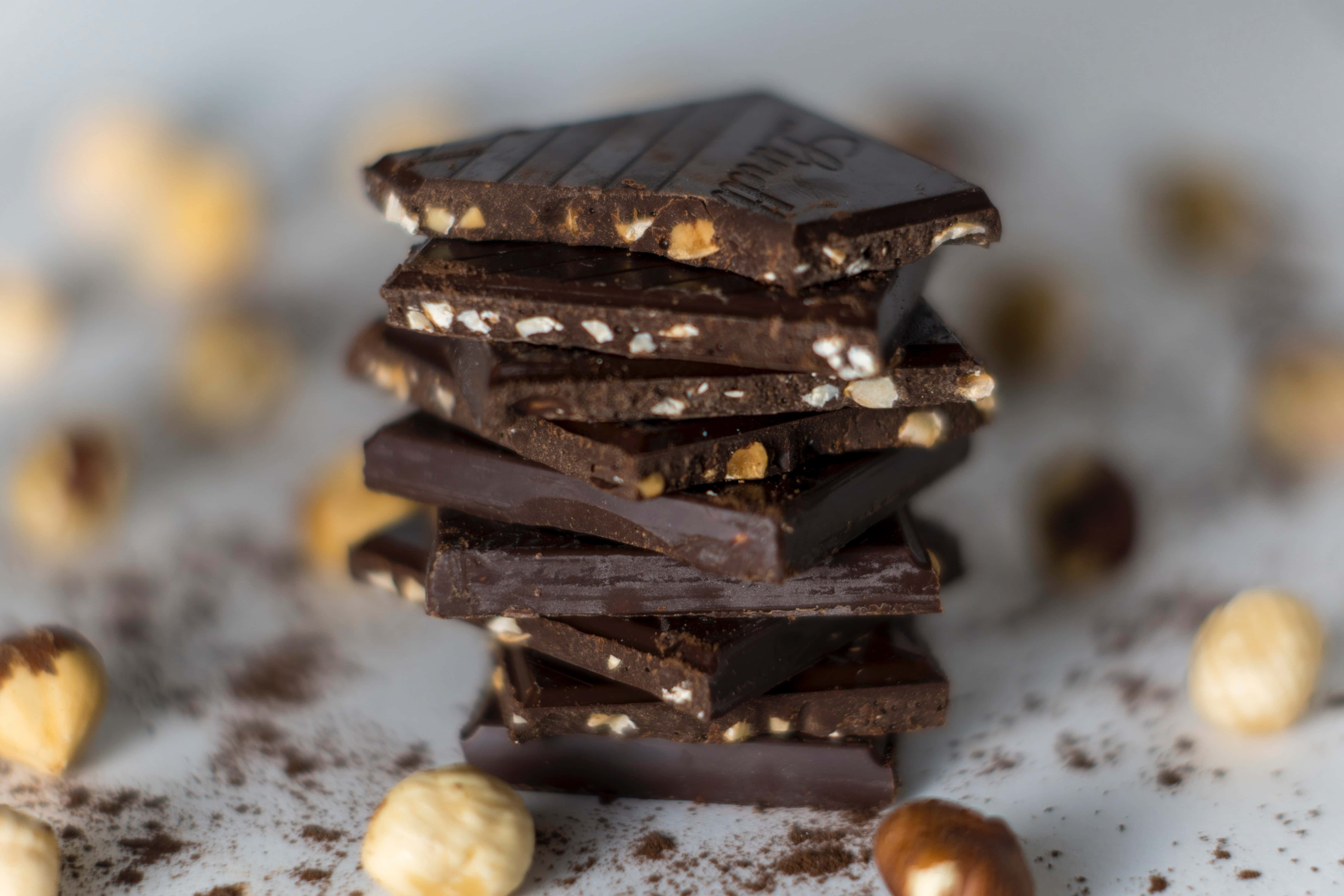 Unsplash
PROUD TO BE A TEXAN CHOCOLATE TASTING | Delysia Chocolatier Culinary Center | 11 AM – 6 PM
Bring out your Texas pride at the Delysia Chocolatier! They're celebrating Texas Independence with a chocolate tasting. Flavors are, of course, Texas themed! Get tickets to the tasty event before it's too late!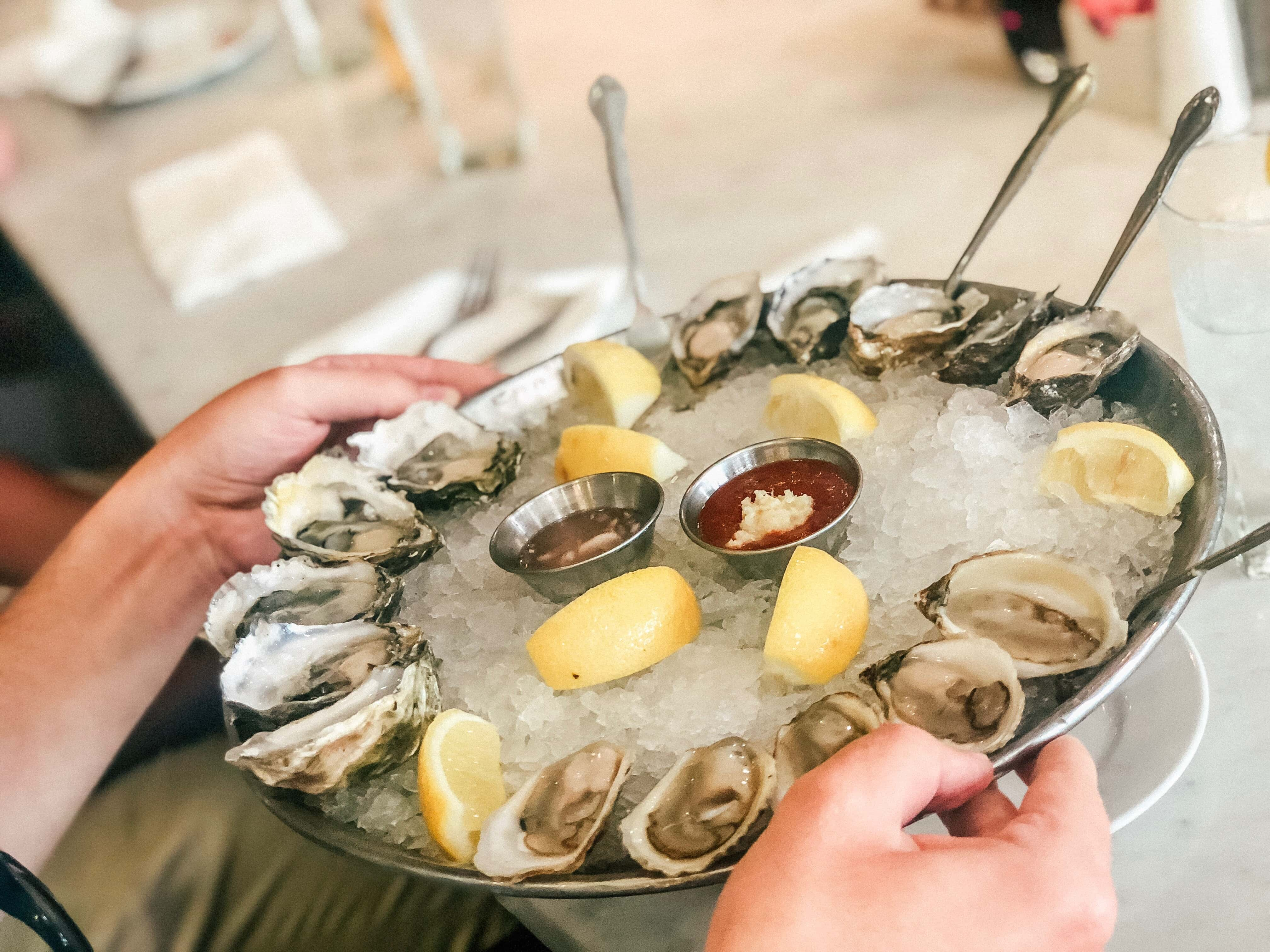 Unsplash
OYSTER FESTIVAL | Republic Square | 12 PM – 6 PM
Unclutch your pearls, Oyster Festival is in your city. Notable chefs will prepare your favorite natural aphrodisiacs in abundant slurpable options. Bring a friend or stretchy pants to dive in the treasure chests of the sea.
LEAP DAY CRAWFISH BOIL | The Eastern | 2 PM – 6 PM
We have an extra day of crawfish season (yay), and the Eastern is hosting a crawfish boil for only $10. Bring your family, gloves, sweats, and your best chow down tactic. Remember if your sinuses aren't clearing, it's not hot enough.
THE CAT BEHIND THE HAT | AO5 Gallery | 7 PM – 10 PM
Dr. Seuss, a storyteller and friend for generations, was unsurprisingly more than green eggs and ham. This Saturday, come and explore the life of the man behind The Cat in the Hat, Horton Hears a Who!, The Lorax and more. See some of your favorite funky storybook illustrations, and his other more intimate artworks.
Sunday, March 1st
SOAP FROM SCRATCH | Craft | 12 PM – 2 PM
This year it's all about going natural – natural hair care, natural foods, and natural products. With all your efforts, you'll still have to deal with your natural B.O as well. Visit the folks at CRAFT to learn how to make soap from scratch the cute and safe way!
BOOK SWAP & WINE TASTING | Utopian Shift | 1 PM – 5PM
It's not too late to achieve your "read more" New Year's resolution. This Sunday visit Utopian Shift for wine tasting and a book swap that's truly whimsical. Even though it'll be 70 degrees, we won't judge for wearing a turtleneck and combats as part of the "aesthetic."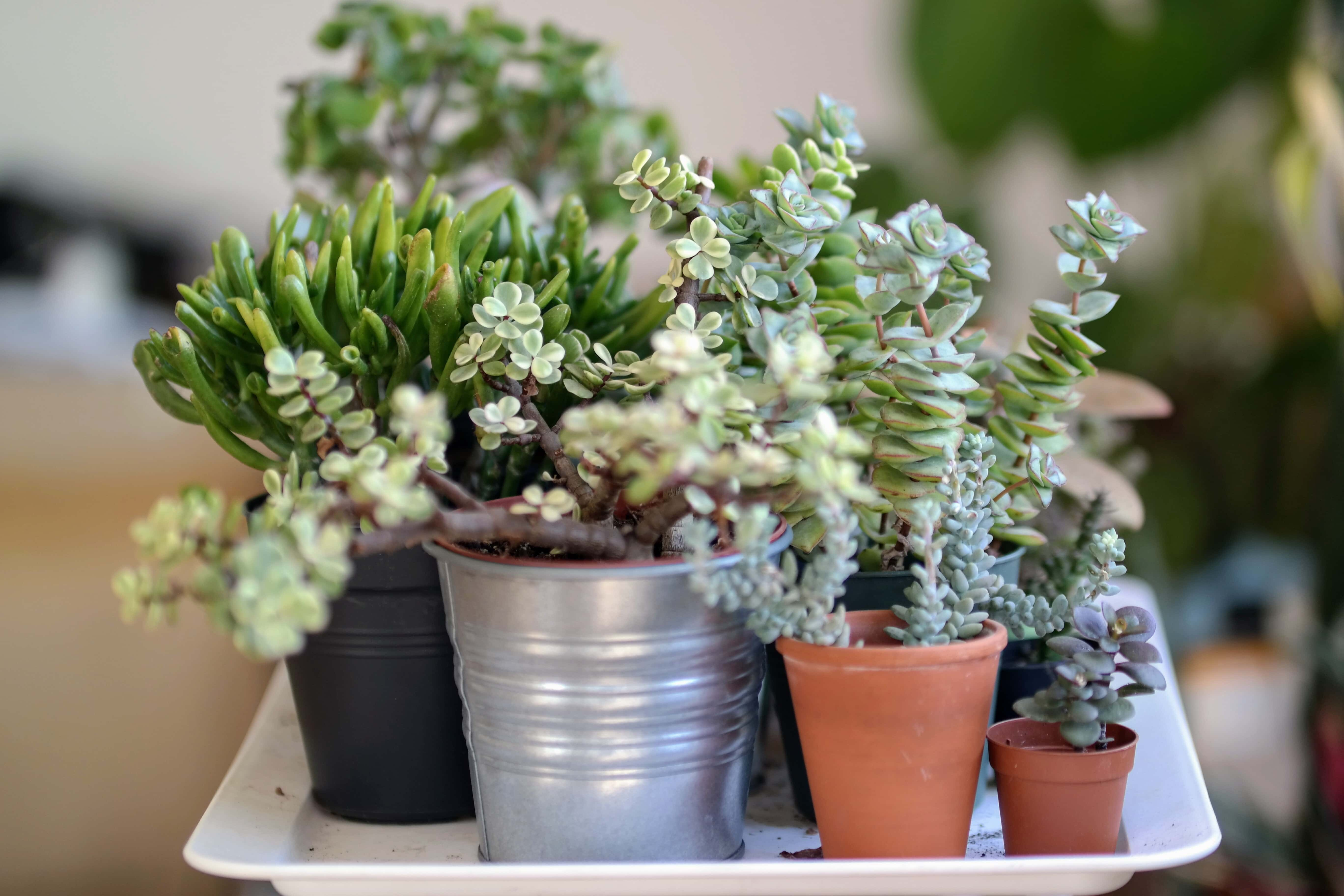 Unsplash
HOUSEPLANTS 101 | Blue Owl Brewing | 5 PM – 7PM
Many people know about Oprah's green thumb, but many people also know we can't all be like Oprah. That;s why this is the course for you. For those of us who want freshen up our space with greenery, but could kill a cactus, Melissa and Maggie are here for you. Watch and learn from these houseplant gurus how to keep a plant happy and healthy for years to come!