By Nick Butler
Presented by: Thirsty Planet Brewing
Austin City Limits Radio wants to keep you in the know about the best things to do around town each week! Check out this week's edition of the ACL Radio Weekend Guide:
Friday, July 23rd
Emo Nite | Empire Control Room and Garage | 8 PM
The world famous LA phenomenon Emo Nite makes its return to Austin on Friday at the Empire Control Room and Garage! Bring out your teenage angst for a night full of the best of emo music, special guests and more! You must be 18 years or older to join in on the fun. Tickets are available for now, so get them while you can!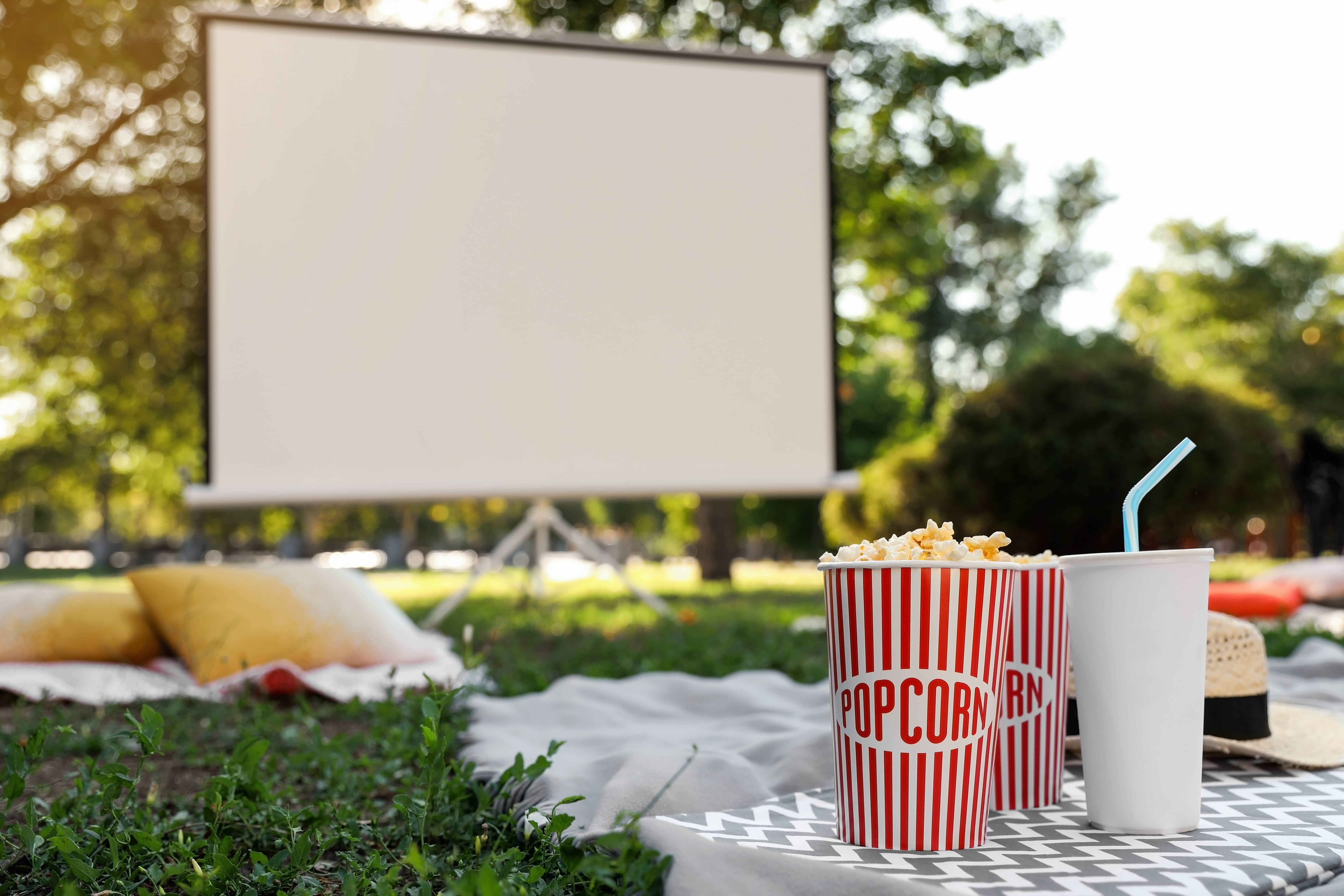 Shutterstock
Summer Movie Nights | The Arboretum | 8:30 PM
What is more summer than a movie under the stars! Bring out your family and picnic blanket for a showing of Matilda at the Arboretum. The free showing will occur on the lawn past Amy's Ice Cream.
Beyond Van Gogh | Circuit of the Americas | 11 AM – 11 PM
Head out to the Circuit of the Americas to check out the most immersive art experience in Austin. Visitors will move through projection swathed floors and walls wrapped in color and light. Snap some pics for the 'Gram while you're there and be the envy of your friends! Beyond Van Gogh is in Austin for a limited time, so grab tickets while you can.
Saturday, July 24th
Lady Bird Day | Lady Bird Johnson Wildflower Center | 9 AM – 5 PM
The annual day of celebration of Lady Bird Johnson will be celebrated in full at the Lady Bird Johnson Wildflower Center this Saturday! Learn about Mrs. Johnson's contributions to environmental efforts while enjoying a wide variety of wildflowers! Admission on Lady Bird Day is FREE, but reservations are required in advance.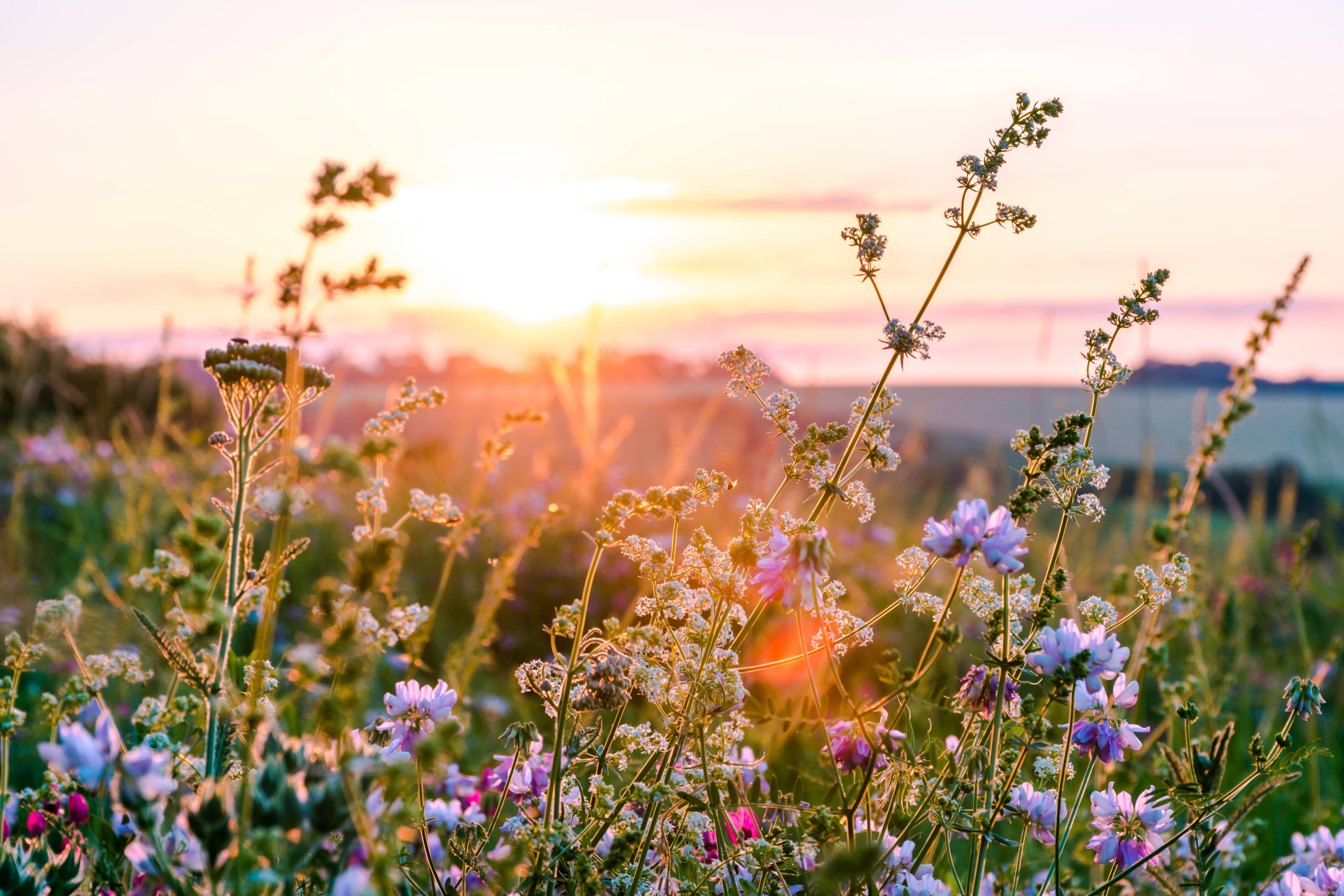 Shutterstock
Drag Queen Story Time | Violet Crown Clubhouse | 10 AM – 11 AM
Do your kids have an unending love of story time? Or, are you a kid at heart looking to hear a quality reading? Head over the Violet Crown Clubhouse Saturday morning for Drag Queen Story Time with Nadine Hughes! Then, stay around after for the island sounds of Kitchen Sync Percussion at 11 AM.
Classic Game Fest | Palmer Events Center | 9 AM – 6 PM
Get retro this weekend with Classic Game Fest at the Palmer Events Center! Enjoy 70,000 square feet of games and vendors for all of your video game desires. Tickets are still available, and kids under 10 years old get in for free!
Sunday, July 25th
Texas Nature Tour | Pioneer Farms | 10:30 AM – 12 PM
Nature is calling, and it's saying to get over to Pioneer Farms this weekend! Head out on a nature tour with noted naturalist Chip Walker in search of birds, flowers and seasonal foliage. Guided tours at Pioneer Farms are included with the price of admission.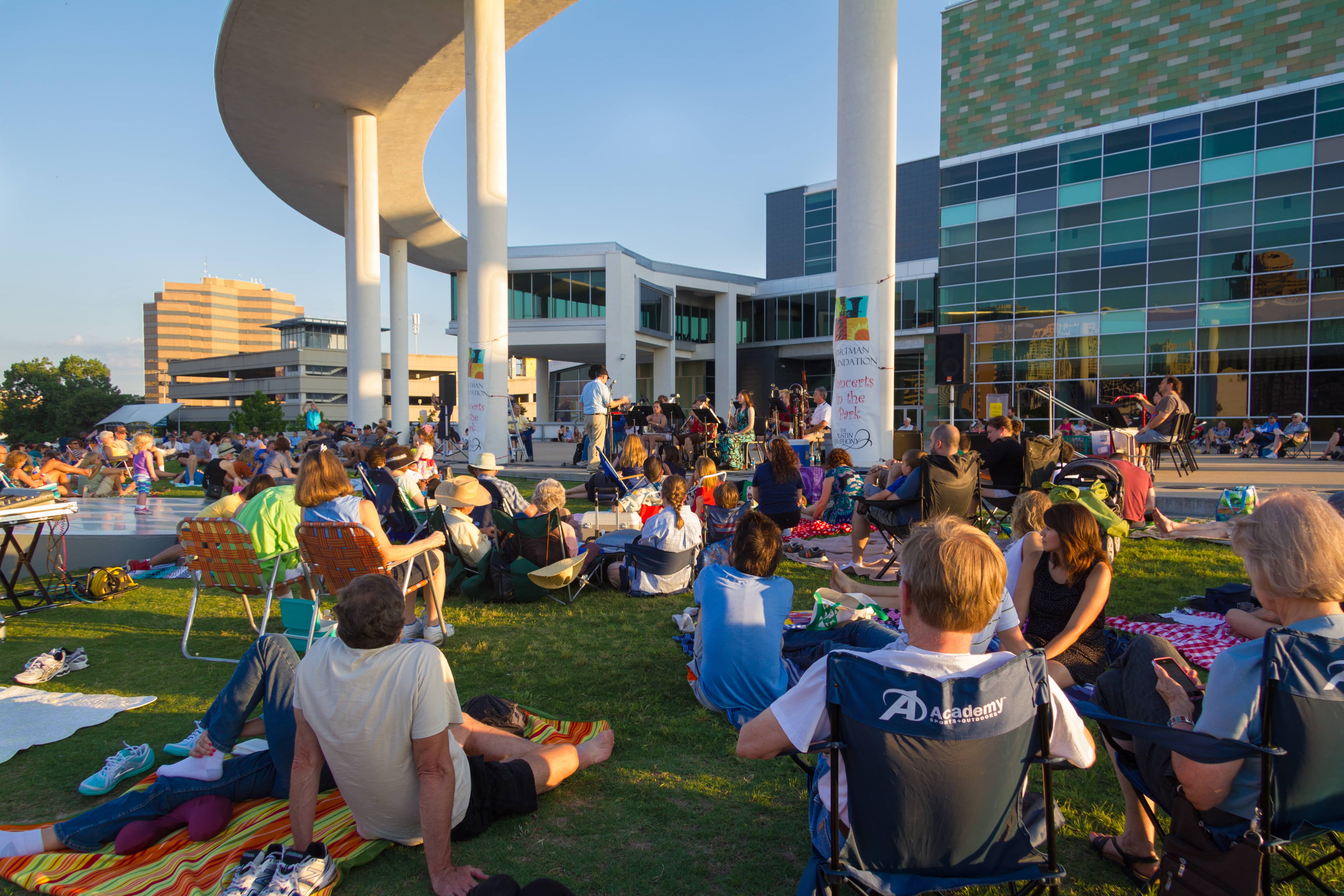 Shutterstock
Austin Symphony Orchestra's Concerts in the Park | Long Center Terrace | 7:30 PM
It's time to bring back the brass! Join the Austin Symphony Orchestra for their Concerts in the Park at the Long Center Terrace for a free performance. This weekend's performers are the Brass Ensemble. Bring out a blanket and snacks and cap off your weekend with relaxation!