Presented by: Thirsty Planet Brewing
Friday, July 30
Frida Friday ATX @ Central Machine Works | Central Machine Works | 6PM-10PM
Friday night calls for some killer live music and supporting local businesses. Head to Central Machine Works from 6pm-10pm for Friday Friday ATX! Enjoy music from DJ Boyfriend & DJ Kick It while you check out local vendors. You can bring your furry friends along to this free event, too.
Austin Wonderspaces | 1205 Sheldon Cove, Suite 2-A | Various times
Gaze at something wonderful. Wonderspaces is an interactive gallery featuring artwork from all around the world. Immerse yourself in these global masterpieces in a socially distanced environment. Tickets range from $15-$24. If you're a teacher or student, you can get a discount. Artwork shifts consistently, allowing you to take in a new experience each time. Check out the multiple times and days available to claim a spot.
Shutterstock
Tiki Beach Cinema – A Quiet Place Part II | Blue Starlite Drive In | 8:50pm
In need of some quiet time? Head on over to the Blues Starlite Drive In this Friday for a night of silent suspense. The film will be shown in their Tiki Beach Cinema, so you can chill on the cool sand and order a beachin' dinner.
Saturday, July 31st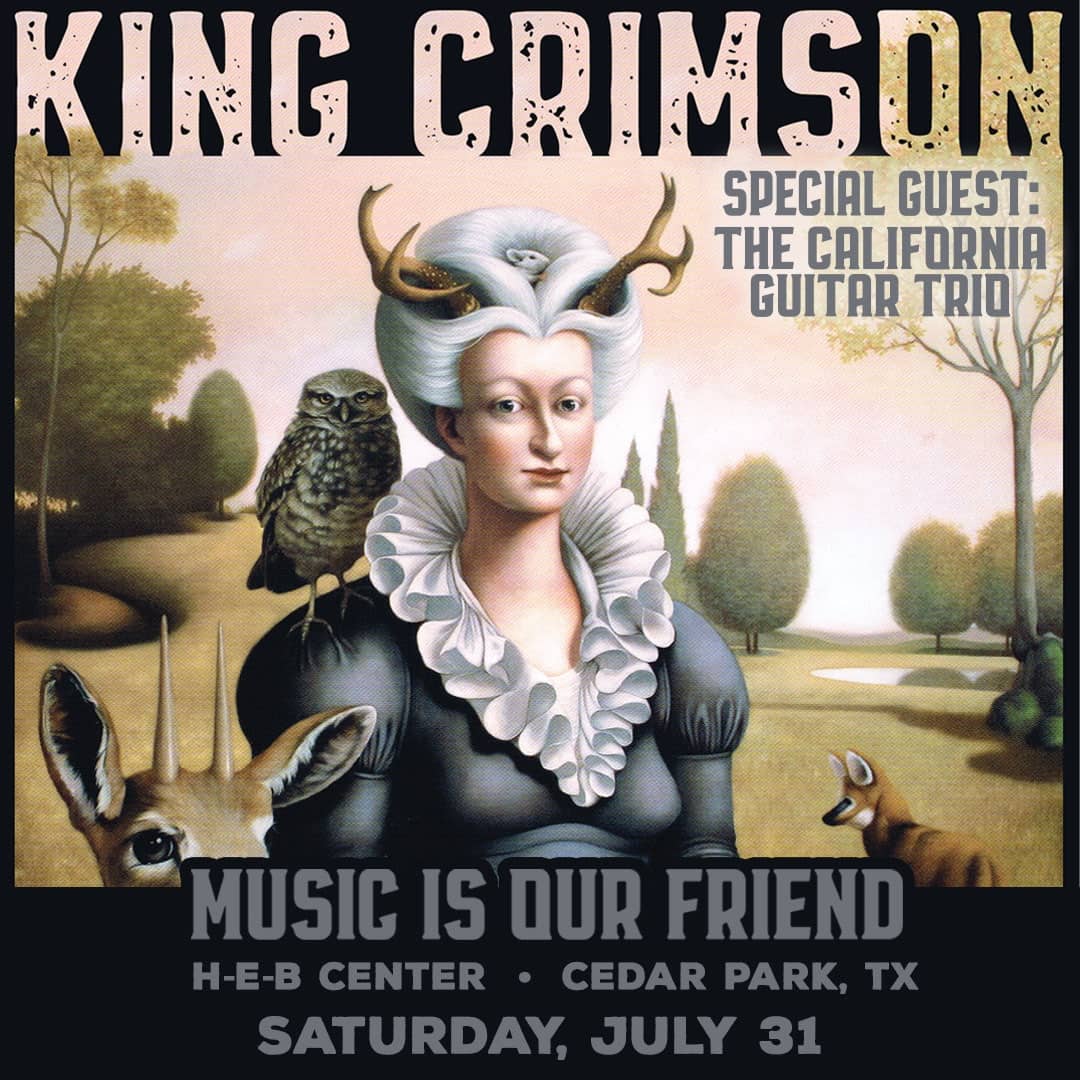 King Crimson | H-E-B Center at Cedar Park | 8PM
Tickets to see King Crimson are available! Grab them now and enjoy a night of live music at the HEB Center at Cedar Park. Special guest are The California Guitar Trio.
Hey Cupcake! Grand Opening Celebration | Native Hostel | 11AM
Got a sweet tooth? Then you need to make your way to the grand opening of the new Hey Cupcake!, located at Native Hostel. They're going to celebrate with $1 mini cupcakes, face painting, live jazz music, a photo booth station, face painting, and more. The celebratory specials run until 11pm. The menu looks quite tasty, so don't miss the festivities!
Pawty Time – Happy Hour for the Pups | Whiskey Tango Foxtrot |  1PM-4PM
Spend some quality time with your furry friend this weekend! Head to Whiskey Tango Foxtrot for a pup happy hour. There will be music, puppy pools and a selection of vendors that can swag up your dog. While you're there, Happy Hearts Dog Rescue will be on site with adoptable pups. So if you're looking to expand the family, you might want to check this out. The pawty starts at 1pm.
Sunday, August 1st
Texas Farmers' Market at Mueller | Muller Lake Park | 10AM-2PM
Catch up on that grocery list at Texas Farmers' Market this weekend! They're located at Lakeline Mall on Saturdays then at Mueller Lake Park on Sundays from 10am-2pm. There's a huge list of vendors that will be on-site! Desserts, vegetables, meats, coffee, and more to fulfill all your cravings. Best part, it's completely local! Happy shopping.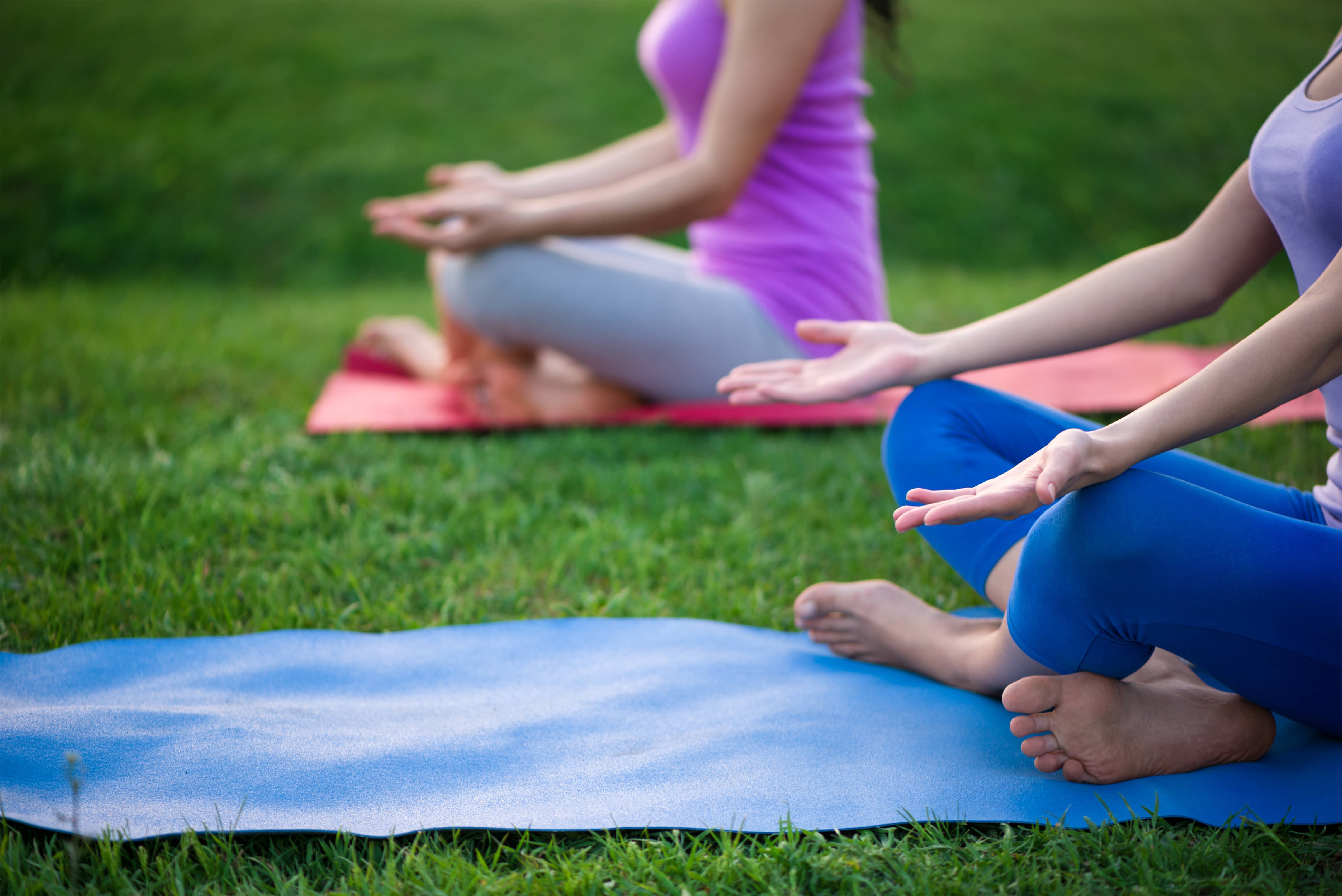 Shutterstock
Yoga In The Yard With Black Swan Yoga & JuneShine Kombucha | The Far Out Lounge & Stage | 10AM
A little yoga in the sun never hurt anyone. Get a workout in with Black Swan Yoga. If you donate more than $10, you'll receive a JuneShine kombucha, a Black Swan Yoga pass and a drink! Donations go to Out Youth. Make sure to bring some water to stay hydrated and a yoga mat.