Getty Images: Robert Gauthier / Contributor
We all want to know! Whos coming to 2023's ACL Fest?
Over the years, Austin City Limits has featured a diverse range of musical genres and artists, from rock legends like Paul McCartney and The Cure to modern pop stars like Billie Eilish and Doja Cat. Of course, it wouldn't be ACL Fest without a notable Country artist like Willie Nelson or George Strait. Rap and Hip-Hop has had a solid place as well with acts like Jay-Z, Lil Wayne, and Megan Thee Stallion.
Given the festival's history of booking both established and up-and-coming acts, it's likely that the 2023 lineup will include a mix of genres and artists from various stages of their careers. Some potential contenders could be established acts like Kendrick Lamar, Foo Fighters, Calvin Harris, ODESZA, The 1975, Beyoncé, Hozier or Lana Del Rey.
As well as rising acts like Noah Kahan, boygenius, Rina Sawayama, Dominic Fike, Ice Spice, Bob Moses, Angel Olson, HAIM, Fred Again.., or Alex G.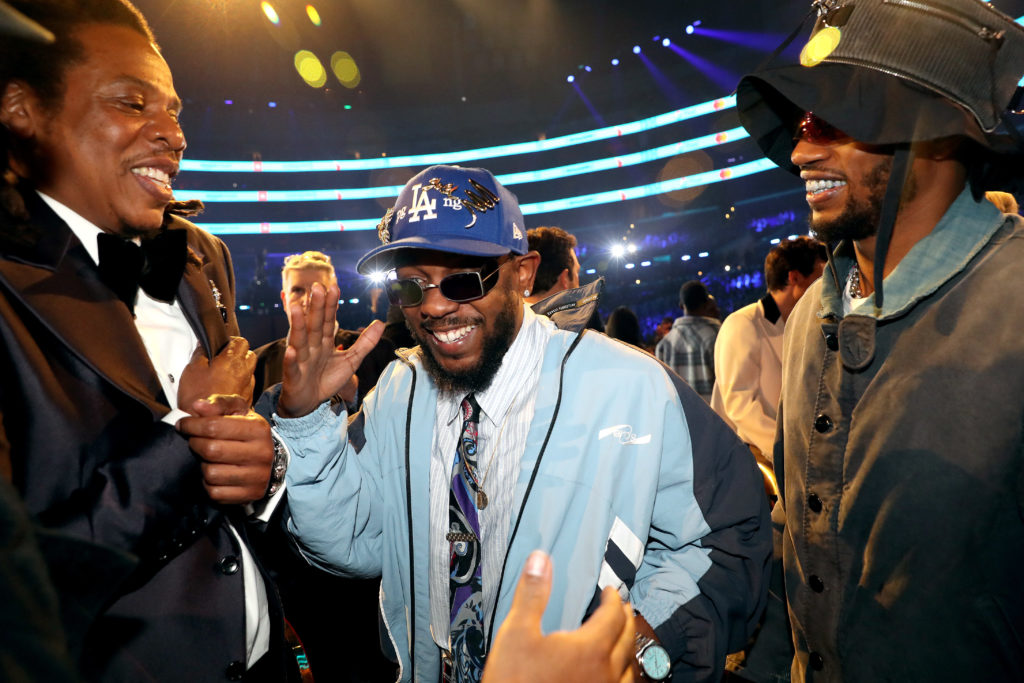 There's a long list of artists we can eliminate due to conflicting tour schedules or recent/overlapping Austin shows. Notable outs include: The Weeknd, Tears for Fears, The Cure, Drake, Morgan Wallen (most likely), Sam Smith, Death Grips, and Depeche Mode.
Ultimately, the lineup for Austin City Limits 2023 is still a mystery, but with a history of amazing performances and diverse acts, we have some higher hopes for this 2023 lineup.
Assisted by Reddit: