Friday, February 24th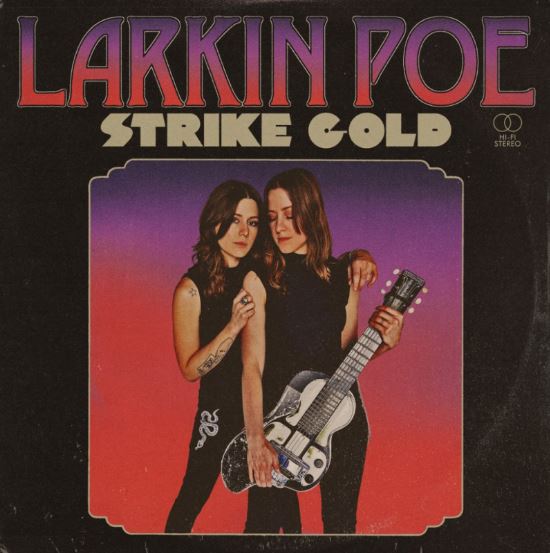 Larkin Poe – Blood Harmony Tour | 7:00pm | Historic Scoot Inn
Rebecca & Megan Lovell of Larkin Poe are singer/songwriter, multi-instrumentalist sisters creating their own brand of Roots Rock 'n' Roll: gritty, soulful, and flavored by their southern heritage. Originally from Atlanta and currently living in Nashville, they are descendants of tortured artist and creative genius Edgar Allan Poe. General admission tickets are available here.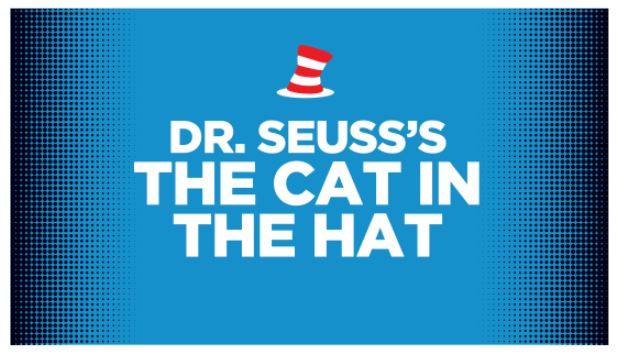 The Cat in the Hat | 7:00pm | Zach Theatre
Come see everyone's favorite cat come to mischievous life in Zach Theatre's production of a Dr. Suess classic. See your favorite characters including Sally, Thing One and Thing Two, and of course, the Cat! Experience mischief and mayhem and laughter galore, bring the kids! Grab tickets here. 
Saturday, February 25th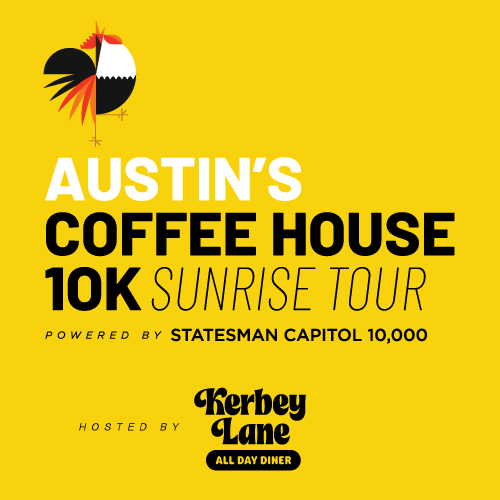 Arbor Trails 10K | 8:00am | Kerbey Lane Cafe (Southwest)
Join the Statesman Cap10K that combines your interests in exploring new training routes with the love for coffee: Austin's Coffee House 10K Sunrise Tour. Explore custom designed 5K-10K routes that start and finish at local coffee houses. Participation if free. Check here for more details.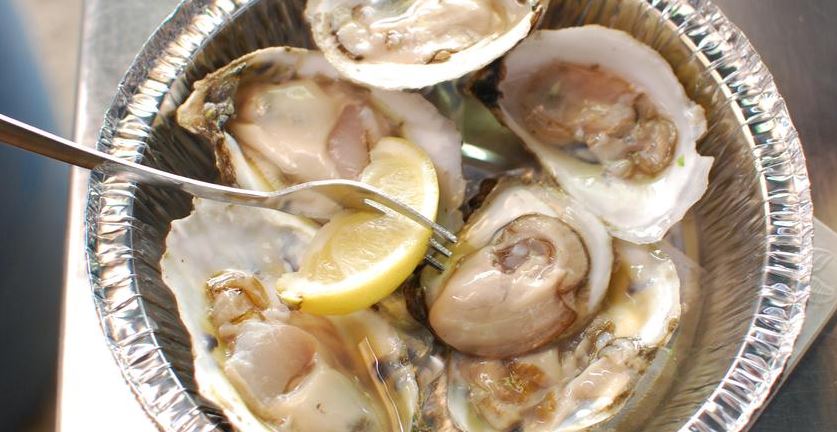 Austin Oyster Festival | 12:00pm | Republic Square
The Austin Oyster Festival presents a variety of Gulf and East Coast oysters prepared in every way imaginable – on the half shell, grilled, roasted, fried, in gumbo and more! There will be a wide-range of offerings including additional food, specialty beverages, and local live music. Check out their website ticket info.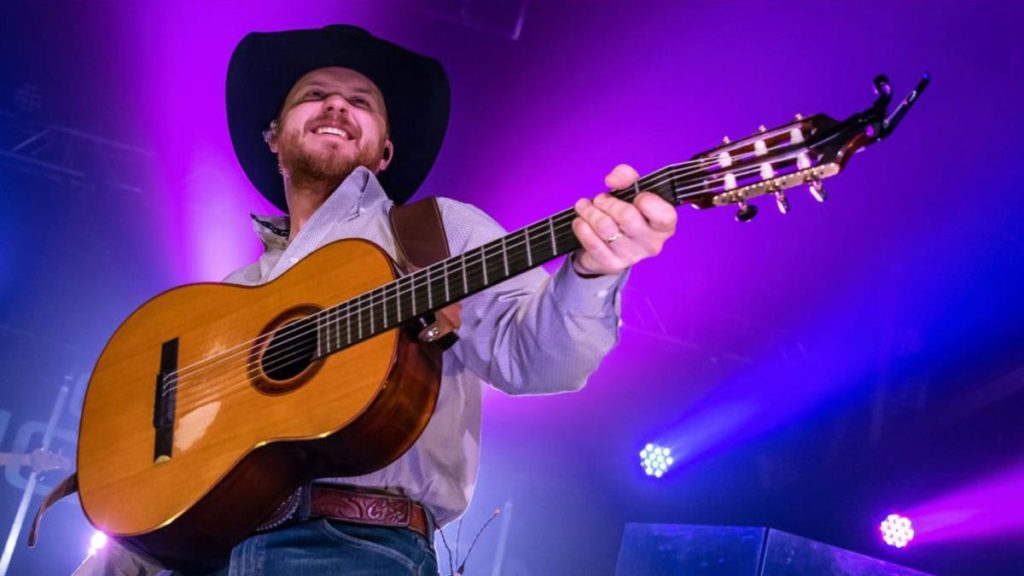 Cody Johnson & Randy Houser | 7:00pm | Moody Center 
Cody Jonshon and Randy Houser will be performing at the New Concert Venue of the Year – Moody Center this Saturday. Don't forget your cowboy hats, boots, and be IN THE MOOD for some live country music! Grab tickets here. 
Sunday, February 26th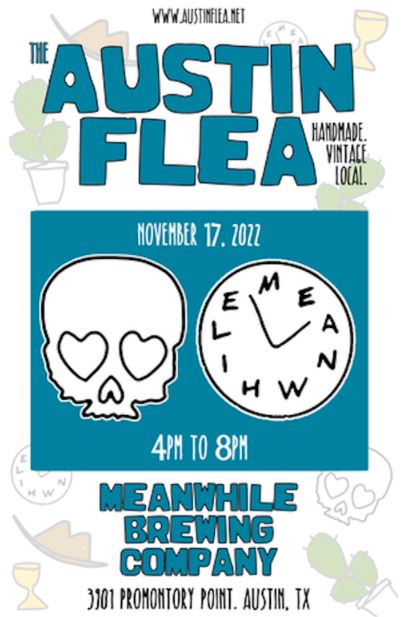 Austin Flea | 12:00pm | Meanwhile Brewing Co. 
The Austin Flea features all local vendors of handmade wares and vintage finds – there's always something for anyone at the flea including: jewelry, bath/body products, original artwork, textiles, CBD/hemp products, home goods, candles, and more! Shop local. Support local. Shop the flea! This is a free event. Click here for more details.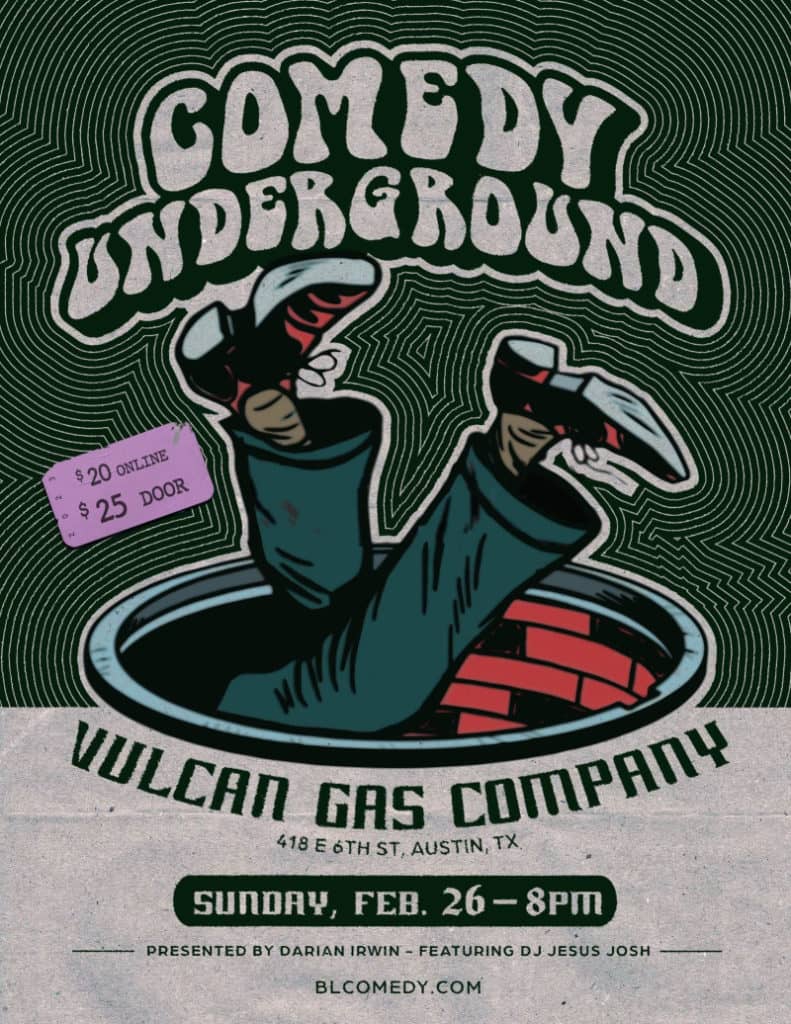 Comedy Underground | 8:00pm | Vulcan Gas Company
Get a glimpse of some of the funniest names in comedy before they start selling out arenas. The best comedians come from the underground. The grit, sweat and hustle comes from working the underground comedy scene. And that is this show. Purchase tickets here!