Friday, March 10th
Field of Light Hosting Silent Disco | 6:00pm | Lady Bird Johnson Wildflower Center 
Field of Light is offering a silent disco experience to visitors every open night in March. Guests are invited to listen to curated playlists while they walk through the stunning display of 28,000 solar-powered stems of ever-changing light. Experience a guided audio tour of the Bruce Munro exhibition. Guests can enjoy food from The Austin Epicure as well as a variety of beverages from the bar. Check out Tickets here.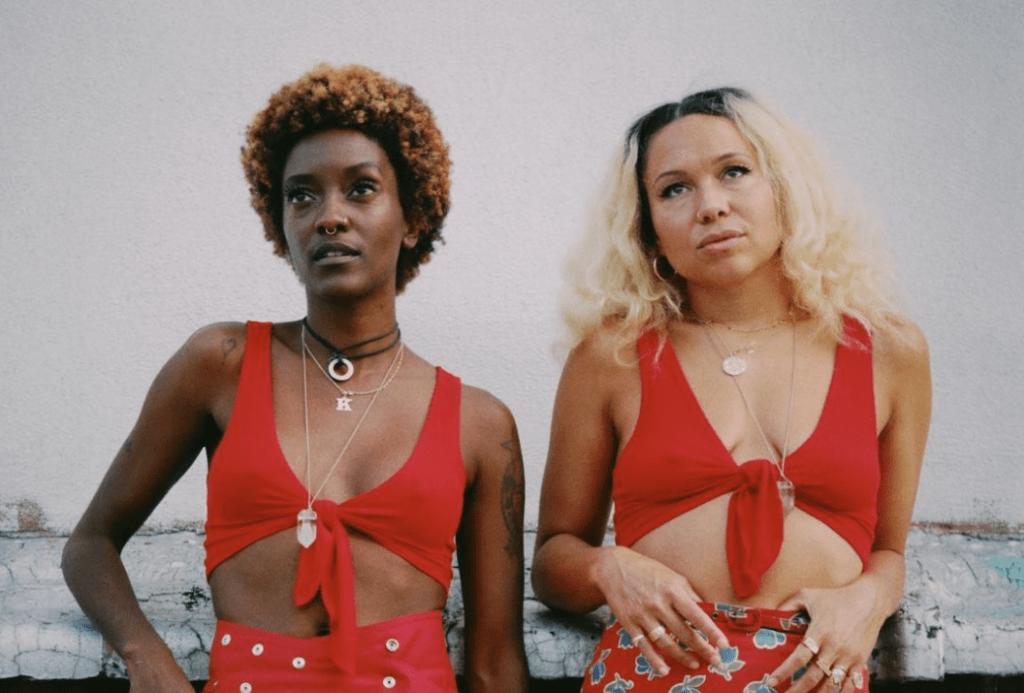 FSG Presents: Susu, The Ghost Wolves, and The Shanks | 6:00pm | Feel So Good
Complimentary Drinks Included with Ticket Purchase. Drinks Provided By: Waterloo Sparkling, Austin Eastciders, Deep Eddy Vodka, 512 Tequila, Devil's River Whiskey, Field Trip Canned Cocktails, & Blue Norther. All ages welcome. Grab tickets here.
The Do512 Smoke Show | 7:00pm | Hotel Vegas 
A FEST KICKOFF PARTY .Do512 has partnered with Hometown Hero to bring you The Smoke Show, a celebration of BBQ, THC, music and comedy! Featuring a pop-up by KG BBQ from James-Beard "Best New Chef" nominee Chef Kareem El-Ghayesh as he personally serves up a place of some of his most popular items. Plus, enjoy free gummy samples from Hometown Hero and a stellar lineup of musicians, comedians and DJs. FREE.
Saturday, March 11th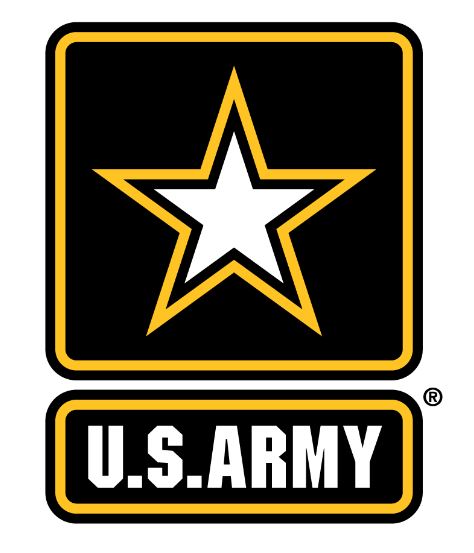 ACL Radio @ U.S. Army | 11:00am | 210 West 7th St.
Join Momo and ACL Radio at U.S. Army's SXSW activation at 210 West 7th St. on March 11th from 11am to 1pm for your chance to win a pair of SXSW Music Wristbands courtesy of U.S. Army! For more info check here.

Resound Weekender: For the Record | 1:30pm |Mohawk 
Don't forget to check out "For The Record" a local record label and vintage market! The event will feature chill tunes by Bird Peterson, and some ambient exploration by Thor Harris, providing the perfect soundtrack for a day of local shopping. The vendors list includes End of an Ear, Polyvinyl, Levitation, Hippie Scum, Spaceflight Records, Yard Sale Records, Nine Mile Records, Chicken Ranch Records, Breakaway Records, (In)sect Records, Austin Museum of Popular Culture, Illumine Co., Jello Mom Vintage, Free4chubbies, Circus Vintage, Elianna's Art, and many more! FREE.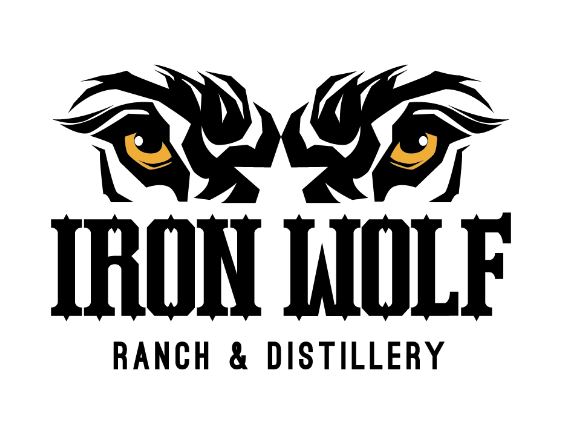 ACL Radio @ Iron Wolf Ranch and Distillery | 3:00pm | Iron Wolf Distillery
Join Momo and ACL Radio at Iron Wolf Ranch and Distillery at 101 Co Rd 409 in Spicewood on March 11th from 3pm to 5pm for your chance to win SXSW Music Wristbands! Enjoy drink specials, food from Phoenix Grille Mobile Scratch Kitchen and live music. Details.
Sunday, March 12th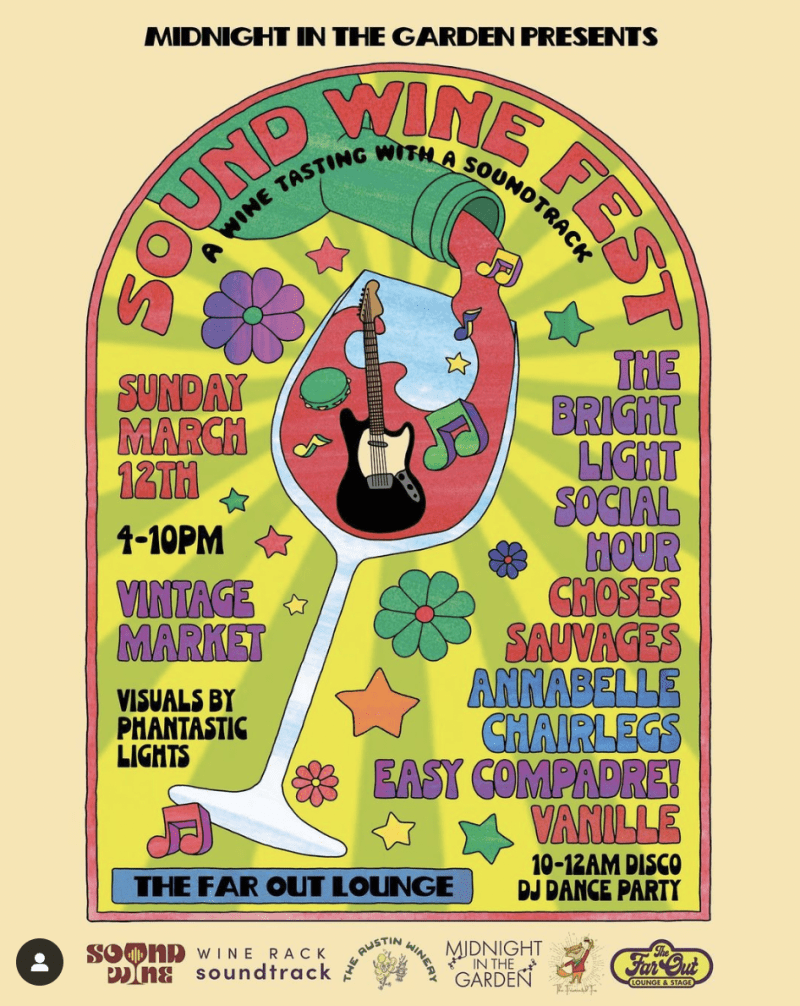 Sound Wine Fest: A Wine Tasting With A Soundtrack | 4:00pm | Far Out Lounge
Your friendly neighborhood Fermented Fox and mischief makers Midnight in the Garden invite you to the Sound Wine Fest! Join us on Sunday March 12 at The Far Out Lounge for wine tastings + performances from The Bright Light Social Hour (Austin, TX), Choses Sauvages (Montreal, CA), Annabelle Chairlegs (Austin, TX), Easy Compadre! (Austin, TX), and Vanille (Montreal, CA)! Celebrate the gift grape & song as we host a 24+ natural/low intervention wine tasting all paired to each band's sound and energy, or merely just come shake your tail feathers set to the soundtrack of local legends and international party starters. Grab tickets here.
14th Annual Sherwood Forest Faire | 10:00am | Sherwood Forest Faire 
Sherwood Forest Faire is a locally owned medieval-style village nestled in the Lost Pines section of Central Texas! They have over 100 permanent buildings on 25 acres, including stages, pubs, merchant shoppes, wedding venues, a complete castle, and more. With over 150 shows per day and more than 40 different stage acts, there is full contact jousting, falconry, fire juggling, knife throwing, 10+ live bands, comedy, sword fighting, and a castle siege. Shows for kids, adults, and both! TICKETS.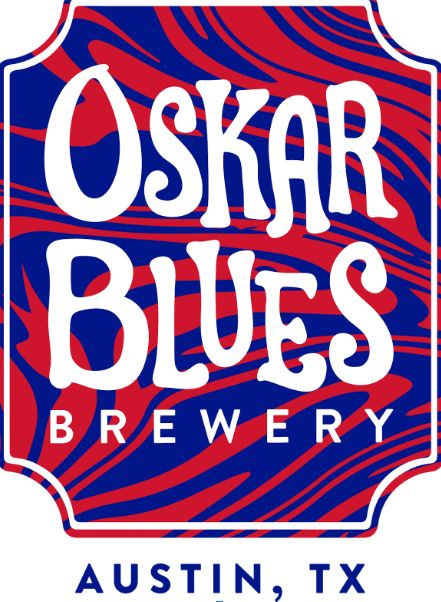 ACL Radio @ Oskar Blues Brewery | 11:00am | Oskar Blues Brewery 
Join ACL Radio and Andy Langer at Oskar Blues Brewery on Sunday, March 12th from 1pm to 3pm for a chance to win SXSW music wristbands courtesy of Oskar Blues Brewery! Check here!