Brought to you by Thirsty Planet beers! Try Thirsty Goat, Spot On Pills or their brand new Fat Bat hazy IPA, now available in cans!
Friday, November 4th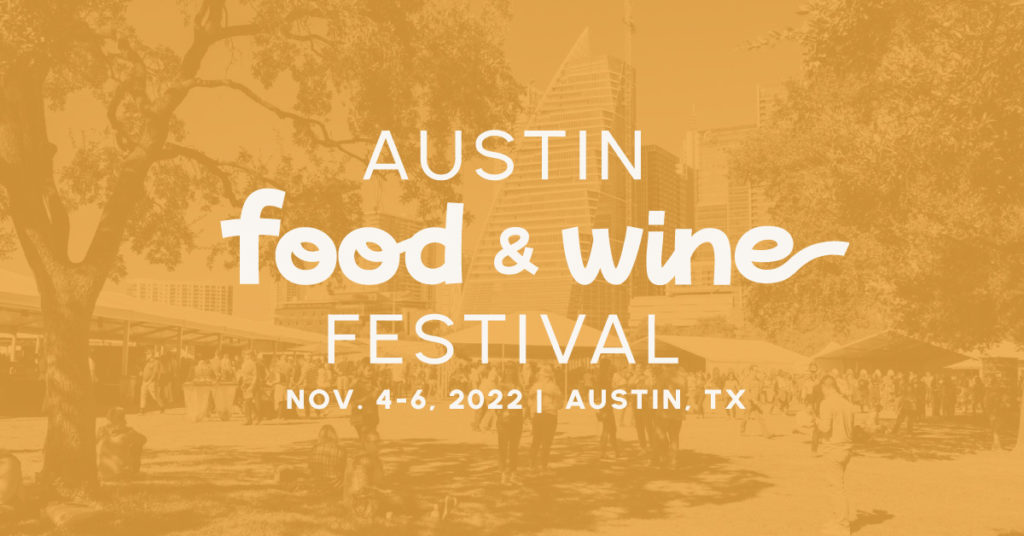 Austin Food and Wine Festival | 12:00pm | Auditorium Shores 
All weekend long, enjoy signature bites from renowned chefs and top-rated restaurants – from Central Texas and across the country. Along the way, sample sips from an array of wine, beer and spirits exhibitors and other artisanal purveyors. Sip, savor, mix and mingle your way through an impressively vast number of the country's top wine, spirits and culinary exhibitors. Eat & greet with top chefs who will be serving up samples of the classic dishes that put them on the map. Grab tickets here.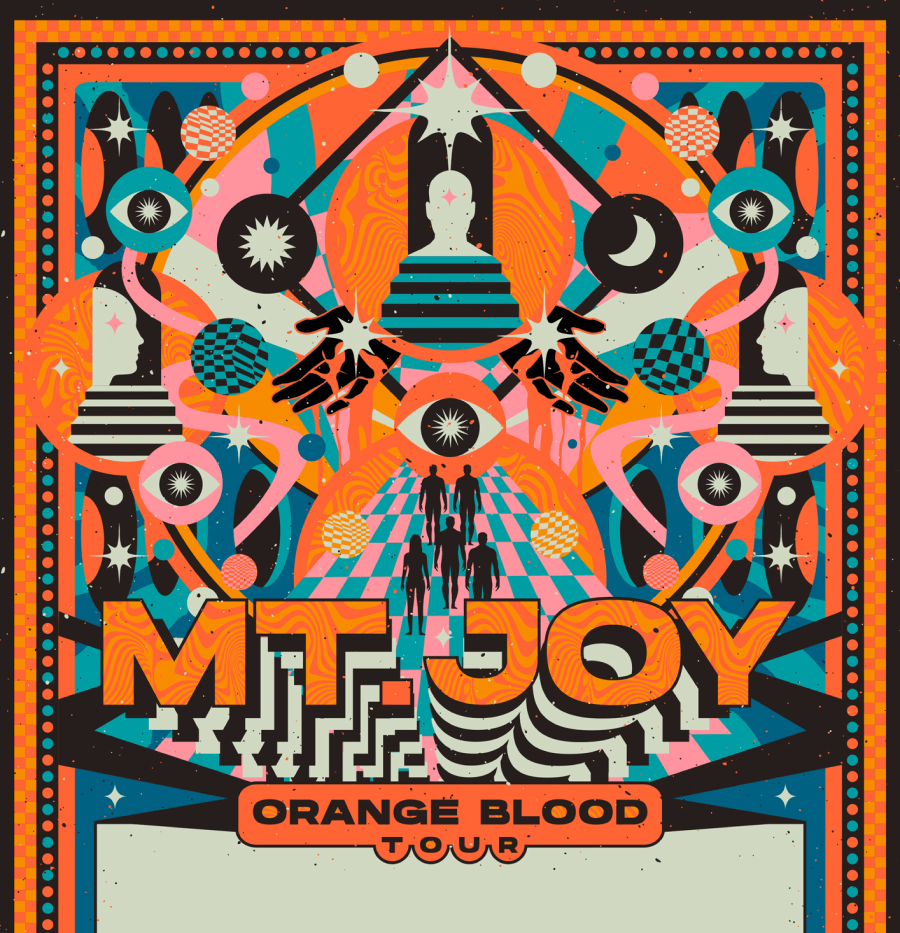 Mt. Joy | 7:00pm | Stubb's 
Don't miss Mt. Joy on tour for their latest album, Blood Orange, this Friday at Stubb's. Mt. Joy is a five-piece indie rock band based in Los Angeles with roots in Philadelphia. Their sound falls somewhere in the indie folk-rock realm offering psychedelic and soulful riff that will have you entranced from beginning to end. Check out tickets here.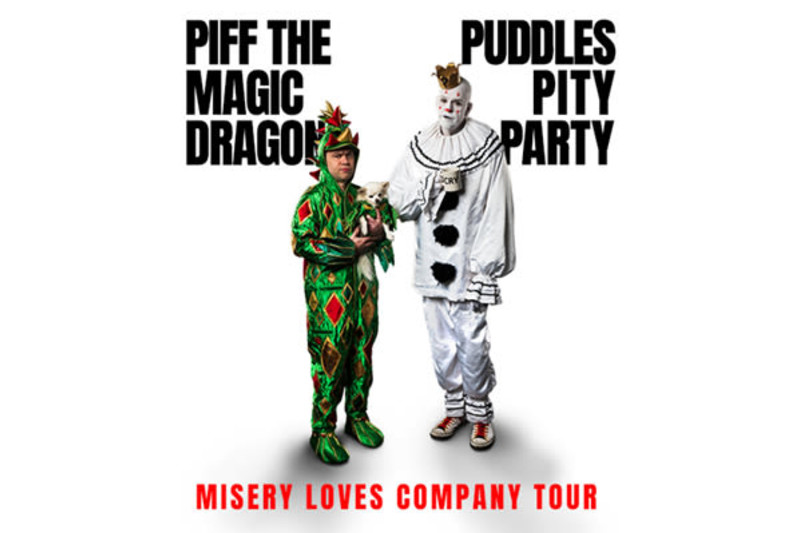 Piff the Magic Dragon & Puddles Pity Party | 7:00pm | Paramount
Piff the Magic Dragon, accompanied by his sidekick Mr. Piffles the world's only magic performing chihuahua and Puddles Pity Party, the sad, giant clown with the golden voice are coming to Austin. Neither is easily amused, but when offered the chance to play a double bill, they both agreed it was a pretty good idea, and thus was born The Piff and Puddles Misery Loves Company Tour. Grab tickets here.
Saturday, November 5th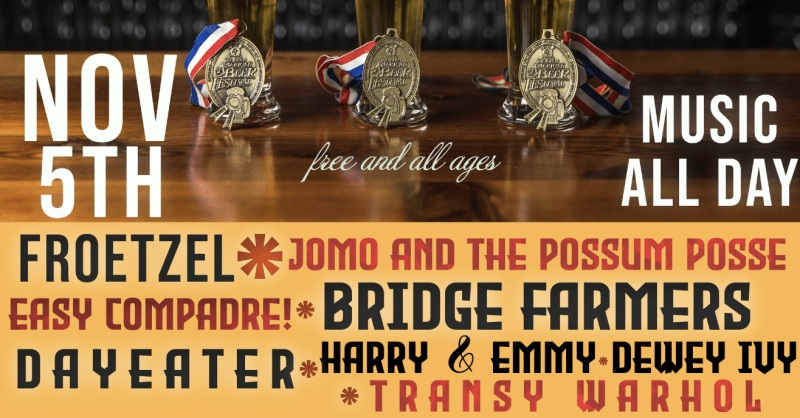 Pils Pils Pils Fest 2022 | 1:00pm | The ABGB
The ABGB presents Pils Pils Pils Fest 22′ celebrating all our award winnings pilsners on tap with an entire day of live music, market, vendors, and food specials. This years lineup includes: Froetzel, Jomo and the Possum Posse, Easy Compadre!, Bridge Farmers, Dayeater and More! Free.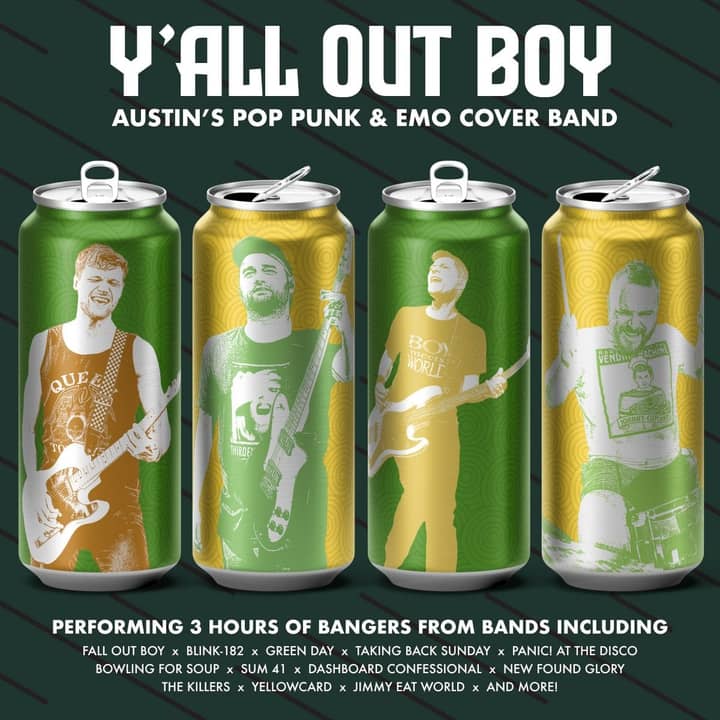 Y'all Out Boy | 7:30pm | Meanwhile Brewing
Y'all Out Boy is Austin's Pop Punk and Emo Cover Band, bringing the nostalgia with high energy bangers from the 2000s! Expect throwback hits from bands like blink-182, Fall Out Boy, My Chemical Romance, Taking Back Sunday, Jimmy Eat World, Green Day, Panic! At The Disco, and more! This show is ALL AGES, however, alcoholic sales to minors are prohibited. Non-alcoholic options are available at the bar. Grab tickets here.
Sunday, November 6th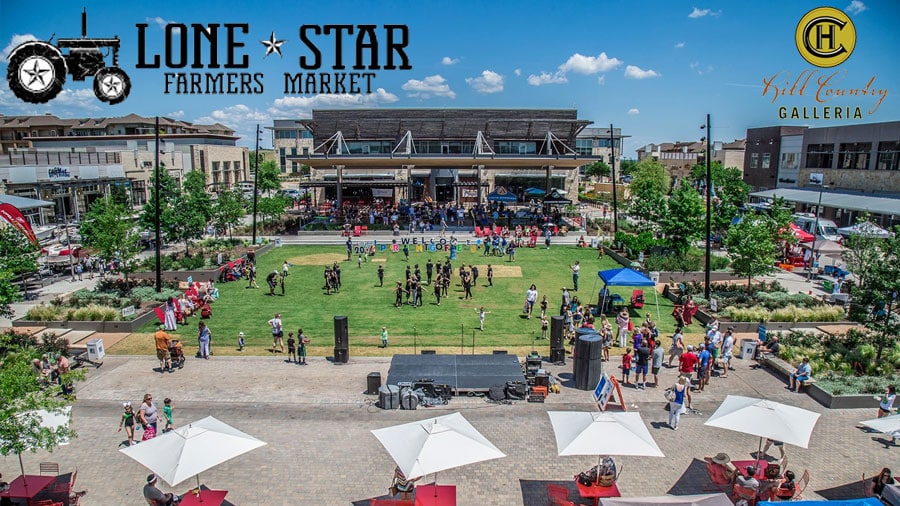 Lone Star Farmers Market | 10:00am | Hill Country Galleria
Visit the Lone Star Farmers Market every Sunday from 10am-2pm. Shop locally grown fruits and vegetables, organic products, and handmade crafts while supporting sustainable agriculture and local businesses. Along with information on going solar, you will enjoy over 40 booths overflowing with Austin's finest local produce and locally inspired artisan foods! Free.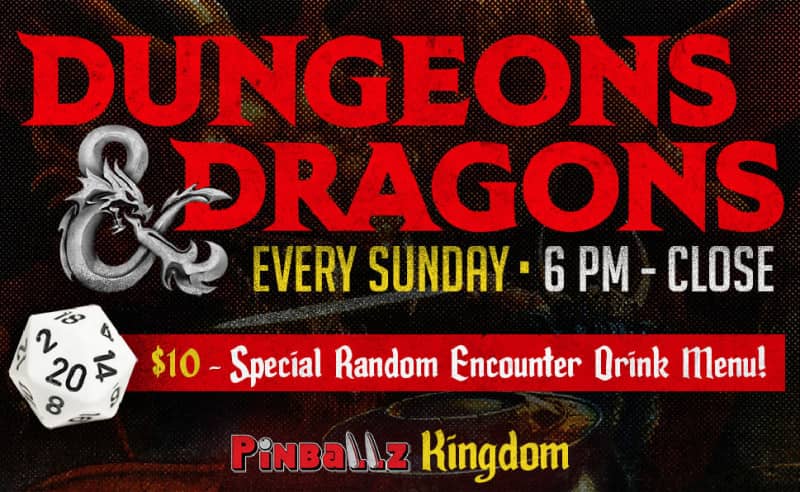 Dungeons & Dragons | 6:00pm | Pinballz Kingdom
Join Pinballz Kingdom every Sunday from 6pm – Close for a night of adventure, chaos, and random encounters that not even the DM counted on. Themed rooms, tavern music, and so much more to help immerse you in the campaign experience. Try out our interactive drink menu where you'll roll a D20 to determine which 'Random Encounter' you'll get from our table. Pay $10, roll on the table, and drink your fate! Check out our new Kingdoms & Kocktails menu where we'll be selling specialty potions, elixirs, and… called shots? Probably a good idea if you're going to be casting Eldritch Blast. Check out more info here.