As we slog through what might turn out to be a long shutdown in Hollywood due to COVID, we do have a nice looking Aretha Franklin biopic on the way, featuring the fabulous Jennifer Hudson. Get a load of Respect:
There's a new virtual tour of the new development at Waterloo Park scheduled for this afternoon at 12:30 via Zoom. You can RSVP to get the link to watch it live HERE, or hit the main website to view it afterwards HERE. An overview is below.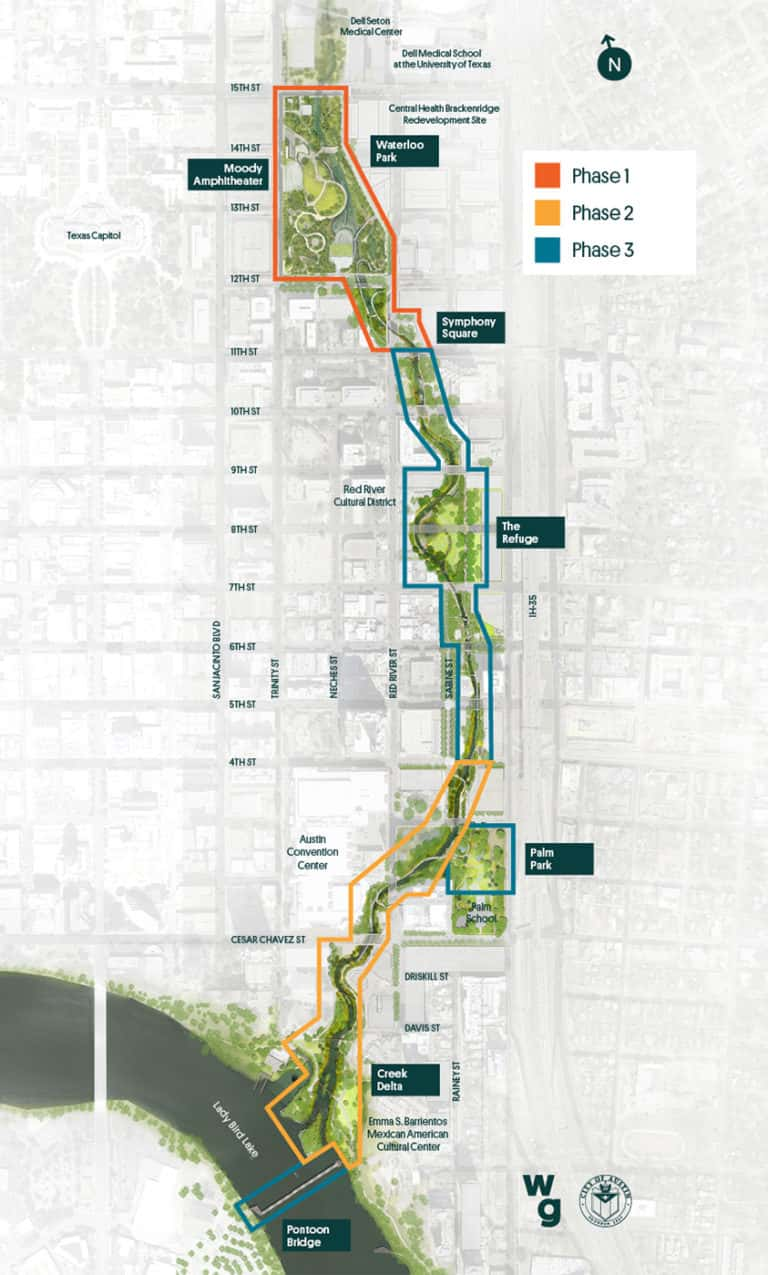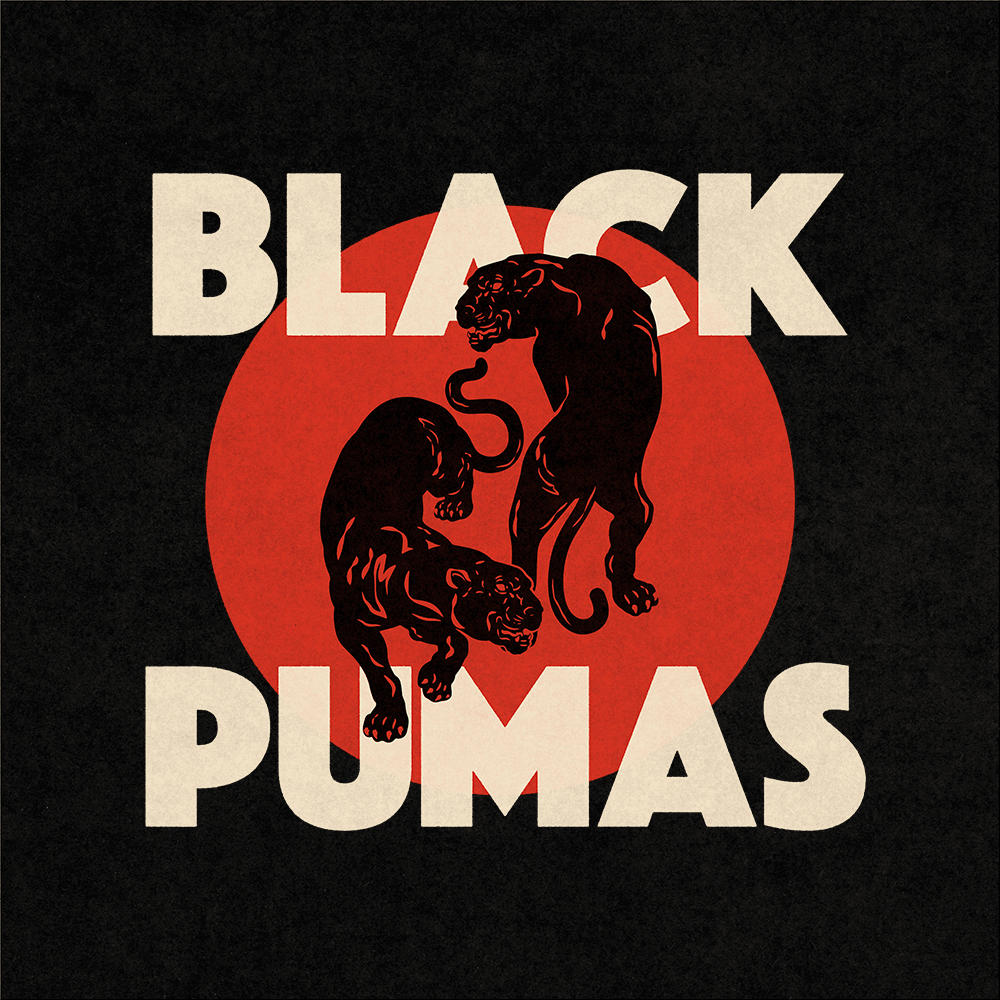 Austin's Black Pumas are set to do a live at-home show via Pitchfork on Wednesday to raise funds for Austin Angels, a local non-profit dedicated to supporting our foster kids. It starts at 5pm Central and will be hosted on Pitchfork's Instagram page.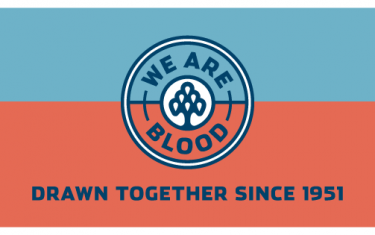 With the recent uptick in COVID hospitalizations, Austin's supply of convalescent plasma is under strain – at last word there was only about one day's supply left. Please do check with We Are Blood if you are one of the now over 6,000 Austinites who has contracted and then recovered from the disease.