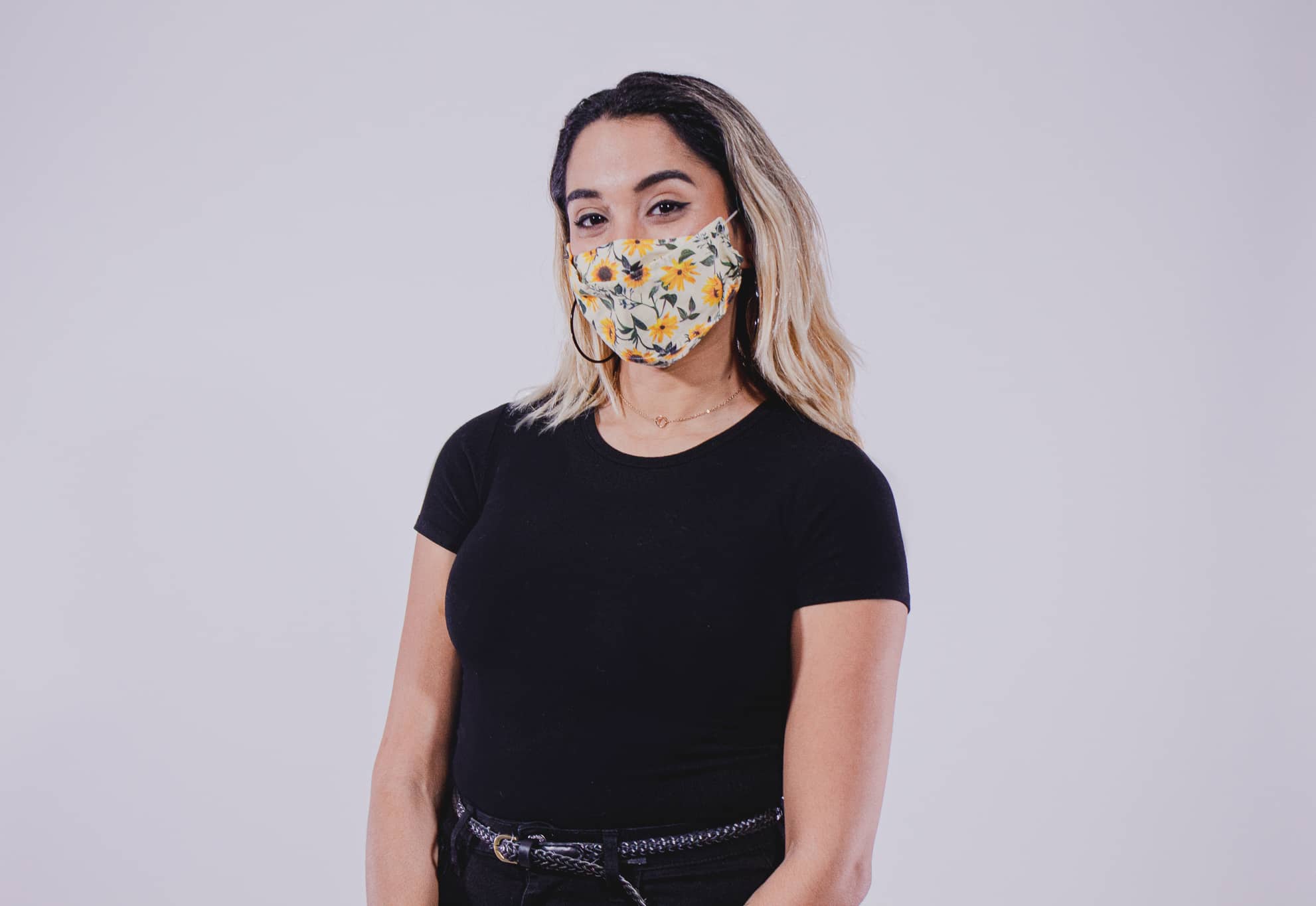 Weeknights 7 PM – 12 M
Growing up in a small suburban town outside of Houston, Ariana always dreamed of moving to Austin and pursuing her love of music. She'll never forget attending her first SXSW when she was 15, and getting to see a show at the original Emo's on Sixth. Ariana finally made the move to Austin in 2014 and attended the University of Texas at Austin. It's now been six years, and every day Ariana falls in love with the city even more.
When Ariana isn't in the studio, she spends her free time discovering new music, gardening, and cuddling with her three dogs and baby hedgehog. She's very active on social media, so give her a follow on Instagram, Twitter, or even TikTok!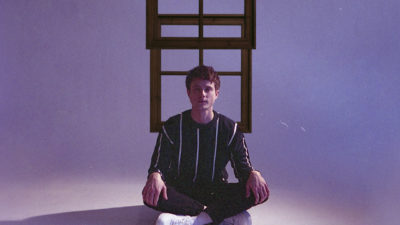 Alec Benjamin at Emo's Austin originally scheduled for May 21, 2020 has been rescheduled to October 17, 2021. All previously purchased tickets will