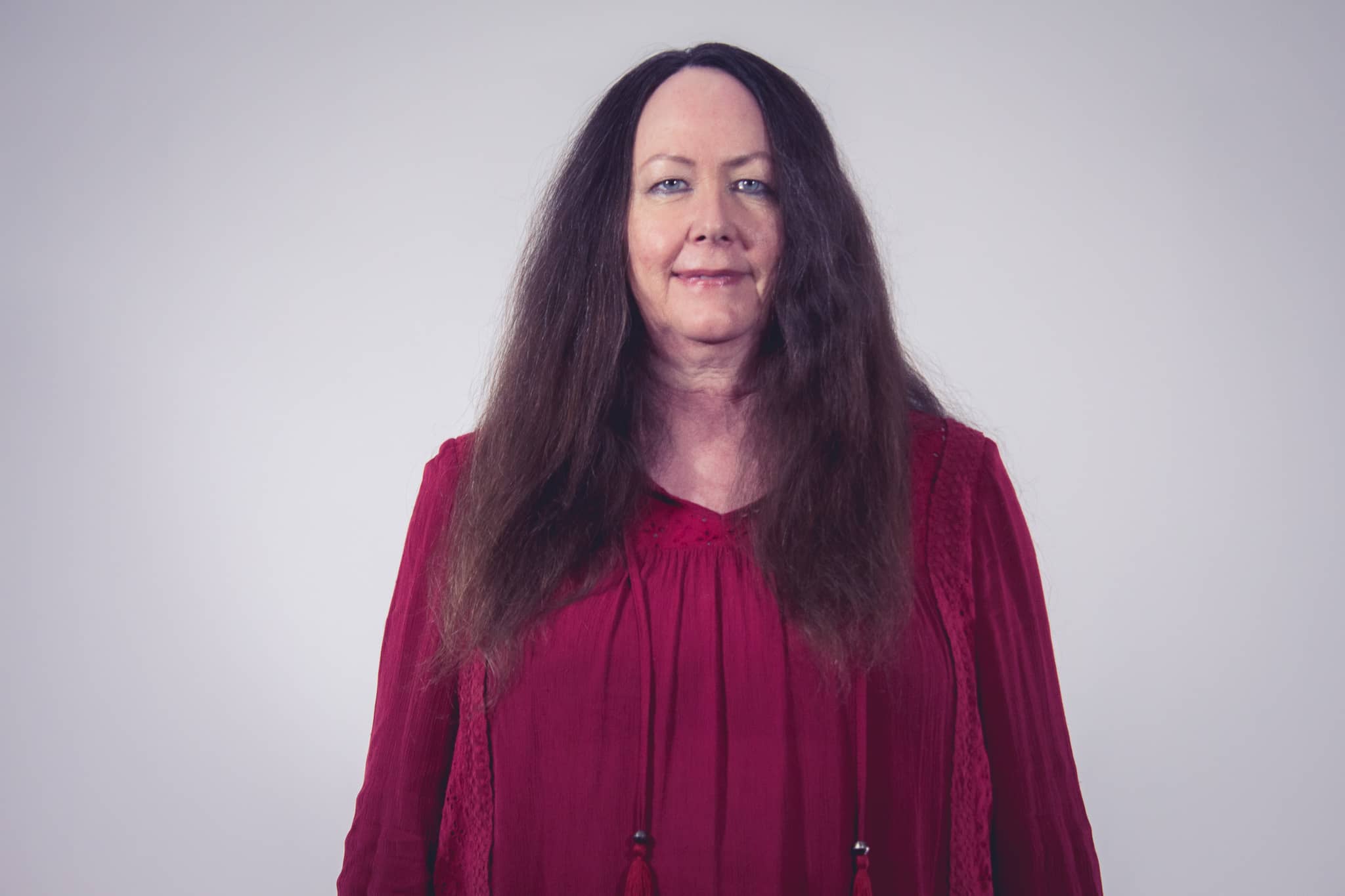 Weekdays 10 AM – 2 PM
ACL Radio's Loris Lowe loves Austin and Texas music!
It was in 2002 that Loris attended her first Austin City Limits taping. The artist was Robert Plant, and after the show, Loris was among the crowd of fans that gathered near the limousine that whisked him away. Since then, she's seen too many tapings to count, and can even be seen in the crowd in Austin City Limits shows featuring Rodrigo y Gabriela and Robert Plant (taped again in 2016.)
Loris also hosts the Lone Star State of Mind show, the longest running radio show in Austin with a focus entirely on local Austin musicians, which airs on Sunday nights from 8pm-9pm.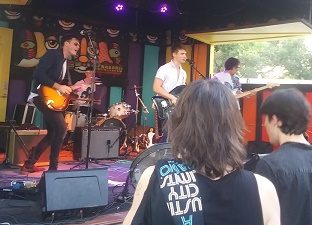 A big thank you to everyone who came out to The Far Out Lounge and Stage on Sunday!  Sneaky Peaches & the Fuzz