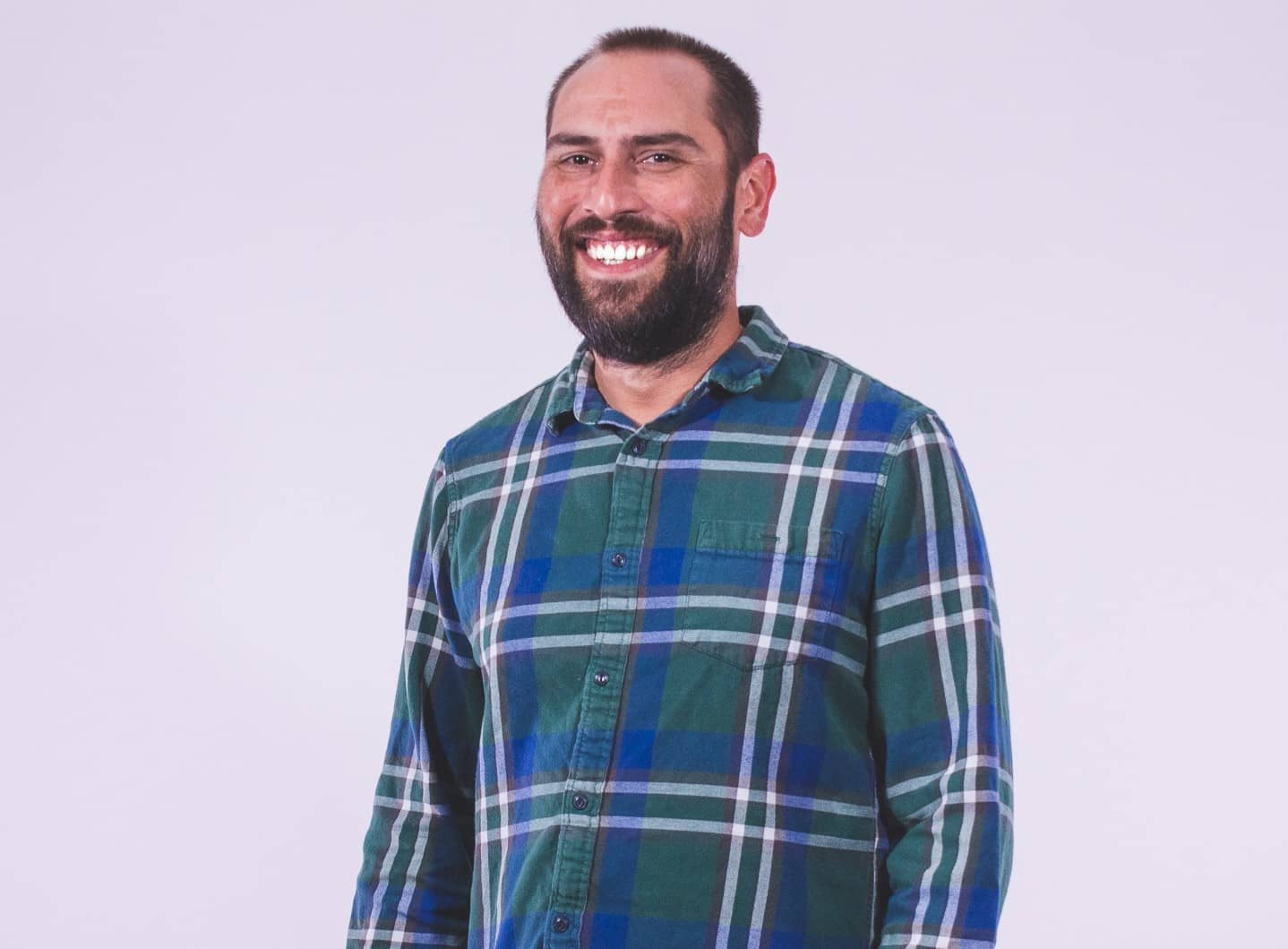 Weekday Mornings 6 AM – 10 AM
Let's get the morning started together! Trevin has worked in Austin radio since 2003, hosting nights and specialty programming on ACL Radio's sister station 101X. In addition, Trevin has also worked extensively on the live side of the music business from marketing Austin concerts and venues, legal team work, artist relations at US music festivals, and also as the "voice" of ACL Festival as patrons enter the festival grounds. Though he may be new to ACL Radio's airwaves, he's no stranger to the ACL brand and lifestyle, in fact, he hasn't missed an ACL Fest since year two of the festival, in 2003. Trevin is a big fan of all things Austin; a local round these parts since 1998. Trevin is married to his wonderful wife, Leigh and together are raising a boisterous 3 year old yellow lab in Southwest Austin. Hi Mabel!
For fun it's golf, disc golf, erm…concerts, traveling (please come back soon!), and the outdoors. Trevin also loves to cook! He's also active with fantastic organizations like The Central Texas Food Bank and Austin Pets Alive!
Trevin is beyond excited for his new role as the morning host for ACL Radio and looks forward to bringing his knowledge of new and indie music, Austin, and creating a space for everyone to get their morning started off on the right foot – together.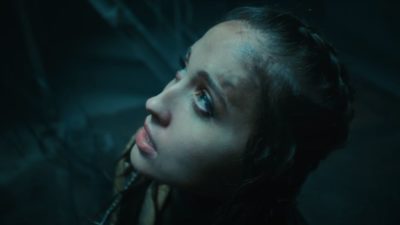 How bout a quick Wild Card recap for a Tuesday morning? Ok! *I heard "Welcome 2 America" last night on Langer's Nothin But