Brought to you by: Truly Hard Seltzer's new Margarita Variety pack, the one-stop-shop for all your favorite margarita flavors.
Find out what to do in Austin this weekend!
FRIDAY, JANUARY 14TH
Sip + Pour: A Candles and Wine Class | Ethereal Gift Collective | 6:00PM – 8:00PM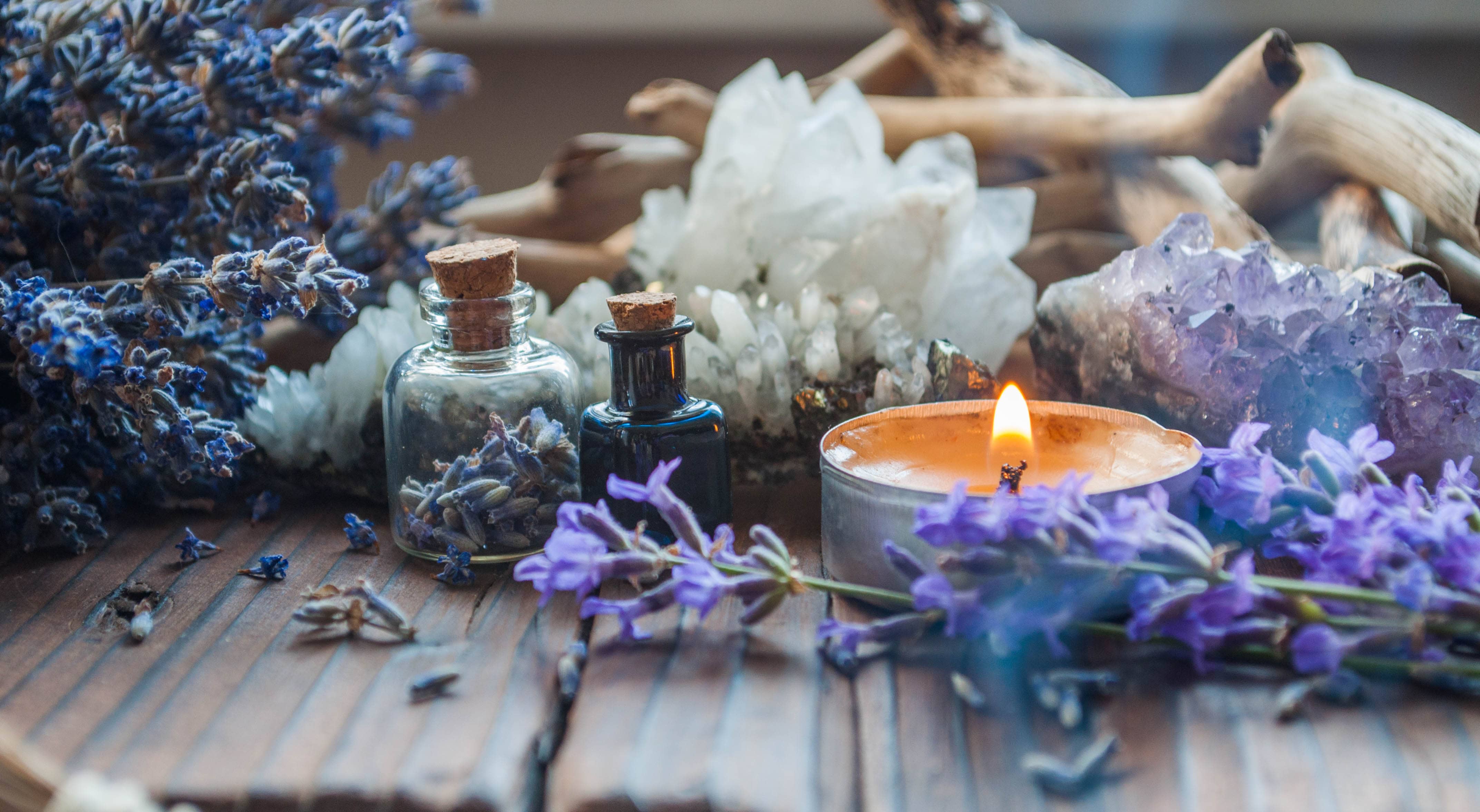 Photo: Shutterstock
Candles + wine = a perfect combo for your Friday night. Make your own customized candle at a workshop that let's you bring your favorite wine, and good company. Groups no larger than 6 will have the option to pick from a cotton or wood wick and curate their own fragrance. Candles will be carefully wrapped for you to enjoy at home! A portion of the course will be dedicated to learning about different wines from a a former Sommelier.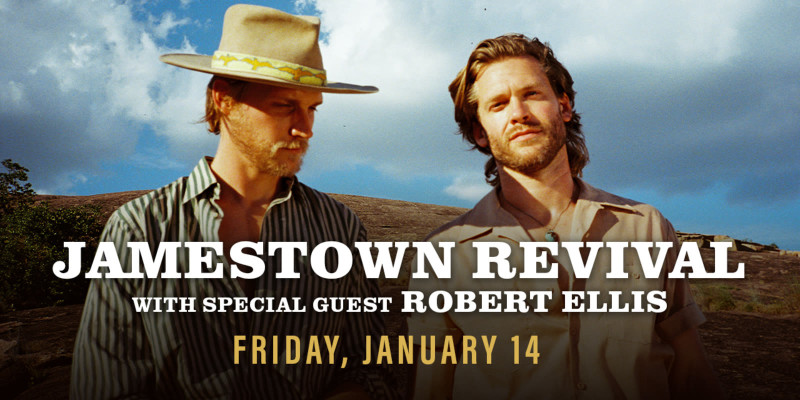 Press photo
Jamestown Revival W/ Robert Ellis | Gruene Hall | 7pm
Kick off the weekend with some live music from Jamestown Revival and Robert Ellis. Tickets are up for grabs and start at $25.
Austin Home & Garden Show | Austin Convention Center | Friday-Sunday
Trying to garden more this year but don't know where to start? This might help you out. The Austin Home & Garden Show will teach everything you need to know about maintaining your garden + ideas for home improvement projects. Tickets range from $8-$10, and the event runs all weekend long.
SATURDAY, JANUARY 15TH
Austin Skyline Tour | 600 E. Riverside | 1pm-3pm
Interested in getting an in-depth tour of Austin's greatest landmarks? Get a closer look at the best views of the city! Did we mention that you'll be learning about Austin's history while on a kayak? This tour will teach you all you need to know about Austin's skyscrapers and noticeable landmarks, all while you paddle on the lake. A guide will be with you the entire time to offer instructions and assistance.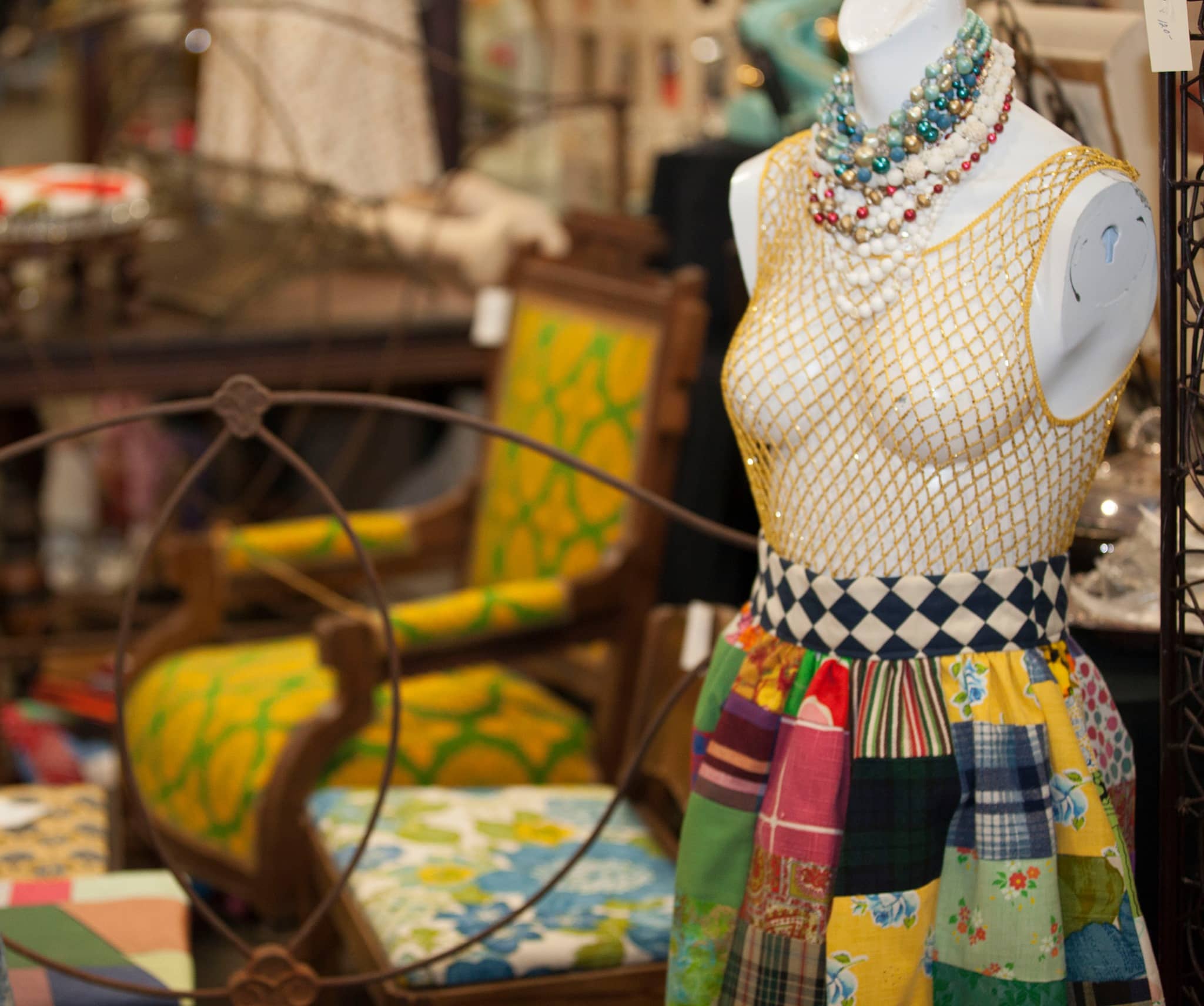 Facebook
City-Wide Vintage Sale | Palmer Events Center 8:30am-5pm
Vintage clothing, art, instruments, vinyl, what more could you ask for? The city-wide vintage has a bunch of hidden treasures for you to get your hands on. Tickets for adults are $8-$12, and children under 12 get in for free.
Blue Starlite | Downtown | Multiple showings
Make it a movie night! Head to the downtown Blue Starlite Drive-In for a throwback film. Check out the multiple screenings available for you to pick from all weekend long. Candies and popcorn are also available when your purchase your tickets online, or on-site when you arrive!
SUNDAY, JANUARY 16TH
Austin Witches Market | Yarrow & Sage | 11am-4pm
The Austin Witches Market is open for business! More than 30 local herbalists and artists will be on-site at the outdoor monthly market. All ages are welcome to shop. Parking is limited, so keep that in mind as you make your way to the market! If candles, herbs, tarot decks, desserts, incense, and coffee are on your shopping list for the weekend, then you'll be at the right place.
Root and Sprout AcroYoga Workshop | The Monkey Tree | 1pm
Find your zen this weekend with a yoga workshop! Understand techniques that'll help circulate blood flow and energy in the body at this intermediate course. Beginner poses will be taught.
Texas Farmers Market | Mueller | 10am-2pm
Shop local food this weekend at the Texas Farmers Market on Mueller. All fresh produce and artisan foods come from local vendors and farmers. Check out the list of vendors attending on Sunday. All vendors and customers will be required to wear a mask inside and outside the market until further notice.