Writtten by: Viviana Castañeda
Who says you need to go out to have a good time? If staying home means protecting those around you, then why not find ways to make it more fun! Check out the Austin City Limits Radio Weekend Guide: Home Edition for some ideas on how to keep yourself entertained during this time of social distancing. Stay safe, and don't forget to wash those hands! Presented by Boulevard Brewing Company.
 Tune in to Catch your Favorite Artists:
---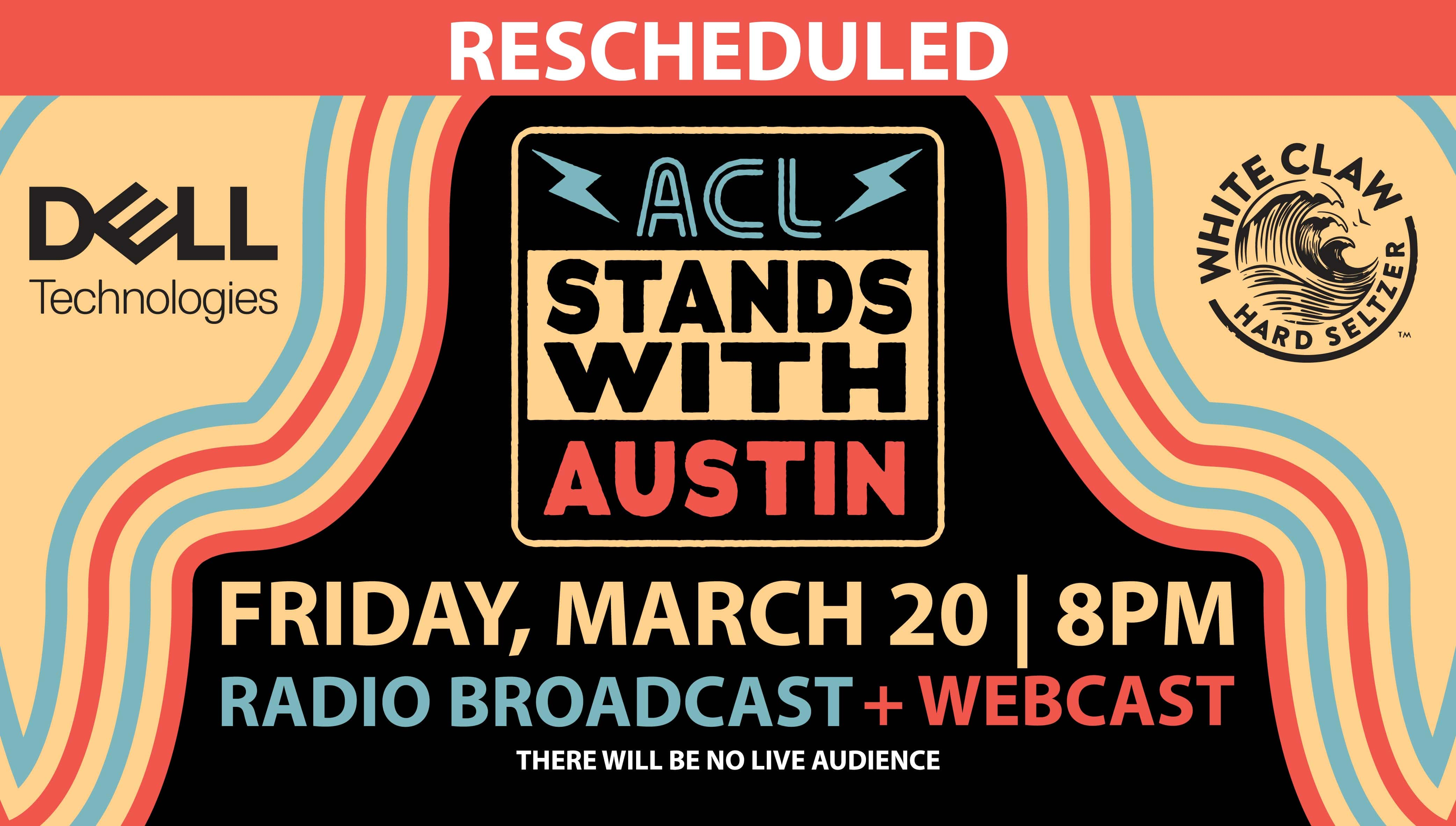 On Friday, March 20th, Austin City Limits Radio and our friends at Austin City Limits the television show and the Austin City Limits Music Festival are hosting ACL Radio Stands with Austin. The radio broadcast and webcast is dedicated to the folks who are hardest hit by the SXSW cancellation and ensuing health crisis—the music and service industry pros who literally have made our city famous.
Tune in at 8pm on 97.1FM, acl-radio.com or acltv.com to see work-from-home exclusive performances from Lisa Loeb, Hanson, Shakey Graves, Britt Daniel of Spoon, Bob Schneider, The Texas Gentlemen, David Ramirez, Jackie Venson, and more! We'll raise money for the Austin Community Foundation's Stand With Austin campaign, while you enjoy special performances! Best part of it all, you can watch this online anytime while we're in self-isolation.
---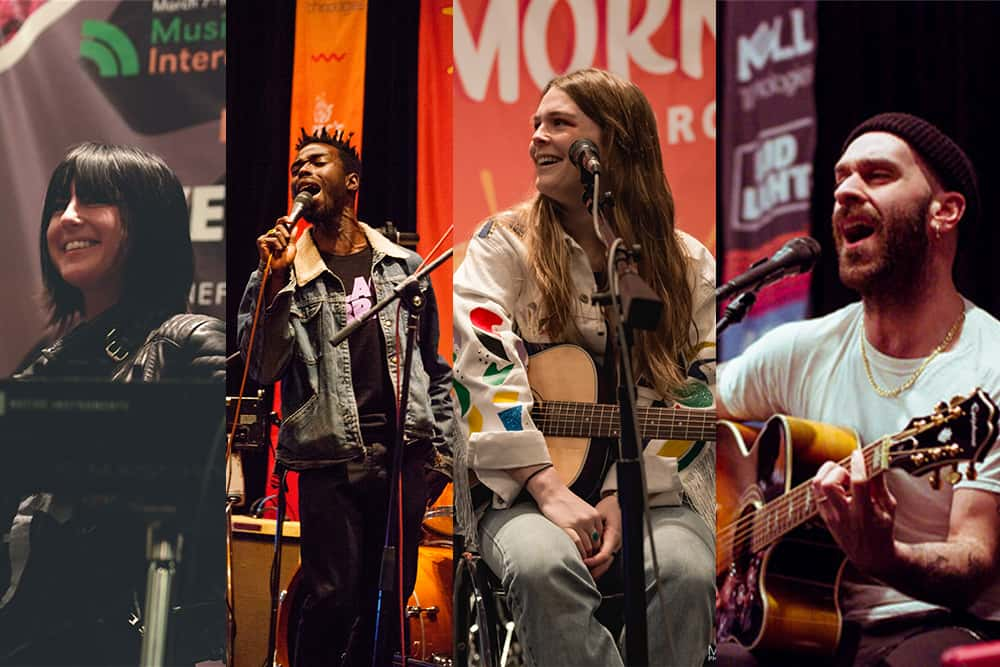 Almost everyone is spending their time practicing social distancing in their daily routine. Occupying our work days and free time in the great indoors, alone, has us feeling nostalgic about the good ol' days at our Live Morning Broadcast during SXSW. What better way to look back at these crowded times than curating a video playlist of SXSW moments for you music lovers!
Reminisce with us and check out some of the best performances and interviews from amazing artists who've joined us during SXSW! And we're going way back. So grab a snack, you'll need it for binge-watching purposes.
Movie Night in Separate Places, all at Once: Netflix Party
---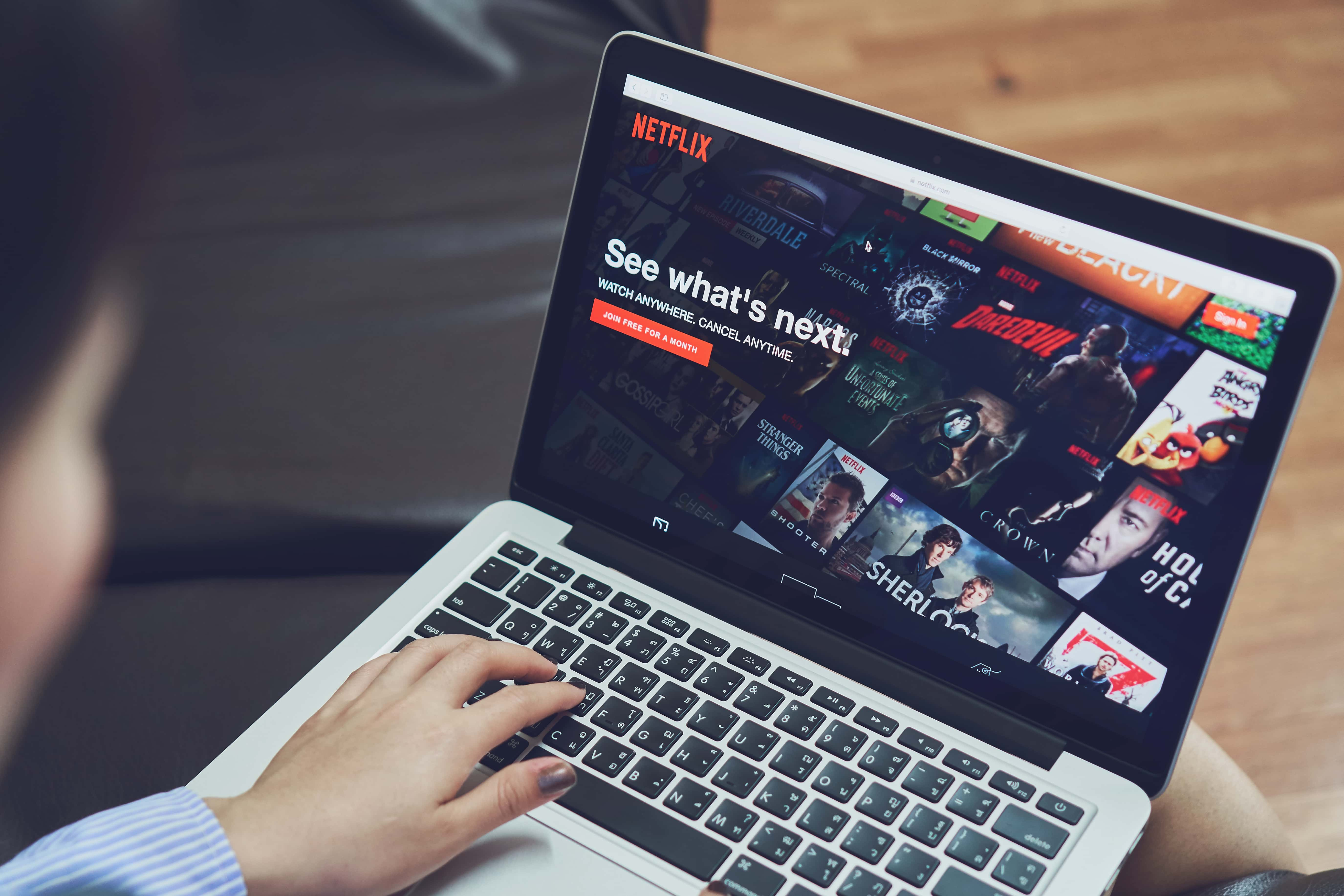 Shutterstock
Party it up! Quarantine style. Hang with your friends in virtual mode with Netflix Party, a new technique that allows you to watch synchronized television shows or movies; you can even see how your friends are reacting to what you're watching on a group chat! Don't let a little social distancing get in the way of hosting watch parties, Netflix Party makes it so much easier to keep in touch with your buddies online. You can get Netflix Party for free on a Google Chrome extension.
Catch Up on the Latest Disney+ Releases and Early Digital Releases
---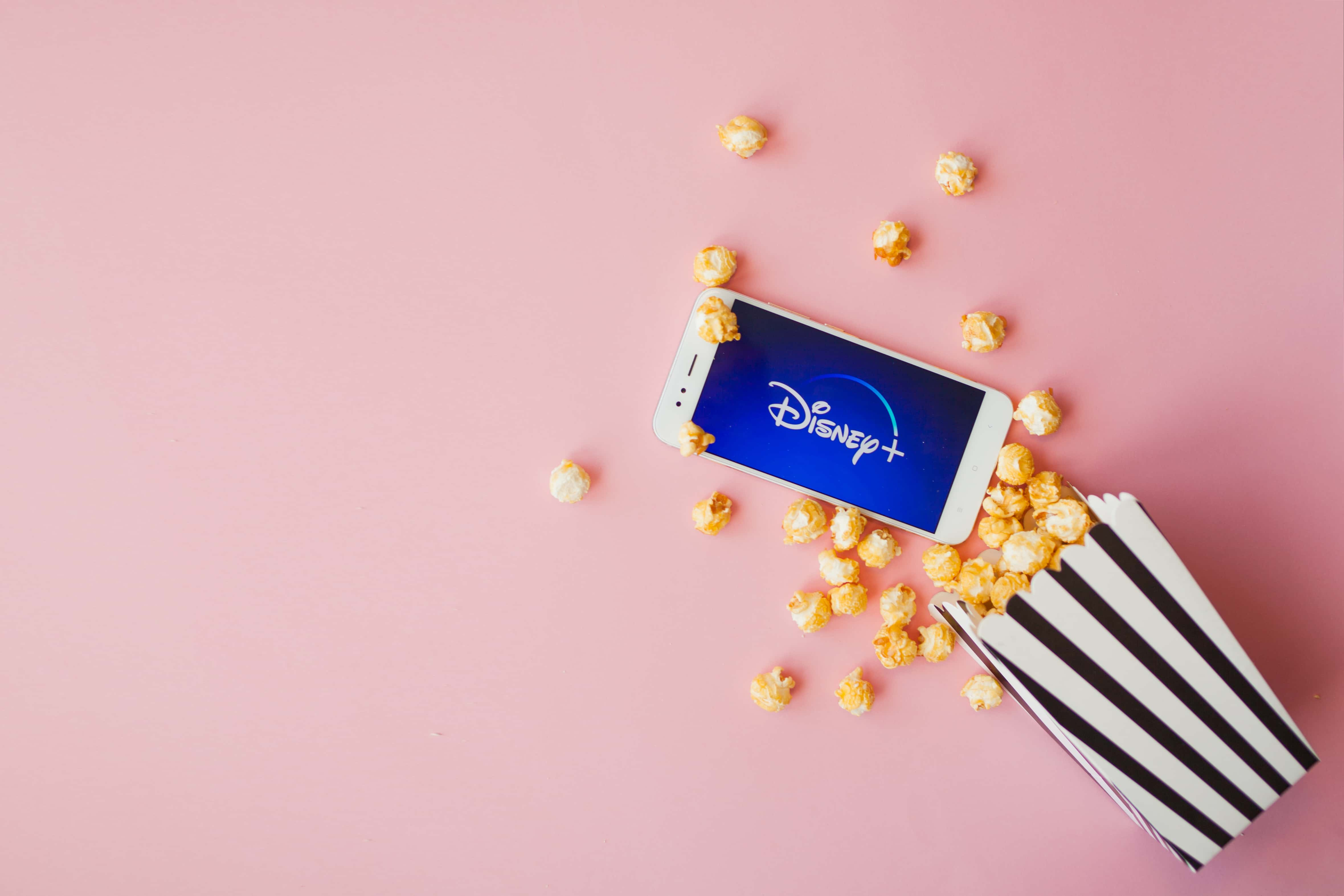 Shutterstock
If you gotta keep the kiddos busy during this social distancing journey, check out what's new on Disney+ and make it a family movie night. Frozen 2 was a surprising addition to the streaming service, coming in three months early than originally planned.
And you frequent movie-theater-goers should be stoked knowing that there are early digital releases. The Invisible Man, The Hunt, and Emma, are available to rent starting today for $19.99. Star Wars: The Rise of Skywalker is available on digital and Blu-ray. Check out what else you can stream this weekend and what will be available for you to watch in the upcoming weeks!
---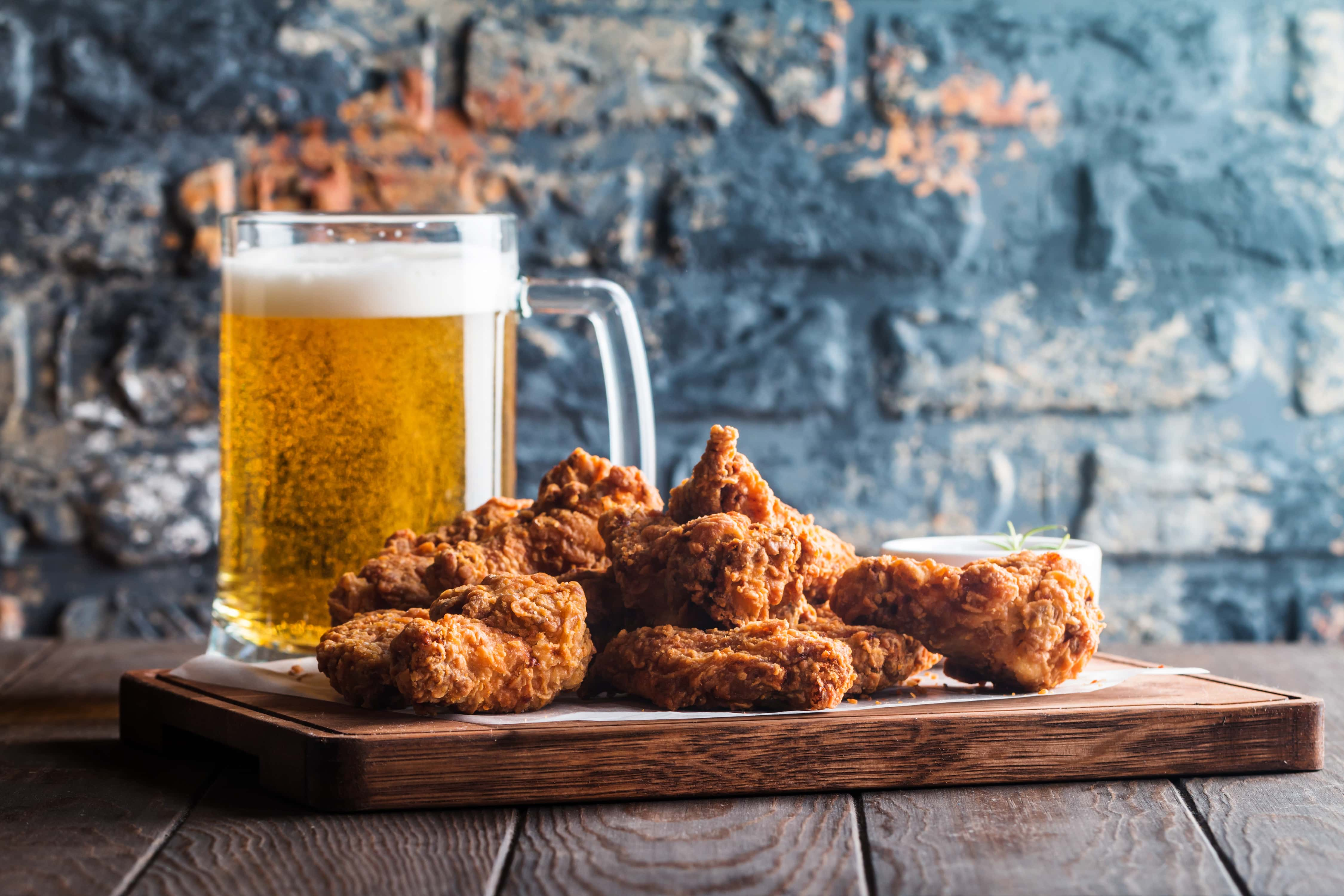 Shutterstock
21+, this one's for you. Help your favorite local restaurants and bars during the coronavirus closures by purchasing food-to-go + drinks! All alcohol purchases will be only be delivered if you order food as well. This is a great alternative for you to dine at your favorite restaurants, but at the comfort of your own home!
Treat Yo'self-at-Home Spa Day
---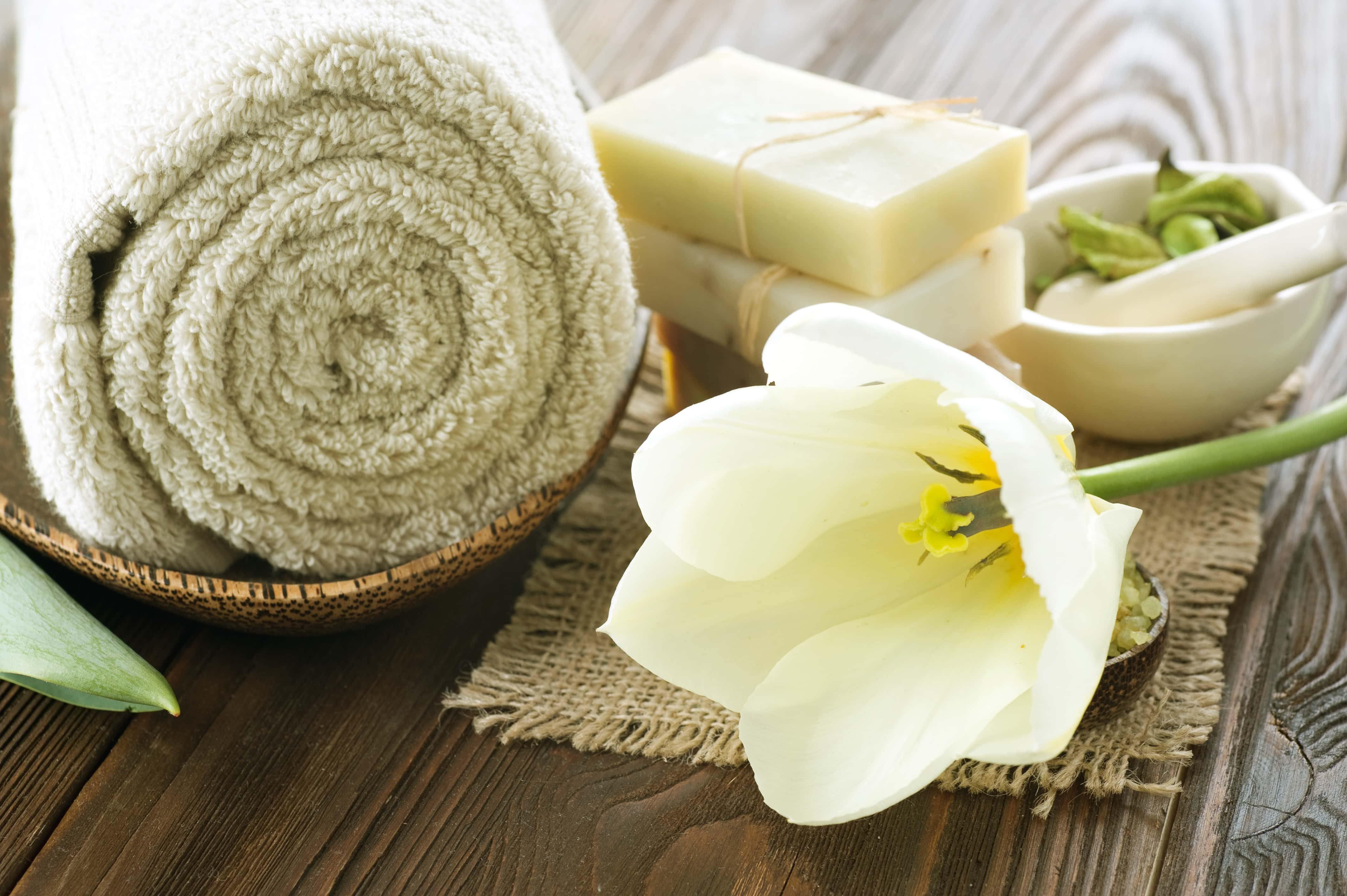 Shutterstock
It's the proper time to unwind. With all that's going on, we're here to remind you that it's completely okay to take a step back and spend some time treating yourself during this social distancing period. Put on a face mask, take a bath, paint your nails, read a book, or TAKE A NAP! Do what makes you happy. And we can keep you company if you're feeling a bit lonesome! Stream Austin City Limits Radio online or on the TuneIn app.
Have a great weekend!