Brought to you by Thirsty Planet beers! Try Thirsty Goat, Spot On Pills or their brand new Fat Bat hazy IPA, now available in cans!
Friday, August 12th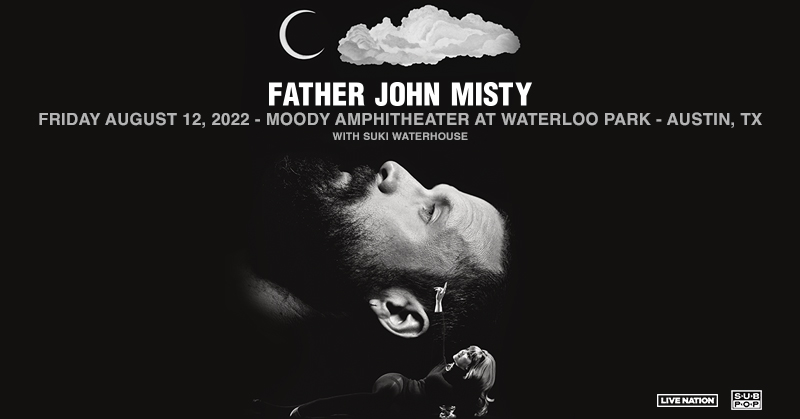 Father John Misty with Suki Waterhouse | Moody Amphitheater | 7pm
Live music on a Friday night with your buddies sounds pretty ideal if you ask us. Father John Misty is heading to the new Moody Amphitheater at Waterloo Park. Suki Waterhouse will be opening up the night. Tickets are up for grabs starting at $28.50! Doors open at 7pm.
Frida Friday ATX | ​Blue Norther HQ | 6pm-10pm
Shop, eat, drink and hang out at Frida Friday ATX! It's free to attend, plus they'll be at a new venue: Blue Norther. RSVP for your free spot now.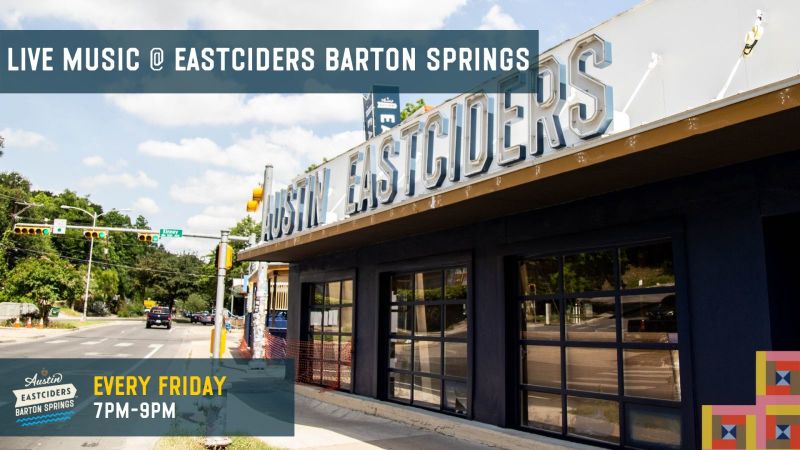 Live Music At Austin Eastciders Barton Springs | ​Austin Eastciders Barton Springs | 7pm-9pm
$4 pints, live music, and good vibes. This is all guaranteed at Austin Eastciders on Friday from 7pm-9pm. Alex Saxon will be providing the tunes!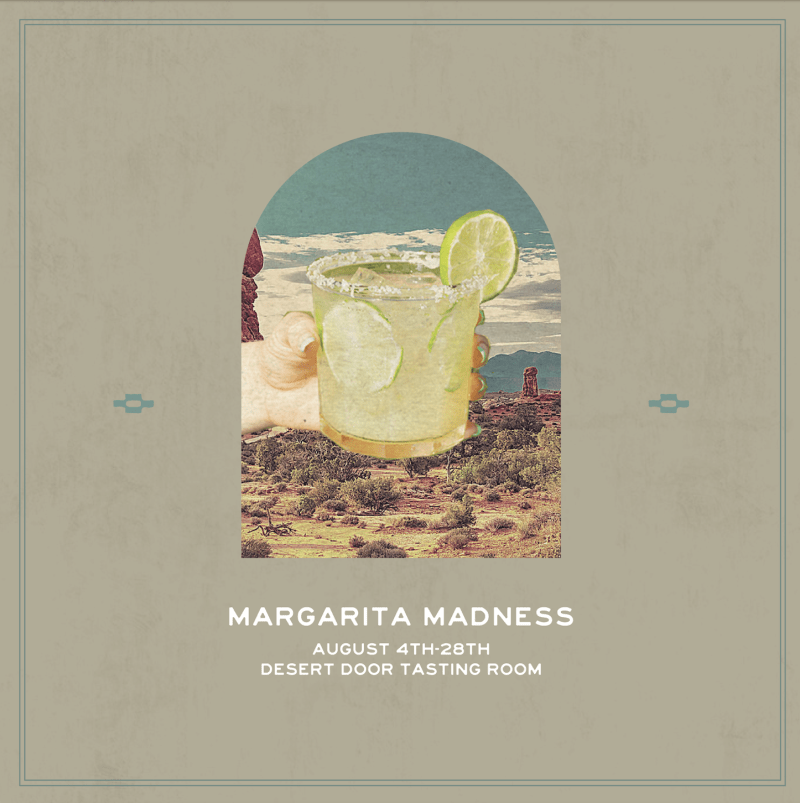 Margarita lovers! Where you at? Come try some tasty margaritas, then judge them. You'll have the chance to sip on four margaritas and critique them! The drinks that make it to the final round will continue competing throughout the month of August. Your ticket can be used any day between August 11-14. Tickets to attend are $18!
Saturday,

August

13th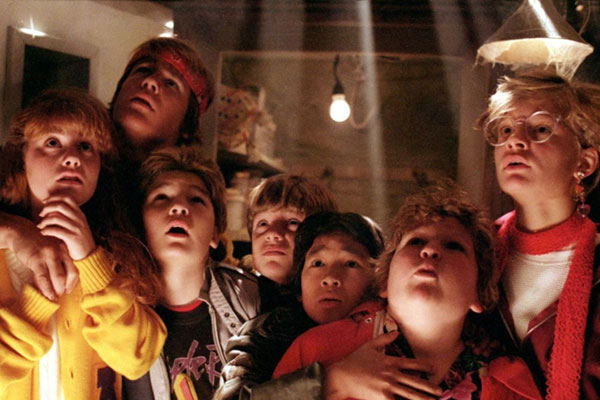 Photo: The Paramount Theatre
The Goonies | ​Paramount And Stateside Theatres | 3:30pm
Throw it back to a classic! Paramount will be screening The Goonies this weekend as part of their 48th annual summer classic film series. Tickets are $11. Happy watching!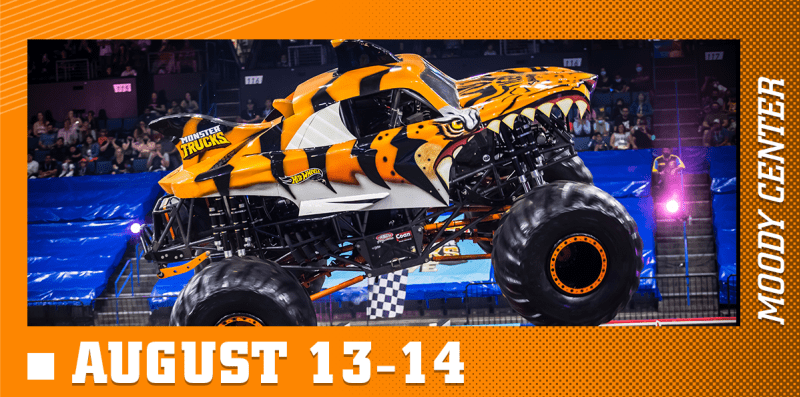 Hot Wheels Monster Trucks Live | Moody Center | 2:30pm and 7:30pm
Epic monster trucks for all ages to enjoy! Hot Wheels Monster Trucks are heading to the Moody Center, and you can pick from two different show times this Saturday. Come experience Hot Wheels in full size and be amazing by the over-the-top playful smashing, crashing and battles!
Austin FC Vs SKC | Q2 Stadium | 8pm
It's game time y'all! Head to Q2 Stadium to cheer on Austin FC as they go against Kansas City. Game starts at 8pm. GO VERDE!
Sunday, August 14th
Earthquake "Quake" | Cap City Comedy Club | 7pm
Get ready to get your laugh on! Comedian Earthquake, known from Everybody Hates Chris, is heading to Cap City Comedy Club. Earthquake is known to mix observational and improvisational comedy. Tickets are $25. Additionally, there are shows available to catch on Thursday-Saturday!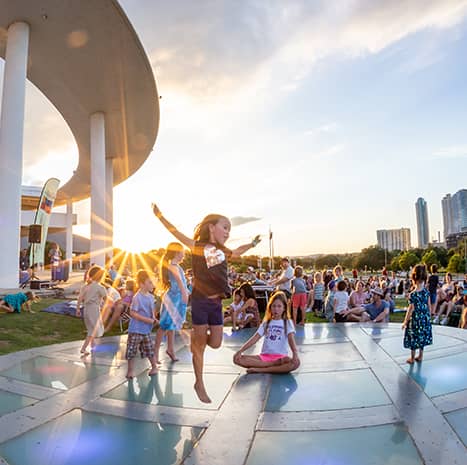 Photo: Hartman Foundation Concerts In The Park
Hartman Foundation Concerts In The Park: String Quartet | Long Center City Terrace | 7:30pm
Head to the Long Center for a FREE ensemble concert! Bring your pets, friends and family for a relaxing evening outside. Enjoy the classical music experience comfortably too. Long Center recommends you bring out your lawn chairs, blankets and drinks to stay refreshed and hydrated! Music starts at 7:30pm.
City-Wide Vintage Sale | Parmer Events Center | 11am-5pm
Shop till ya drop. It's the biggest vintage pop up in Austin. The family-friendly event charges $8 at the door. If you're looking for vinyl, vintage clothes and decor + funky collectibles, you don't want to miss out!