Written by: Haley Cinotto
Another weekend at home means you might need a few ideas on how to make the days a bit more entertaining. Leave it to us to offer you some tips on what you can do over the weekend! Check out the Austin City Limits Radio Weekend Guide: Home Edition to see how you can practice social distancing, all while having a good time. Presented by Boulevard Brewing Company.
Support Local Businesses While Maintaining Your Social Distance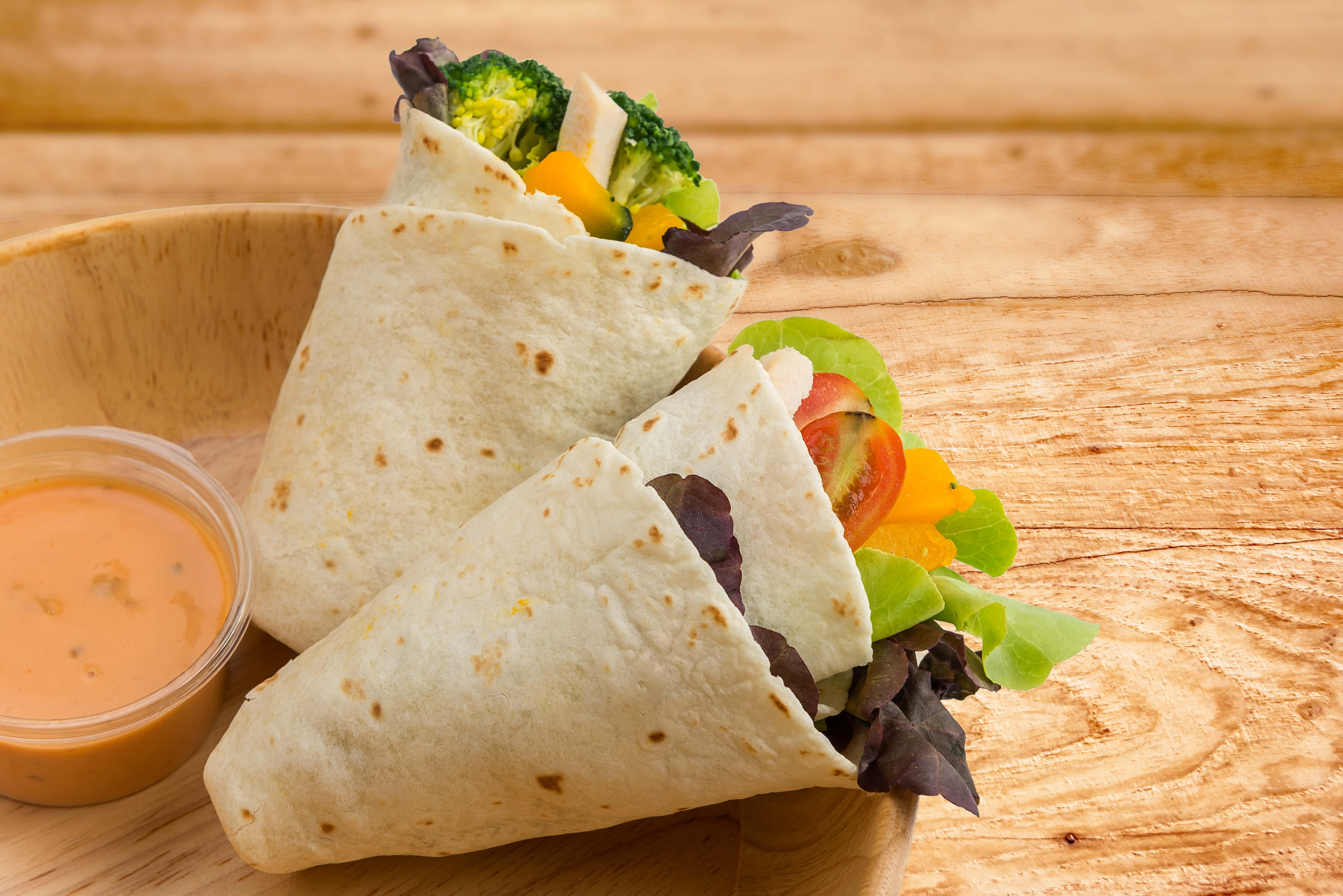 Photo by: Adumm76 on Shutterstock 
As of Tuesday, March 17, the official Austin city mandate required restaurant dining rooms to close their doors through Friday, May 1st, to help lower the spread of the coronavirus. Austin restaurants are adjusting their operations by implementing social distancing by adding takeout and delivery options. Through third-party delivery service options such as Favor, Uber Eats, and DoorDash, Austin residents can partake in cuisine from most restaurants in town at a touch of a button. Plus, you can also order alcohol to go with your food purchases. Local favorites like Olive & June, Parkside, Jugo, Peached Social House, Buenos Aires Café,  El Arroyo, and Vamonos are going above and beyond by offering to-go "family meals," half-off for hospitality workers.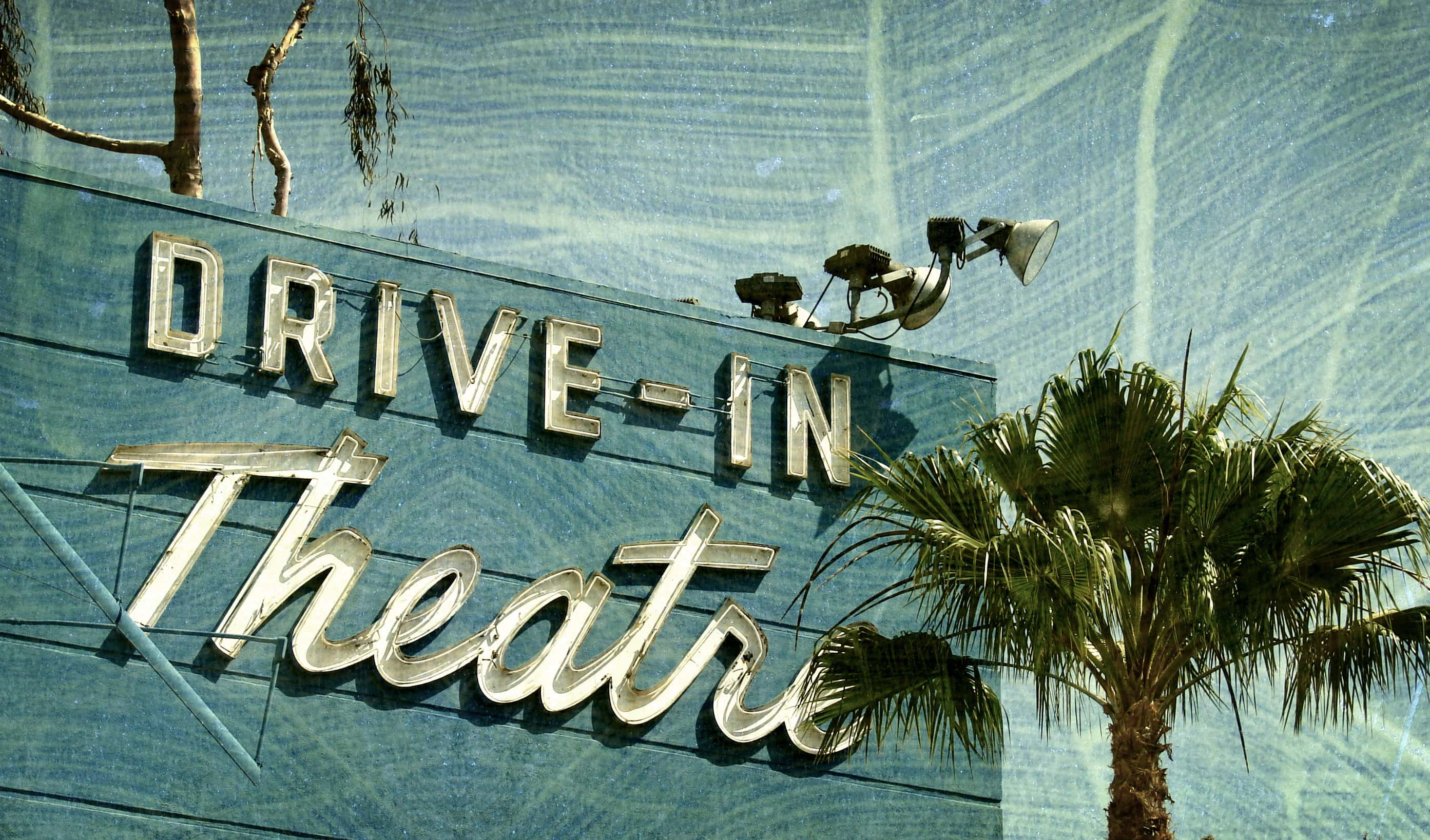 Photo by: JDS on Shutterstock
Doc's Drive-In Theatre is still scheduled to play some of your all-time favorite movies this weekend. Located just 10 minutes South of Austin, park your car and enjoy the double features of Conjuring and Lights out, or Hairspray and Selena, on Friday.  On Saturday, catch Rush and Italian Job, or The LEGO and The Little Giants, and The Little Giants and The Italian Job, on Sunday. Tickets and the schedule of other show-times are available. If you choose to stay at home, Ultimate Outdoor Entertainment offers a variety of outdoor movie screens rentals that can be delivered directly to your home to create your own personal-drive in experience! Take a look: https://www.ultimateoutdoormovies.com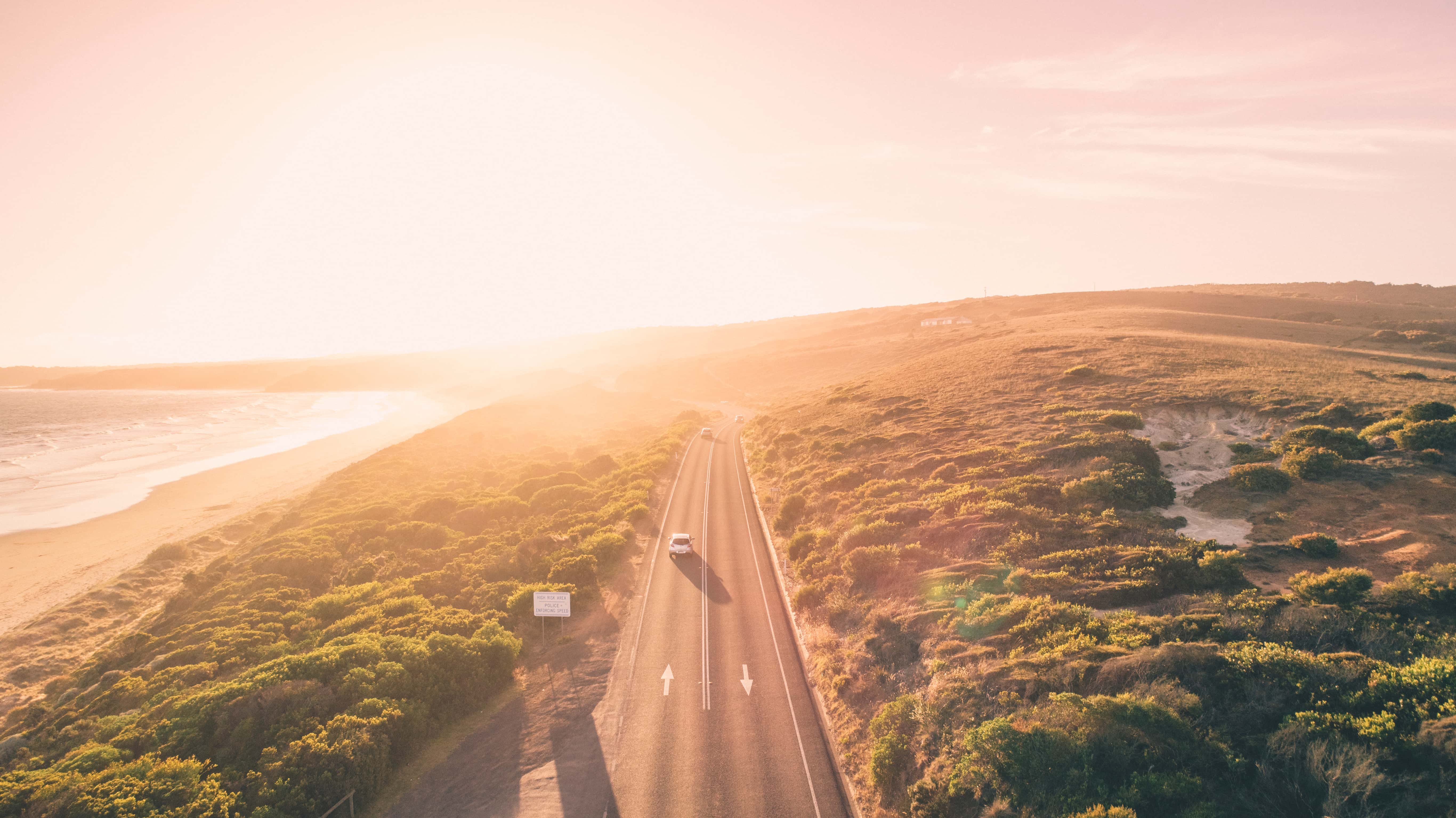 Photo: Shutterstock
Unfortunately, many of travel plans have been cancelled or postponed, for the time being. Luckily, after many weeks spent inside, you don't have to fantasize about your next trip. Take a tour of some of America's greatest National Parks including the Grand Canyon, Mammoth Hotsprings, Mud Volcano, and so many more. Allow yourself to feel like you are on a relaxing vacation by virtually exploring the extraordinary scenery around each park, all from your couch!
Learn a New Language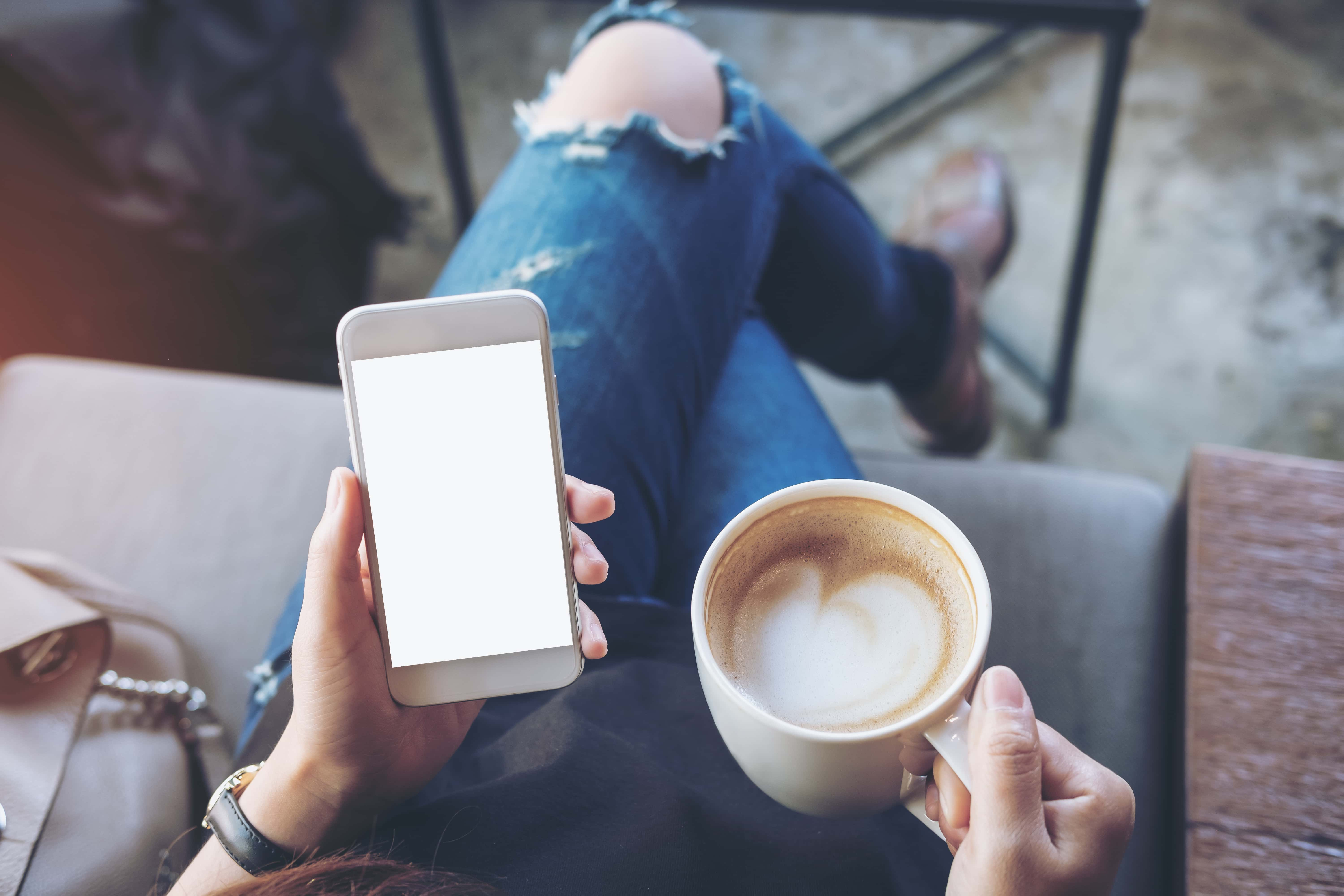 After hours of binge watching Netflix or scrolling through Instagram, a person can only take so much before they've had enough. Take advantage of your time and use free apps that allow you to gain useful knowledge. Apps like Duolingo and Drops offer bite-sized intensive, yet simple, language lessons for every world language, and did we mention all for FREE? Babbel and LingoDeer are similar language apps, however, they take into account your existing knowledge of a language. Instead of just throwing you right into beginner's status, you can choose to practice intermediate level lessons, or even perfect your conversation skills if you're already fluent. Rosetta Stone is also holding a COVID-19 promotion for students, where you can get three months of its premium service for free. You won't want to miss out on the opportunity!
Watch a Big-Screen Movie on your Home Screen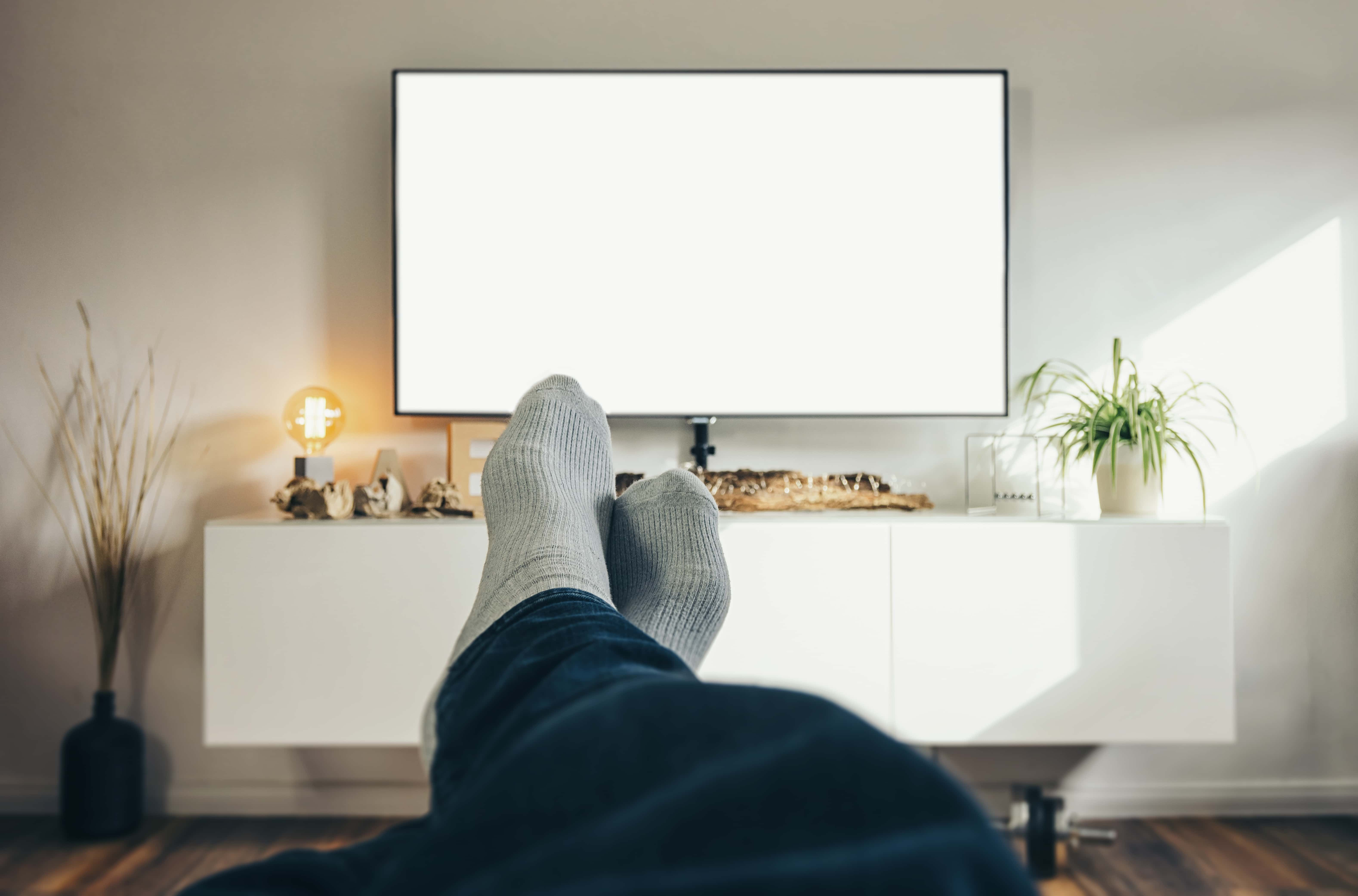 Photo: Shutterstock
You're in luck! Many of the films that recently hit the big screen are now available for streaming or digital distribution early! Fan favorites like, The Invisible Man, The Hunt, Birds of Prey, and The Gentlemen are all available to digitally buy or rent on a wide variety of on-demand services, including iTunes, Amazon Prime, Google Play, and FandangoNow. Most of the movies are priced higher than a typical digital download at about $20 per purchase or rental, but it is still less than going to the movies in many areas. Pair a newly released movie with an Ultimate Outdoor Entertainment movie screen, and you'll have yourself a fun night! 
Hang out with Artists on Live Stream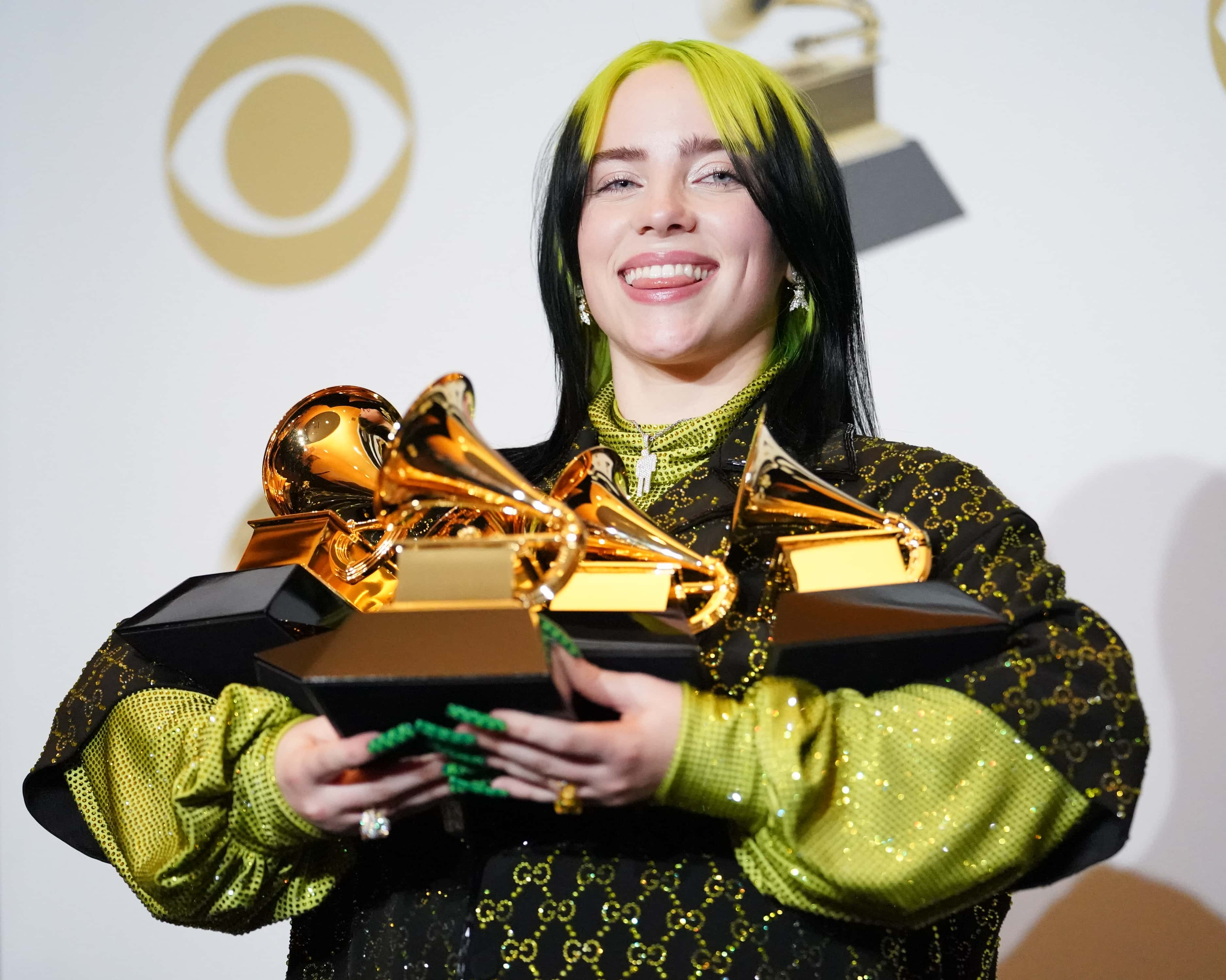 Photo: Getty
The show must go on! In the midst of the coronavirus pandemic, a number of artists are taking their tour online to share some musical joy during these difficult times. This Sunday, you won't want to miss the iHeart Living Room Concert for America hosted by Elton John at 9 PM ET. Musical icons including Mariah Carey, Billie Eilish, Green Day, Joe Armstrong, the Backstreet Boys, Alicia Keys, and others will all be performing live from their living rooms.  You can also stay busy during the week by watching fresh live-streams from your favorite artists every day. The Global Citizen organization created the "Together at Home" program where they have sponsored real-time performances by John Legend, Chris Martin, Jennifer Hudson, Niall Horan, Brandy Clark, Hozier, Miguel, Lindsey Stirling, OneRepublic's Ryan Tedder, among dozens of others!