Presented by: Boulevard Brewing Company
Written by: Haley Cinotto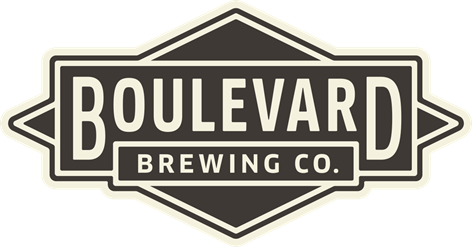 March is officially here! Check out some of the best events happening around town below and enjoy your weekend off with your favorite people!
If you're trying to plan ahead for spring break, mark your calendars for the MidCoast Takeover starting March 18th, an unofficial SXSW music showcase benefiting Abby's Fund- which provides healthcare to musicians! 21+ can enjoy Boulevard Brewing Company Space Camper Cosmic IPA and Unfiltered Wheat Beer on tap, plus Tank 7 American Saison in new 16oz cans! And you can't go wrong with live music. Prep now and get more info.
Friday, March 6th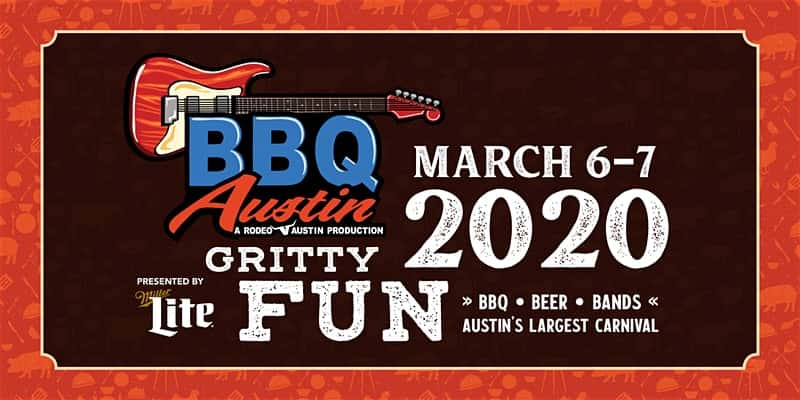 BBQ Austin & Carnival | 4 PM | Rodeo Austin
Come join Rodeo Austin Production for two days of barbeque, carnival fun, and thrilling fairground activities! For just $8, guests will feast on food from one of Texas' best championship BBQ cook-offs, and enjoy awesome entertainment. This event will feature Austin's largest carnival with plenty of family-friendly fun for kids of all ages like pony rides and a petting zoo. Be sure to stick around to see fireworks explode on Austin's famous skyline, Friday night at 8pm. If you can't make it for the show, check out more events happening at the festival on Saturday. 
6th Street Pub Crawl | 9 PM | The Lodge
Let's get rowdy at Austin's top party destination! 6th Street never fails to amaze visitors with their loud music, unique drink creations, and weird experiences. If you want to see what it is really about, Austin Pub Crawl is hosting a six-stop bar crawl at some of the town's most notorious bars like, Cheers, Mooseknuckle, Burnside's Tavern, The Lodge, Buckshot, and Buchwild. From 9pm – 12am there will be insane drink specials and loads of fun. You won't want to miss out on the multi-block party!
Saturday, March 7th
Create: Writing on the Walls & HOPE Campaign | 10 AM | Republic Square 
Join HOPE campaign artists for Writing on the Walls, a week long series of collaborative public art installations and events. Some of the activities that will be featured include art shopping from local, national, and international artists, film screenings, meet and greet opportunities, live mural painting, and so much more. This is the first project that will give the community two permanent murals on The Line's west-facing wall and the South Lamar wall. This Saturday, you can watch the HOPE Campaign artists create and install four 6' x 16' temporary walls that will be displayed at Republic Square for the month. This event is going on until March 11th. Take a look at more activities happening at Writing on the Walls.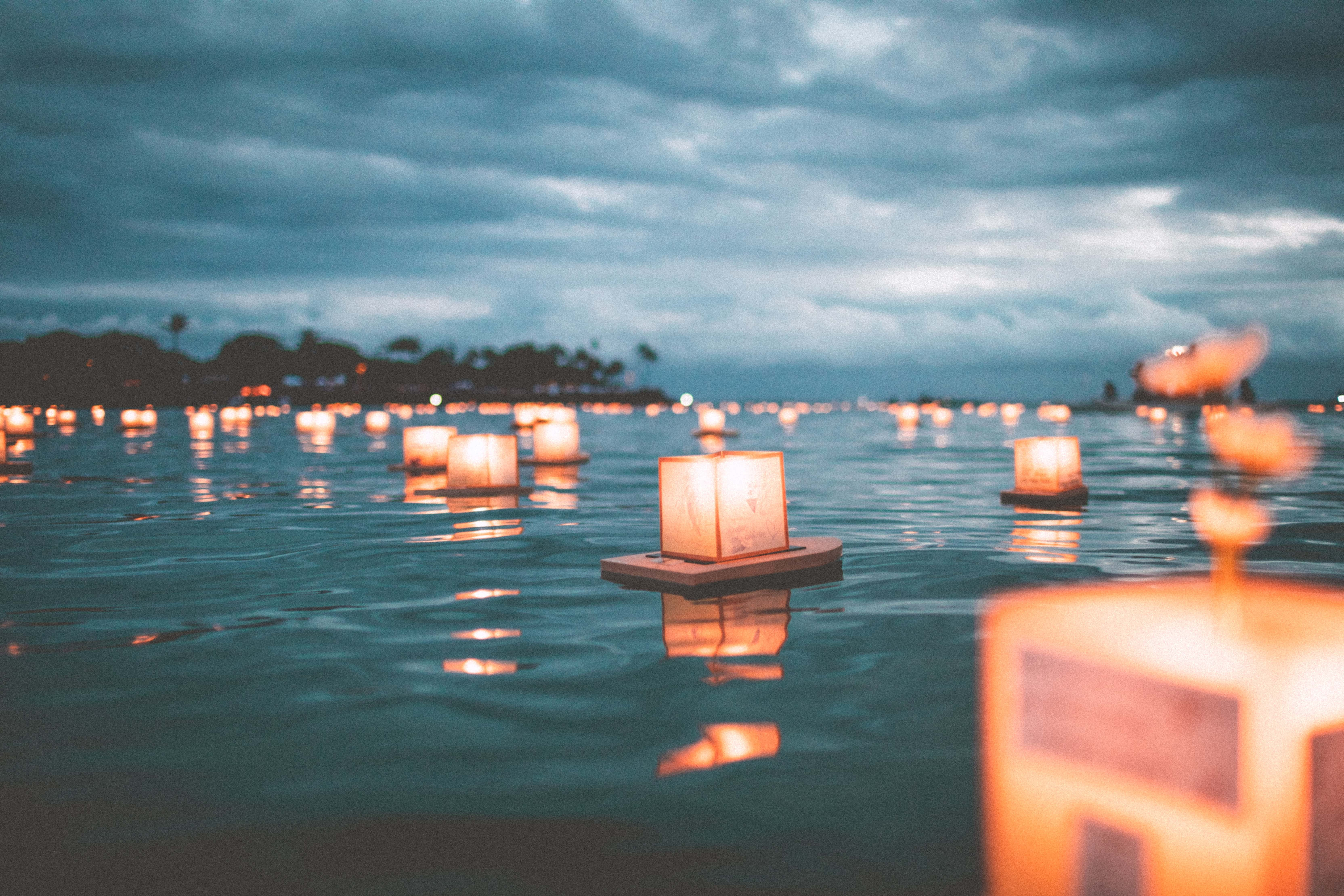 Shutterstock
Water Lantern Festival Austin in Austin | 4 PM | Mueller Lake Park
The Water Lantern Festival has been lighting up many magical nights all across America, and now this Saturday, you'll be able to witness the magic of the lanterns as they luminate the water of Mueller Lake Park. As the sun begins to set in the evening sky, enjoy creations from Austin's local food trucks and relaxing live music. After you design your unique lantern, watch it drift out into the water as it joins other lanterns carrying messages of wishes, hope, love, happiness, peace, and healing. It wasn't voted the #1 Best Cultural Festival by USA Today for no reason. It's a night that you'll never forget.
3RD ANNUAL TEXAS WHISKEY FESTIVAL | 7:30 PM | ​STAR HILL RANCH
Dive headfirst into the incredible world of Texas whiskey at the 3rd Annual Texas Whiskey Festival. This event is for all people who love to drink whiskey and those that make it. It's an opportunity for whiskey connoisseurs to sample top-of-the-line bourbon and meet the best distillers and master blenders that make whiskey right here in the Lone Star State. Great whiskey will be arranged with entertainment, cigar pairings, vendors, and a live concert to finish the night off. Come check out what Texas Whisky Festival has to offer.
Sunday, March 8th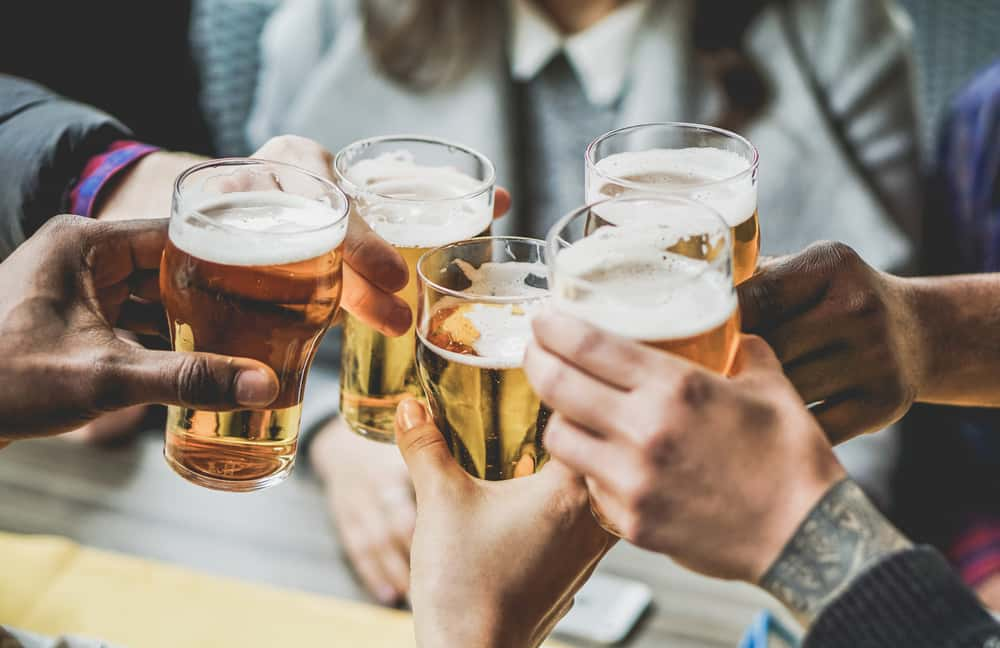 Shutterstock
Bar Trivia, On The Go! Sixth Street Scavenger Hunt & Trivia Adventure | 2 PM | Texas State Capitol
Brews & Clues is bringing you bar trivia, but on the go! Work with your team to solve puzzles and answer trivia, as you tour the most historic landmarks, and, of course, drink at the most interesting bars in the city. The two mile bar crawl trivia game will take off at The Capitol and end at Austin's most notorious strip – Dirty 6th street. Leave your kids at home for this event, this is an adults-only tour. For just $9 per person, you'll make incredible memories with your friends and explore the best places Austin has to offer! 
Boozy Brunch Crawl: Austin | 12 PM | West 6th Street 
Bar Crawl USA is bringing their Boozy Brunch Crawl to Austin and we're bubbling with excitement! A general admission ticket includes 4 Brunch Tabs in exchange for food and drinks, fast service lines and discounts at each destination, and tons of entertainment to dance off brunch food & drinks. It wouldn't be a proper Sunday Funday without enjoying mimosa and bloody mary specials, and eating your brunch favorites. The Cat's Pajamas, Parlor & Yard, Stereotype, The Dogwood, Kung Fu Saloon, and Valhalla Esports Lounge will all be participating.
International Women's Day | 4:00 PM | Russian House 
Boys, make sure you do something nice for the women in your life, and girls, treat yourself! In honor of International Women's Day, Russian House is throwing an event featuring a silent auction, live jazz and blues by Soul Wagon, and complimentary champagne and desserts. Guests can even learn how to tango, before dancing the night away at the after party disco with singalong Karaoke. Ladies Free all night! Guys are $10 after 10pm. Grab your gals and let Russian House shower you with love!