By Brooklyn Solis
Brought to you by: Shiner Tall Tails
Friday, October 15th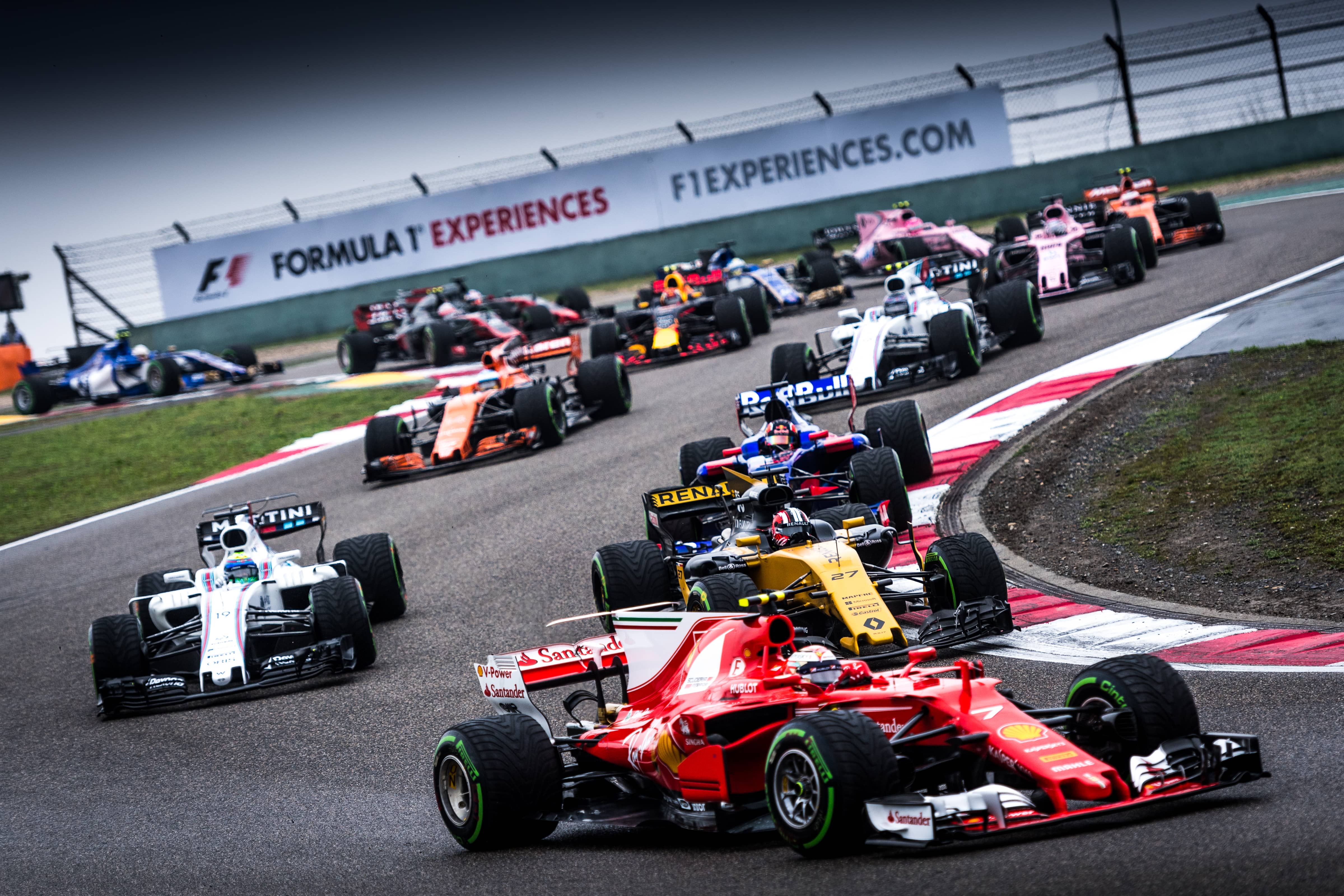 Formula 1 Aramco United States Grand Prix | Circuit of the Americas | Oct. 22-24
Ready to speed into the weekend? Well we have just the thing for you! The Formula 1 races are coming to town this weekend and is jam packed with pulse-pounding racing action, amusement rides, local cuisines and musical performances from Twenty One Pilots and Billy Joel.
House of Torment | 2632 Ridge point Dr. | 7 PM- 12AM
Start your weekend off with a scare! Halloween is officially right around the corner and if you haven't gone to a haunted house yet, you aren't doing Halloween right! Head out to the House of Torment for some good screams and laughs with a group of friends. GA starts at $33.
Meanwhile Brewing Co. Oktoberfest Celebration | Meanwhile Brewing | Oct. 22-24
Another Oktoberfest celebration is underway and you don't want to miss it! Meanwhile Brewing is hosting their Oktoberfest Celebration all weekend with special beer releases, collaborations, barrel projects and live music from Off the Grid and Austin Polka Band!
Saturday, October 23rd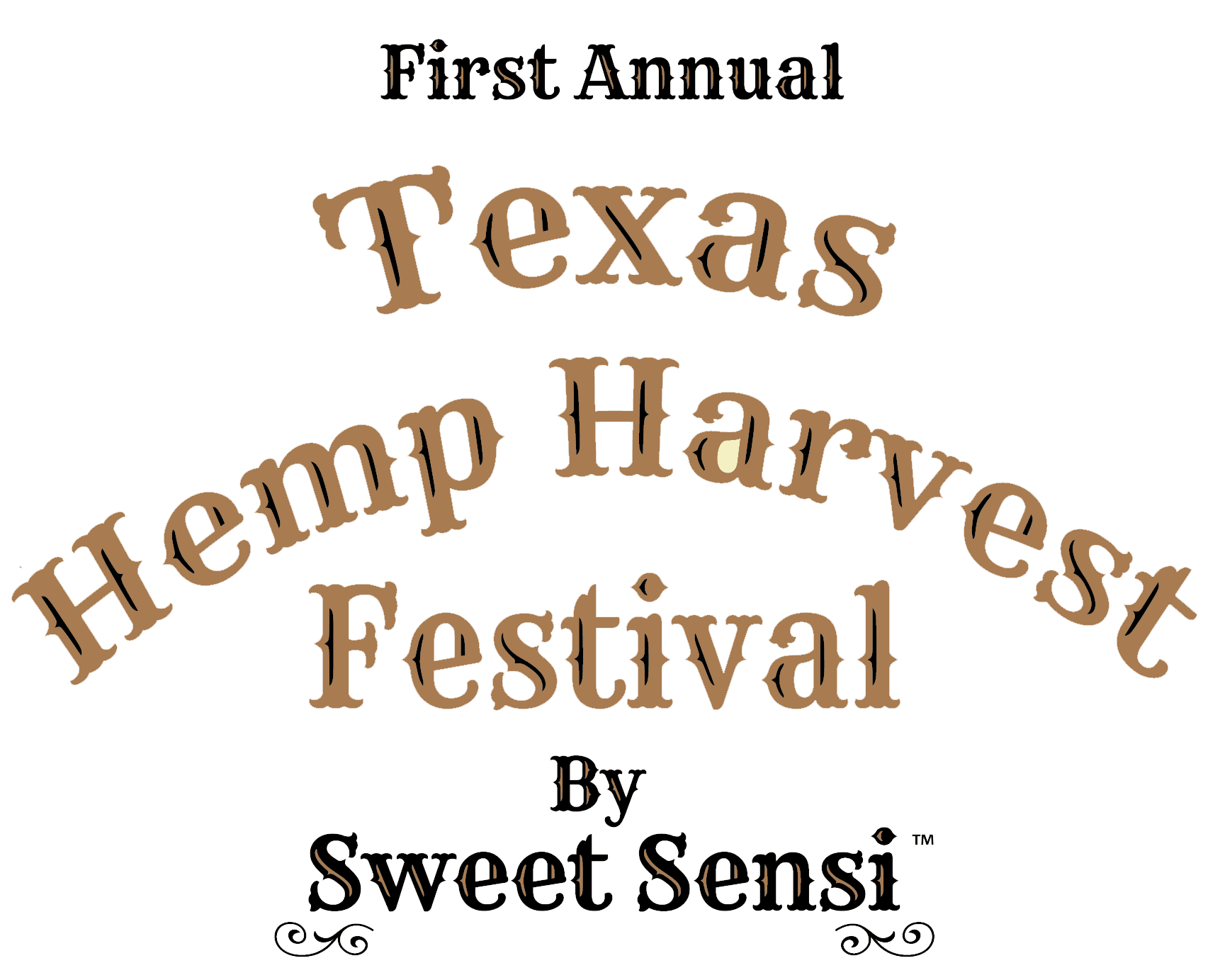 Texas Hemp Harvest Festival | Carson Creek Ranch | 10am-11pm
Get all the fall vibes at the Texas Hemp Harvest Festival! Take out the entire family to enjoy live music, food trucks, drinks (21+), shopping vendors and games! Ky-Mani Marley, Gary P. Nunn, and Can Haley are just a few artists you can catch at the fest! GA starts at $40.
Hill Country Galleria Saturday Night Concert Series | Hill Country Galleria | 7 PM
Looking for a chill Saturday night? Head out to Hill Country Galleria for their Saturday Night Concert Series! Micky & the Motorcars are set to take the stage as they sing some of their well known singles. Get ready to jam out and enjoy drink specials (21+) from Beatbox Beverages!
Sportsfest 2021 | Krieg Field | 8am-5pm
Get active this weekend and throw it back to your high school days by partaking in Sportsfest! Pick your poison from four tournaments of sand volleyball, coed softball, kickball and corn hole, or if you're not up for the challenge you can always sit it out on the sidelines to spectate! Don't worry it's not a game without food, music, drinks and more!
Sunday, October 24th
Ethereal Horror Fest
Ethereal Horror Fest | Tiger Den | 2pm
We're T-minus one week till Halloween, and if you haven't got your fright on now is the chance! Head out to Tiger Den for Ethereal Horror Fest where you can watch over 45 short horror films, get a free tarot reading, complimentary dinner, hosted cocktail bar and more! Day passes start at $40.
Makers Market Brunch | Mohawk Austin | 12PM
Mohawk's is hosting a market like no other this Sunday! With a myriad of vendors, you are guaranteed to find fine arts and seasonal goods! And it's not a Sunday without Brunch! The market will feature a brunch bar with limited tickets to enjoy all the waffles, pies and tacos of your liking.