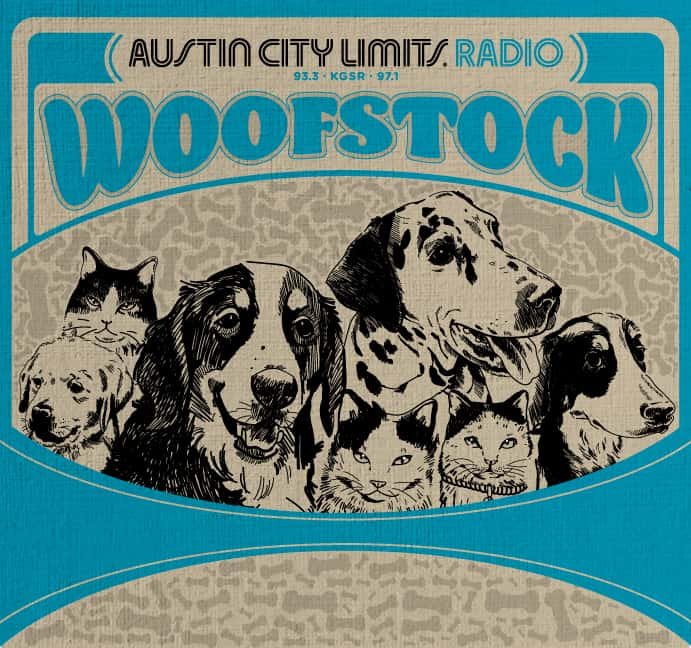 With ACL Radio's love for animals and our listeners passion for animal organizations…the waggin' idea of Woofstock came about.
Woofstock is an annual benefit concert that supports local animal shelters in exchange for an exclusive music performance. ACL Radio will encourage listeners to drop off specific donation items (or a minimum monetary donation) during three ACL Radio appearances at shelter locations. Over the past three years, the participating shelters collected hundreds of items for our furry friends in need.
Since 2015, $4,580 has been raised for local Animal Shelters!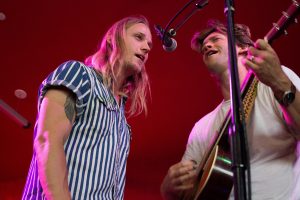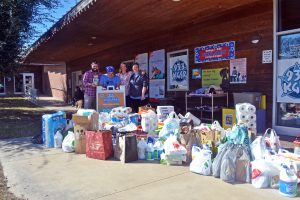 Woofstock has been really great for Austin Pets Alive. In addition to the massive pile of in-kind donations we received, we also received generous cash donations. These are both crucial to keep our operation running and to help keep Austin No Kill. This is also a great way to get people to the shelter to see our work that might not normally come. And who knows, they might adopt while they are here!
–Events and Outreach Manager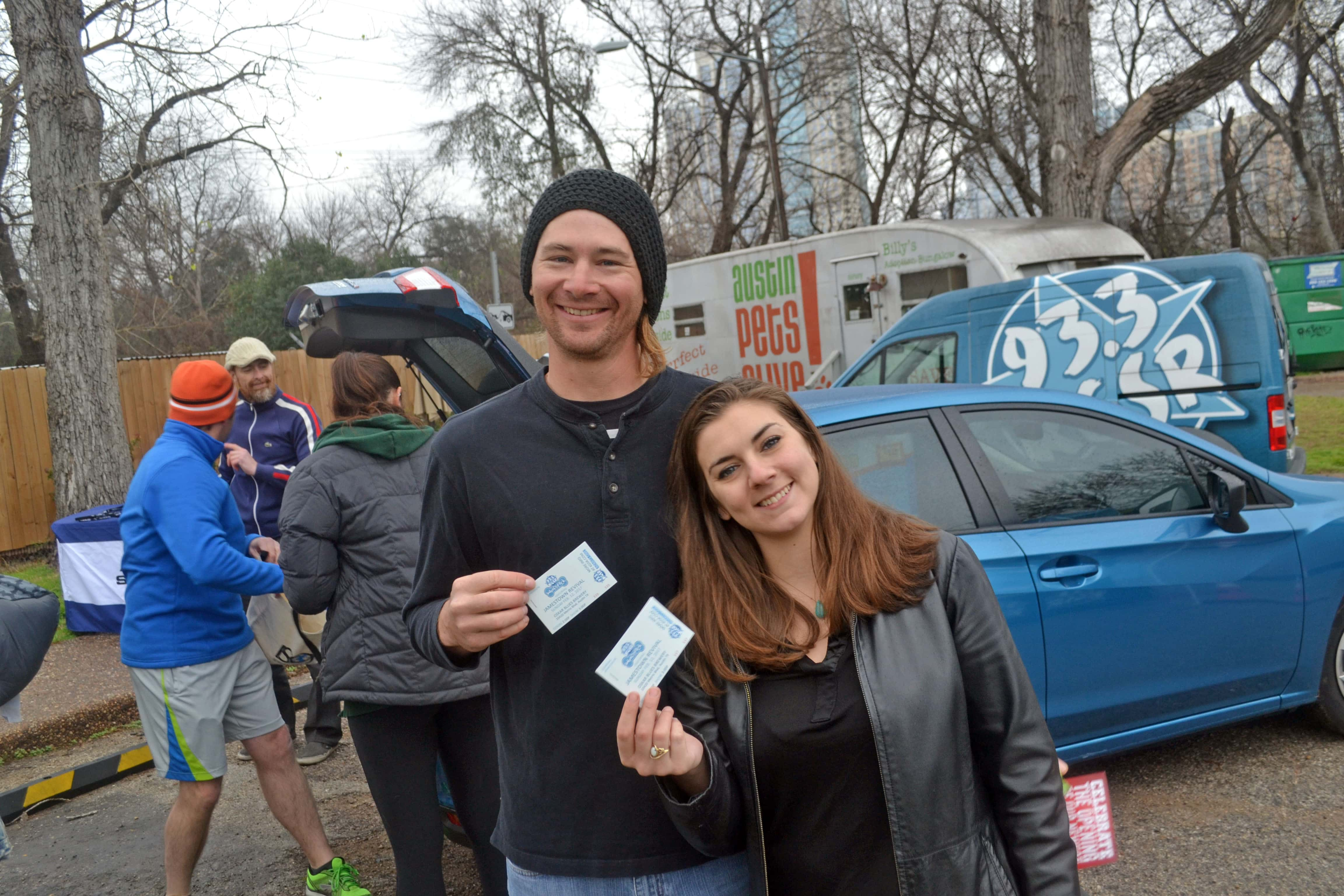 "The Williamson County Regional Animal Shelter is extremely grateful to be one of the shelters working with KGSR's Woofstock. This partnership extends the reach of our visibility into the community, raises countless in-kind donations, resulted in 8 dogs and cats finding loving homes, and last year, raised over $400 in funds for the animals of the shelter. Last year, the community outreach was so large that we had the longest line ever at our shelter. We are always hopeful that this partnership will continue and grow so that, together, we can save as many lives as possible."
-Community Programs Coordinator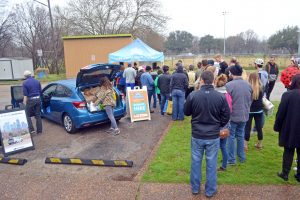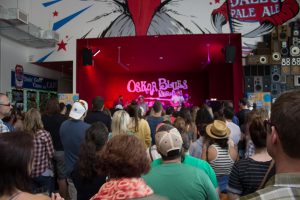 93.3 KGSR's Woofstock 2018