Lorde's made her comeback with a new summertime single titled "Solar Power."
"Solar Power" is the title track of Lorde's upcoming third album. The 24-year-old artist worked with producer and Bleachers frontman Jack Antonoff on the project. Antonoff unveiled the artwork for her single on June 7, sparking much conversation online about her musical return after almost four years. While fans were meant to wait just a tad bit longer for Lorde's new material, it all shifted when "Solar Power" leaked in some countries before the official release date on Apple Music and Tidal this week. Online buzz led fans to believe that the new track was actually due out on June 21.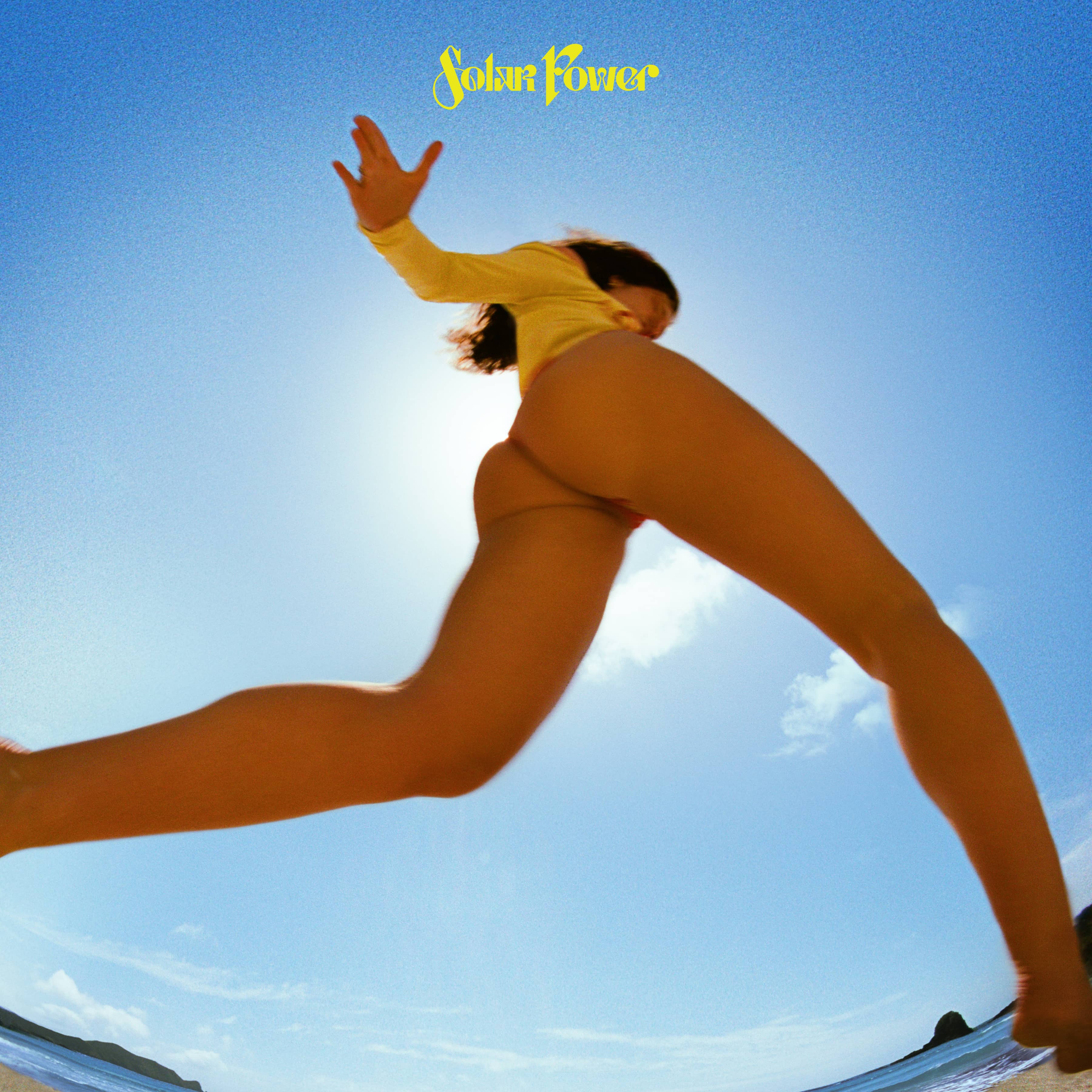 Solar Power album artwork
Both streaming platforms took down the track moments after it was accidentally leaked. However, it was up long enough for fans to soak in all that sunshine Lorde delivered. Those who had the chance to hear "Solar Power" recorded the entire track and shared it on social media.
A few hours after the leak, Lorde and Republic Records dropped the new song along with an official music video. In the video, Lorde and her posse are setup on an isolated island. It's extremely ethereal-like, that some fans online are pointing out a cult-like resemblance. Perhaps some Midsommar inspiration was behind this?
Without a doubt, Lorde's new material seems like it's going to be a go-to summertime bop. As of now, details on an album release date have yet to be released. In the meantime, check out the paradise world the artist built in her new music video below.
Lorde – Solar Power (Official Music Video)
Photo: YouTube/Lorde – Solar Power (Official Music Video)