By Brooklyn Solis
Brought to you by: Shiner Tall Tails
Friday, October 15th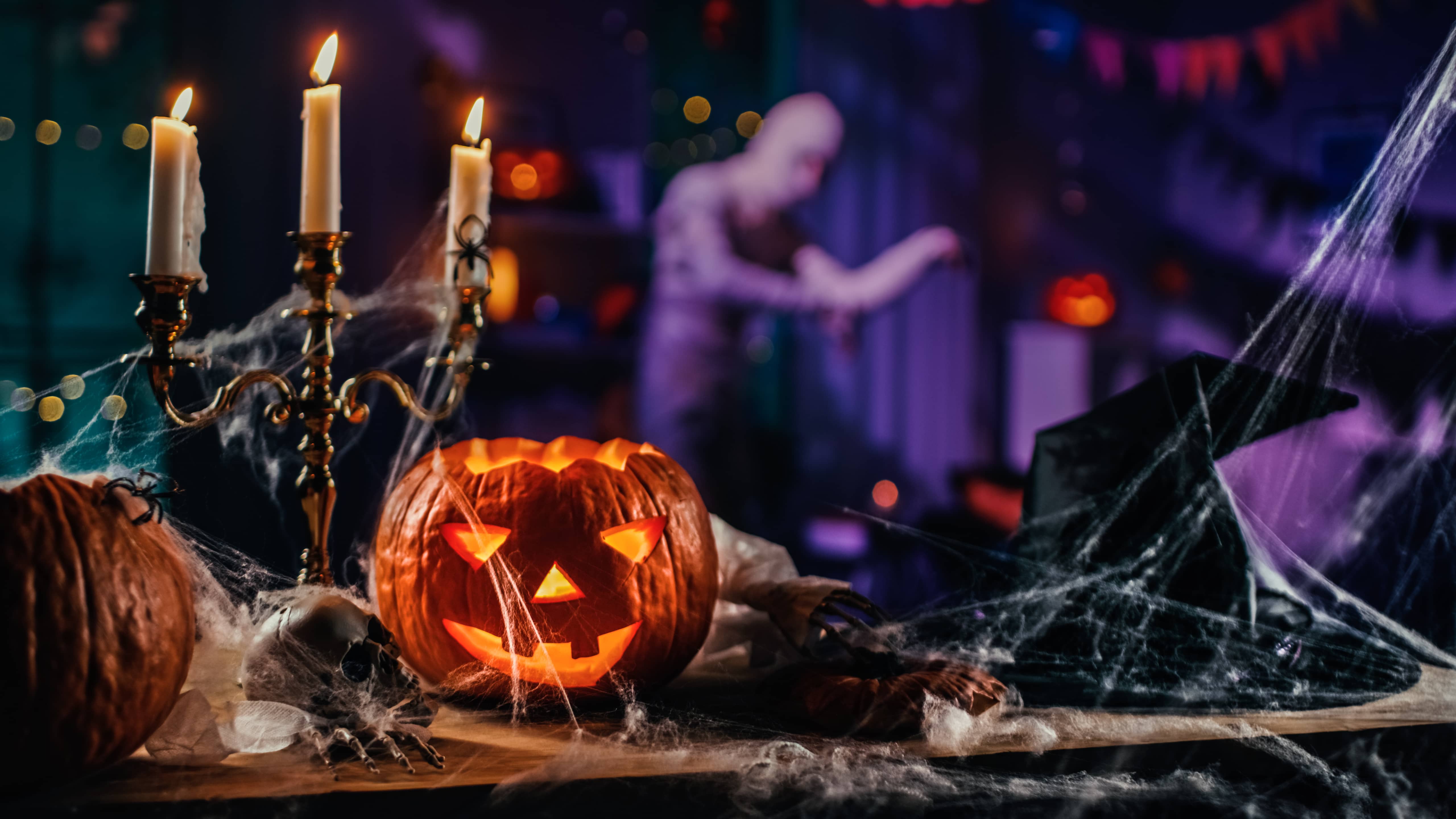 Shutterstock
Gibson Street Bar | 12 PM- 2AM
With ACL Fest now over, it may be hard to find things to do around the city. Lucky for you we have curated a list of fun activities to do while in town, along with local hotspots for you to visit such as, the Gibson Street Bar. Gibson Street Bar will be celebrating Halloween all month long with spooky decorations all around, dry ice punch bowls and deadly cocktails!
House of Torment | 2632 Ridge point Dr. | 7 PM- 12AM
Start your weekend off with a scare! It's officially T-minus two weeks 'till Halloween and if you haven't gone to a haunted house yet, you aren't doing Halloween right! Head out to the House of Torment for some good screams and laughs with a group of friends. GA starts at $33.
Fooz Fighters: A Tribute To Foo Fighters & Noise Pollution: A Tribute To AC/DC | Empire Control Room and Garage | 8 PM
Head into the weekend with a bang and get the AC/DC experience with cover band Noise Pollution! From the loud slashes of the guitar, to the school boy outfit and strumming the guitar on the floor in circles you are hardly able to tell the difference from the cover band to the memorable rock stars! GA starts at $15.
Saturday, October 16th
Hill Country Galleria Saturday Night Concert Series | Hill Country Galleria | 7 PM
Spend your Saturday night with your favorite group of people listening to music under the fall sky! Join us as Suzanna Choffel takes the stage at the Hill Country Galleria's Saturday Night Concert Series! Jam out to some of Choffel's fan favorites and enjoy drink specials (21+) from Beatbox Beverages!
The Cathedral's Anniversary- Dia de los Muertos inspired daytime exhibit | 2403 East 16th St. | 12 PM- 5PM
The Cathedral is celebrating their two year anniversary with a Dia de los Muertos art exhibit, with art showcased by several artists from the atxGALS. Along with local art, the exhibit will have cocktails and unique decorations!
Pumpkin Nights | Pioneer Farms | 6 PM
With a light breeze and stormy skies this weekend, filling your Saturday night with a pumpkin patch seems only right! Pumpkin Nights is featuring face painting, tarot readings and a South African Food Affair.
Sunday, October 17th
Texas Farmers' Market | Mueller Lake Park | 10 AM- 2PM
Looking to start your Sunday off with a quiet stroll? Check out the Texas Farmers' Market at Mueller. Whether your are looking to shop local food, sip on some drinks or take out the whole family to eat, the Texas Farmers' Market is a great way to kick off your Sunday morning! 
Rotel Vegas- Annual Chili Cookoff | Hotel Vegas| 4 PM- 10PM
Wrap up your weekend with a full belly, head out to Hotel Vegas to taste some of Texas' most delicious chili's in a chili cook off! Taste all the chili you want for only $5!