Friday, February 10th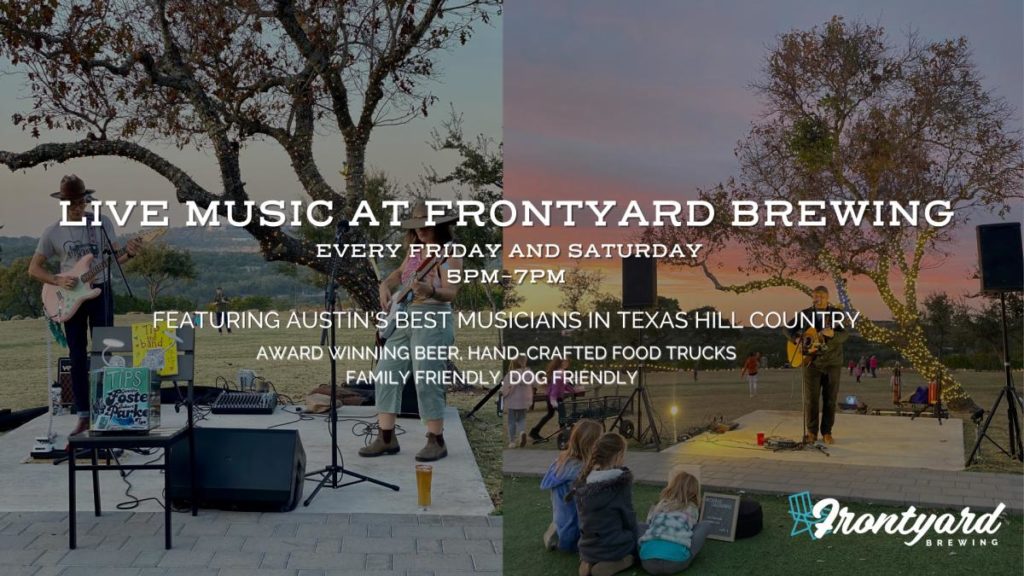 Live Music at Frontyard Brewing | 5:00pm | Frontyard Brewing 
Get your family and friends together and come enjoy some delicious beer, hand-crafted food trucks, and great live music. View the gorgeous Texas Hill Country and create unforgettable memories. Experience Austin's best talent every Friday and Saturday from 5-7pm on the lawn. Family friendly, dog friendly, everyone friendly. This event is free, don't be a stranger! Check here for more info.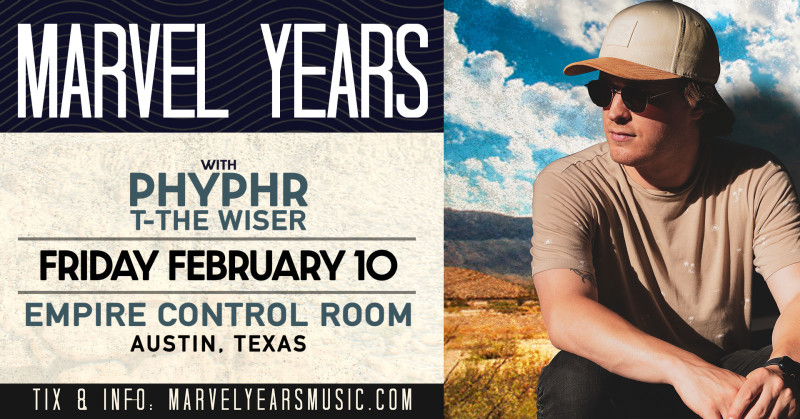 Marvel Years W/ Phyphr & T-The Wiser | 8:00pm  | Empire Control Room
Experience Marvel Years, a blend of electronic beats and shredding soulful guitar on his original tracks and remixes. His sound is hybrid of EDM combing glitch, retro-funk, classic rock, soul, jazz and hip-hop. Grab tickets here. 
Saturday, February 11th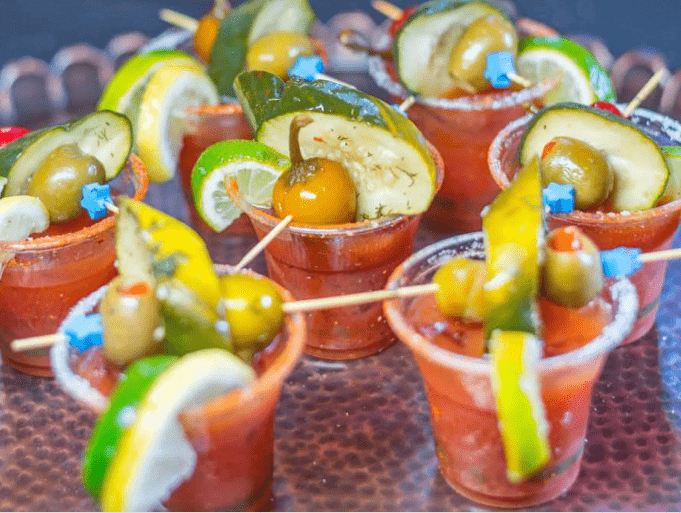 Bloody Mary Fest 2023 | 10:30am | Fair Market
Don't miss Austin's craftiest, most delicious Bloody Marys. Taste & enjoy them and then vote for your fave to help crown Best Bloody Mary in Austin! Tickets include: Unlimited Bloody Marys, created by the finest bars, restaurants, craft bottled mixes, cocktails, coffee, food, & beverage tastes from local companies, temp tattoos, photo ops, & more! Grab tickets here.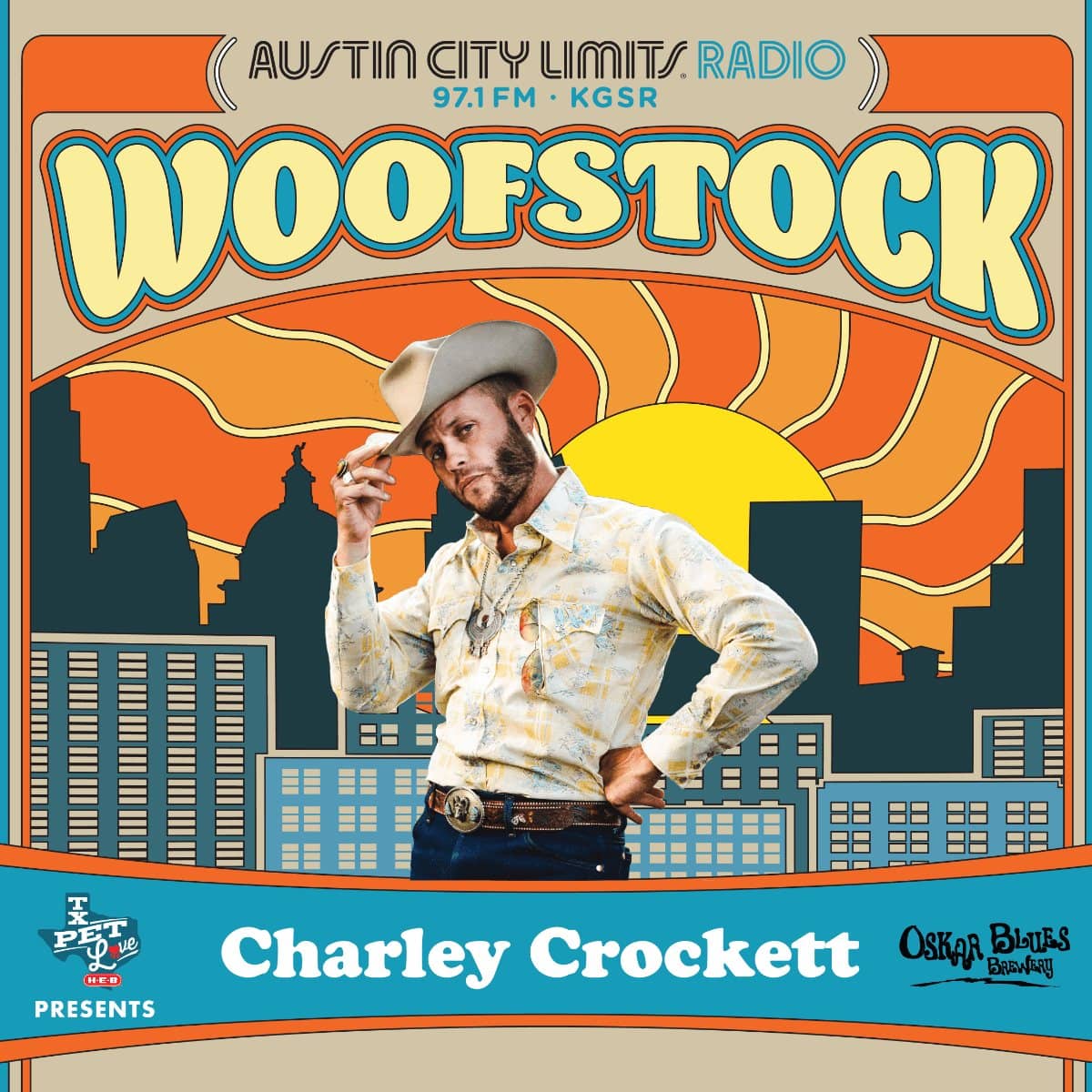 Woofstop #2 | 12:00pm | Williamson Co. Animal Shelter
Woofstock is almost here and there's only one way to get your tickets: bring a donation to one of our three woofstops at Austin animal shelters. The first 85 people to drop off a donation at each shelter will get a pair of tickets. There are three woofstops, so come to whichever location is most convenient for you (see below for where & when). They need everything from pet food, kitty litter, toys, pooper scoopers to blankets and beyond. A little goes a long way to help our four legged friends in need! For more info check our website.
Sunday, February 1th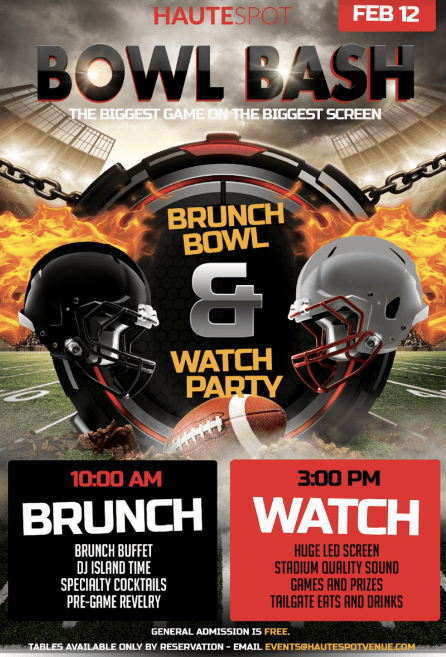 Bowl Bash 2k23! Super Brunch and Watch Party | 10:00am | HauteSpot
Don't miss the Bowl Bash at HauteSpot this Superbowl Sunday! Enjoy the big game, Chiefs vs. Eagles, on the LED big screen. Brunch will have specialty cocktails and a DJ until 2:30pm. Watch party at 3pm with stadium quality sound, games and prizes, and tailgate eats! Show out and reserve a table here.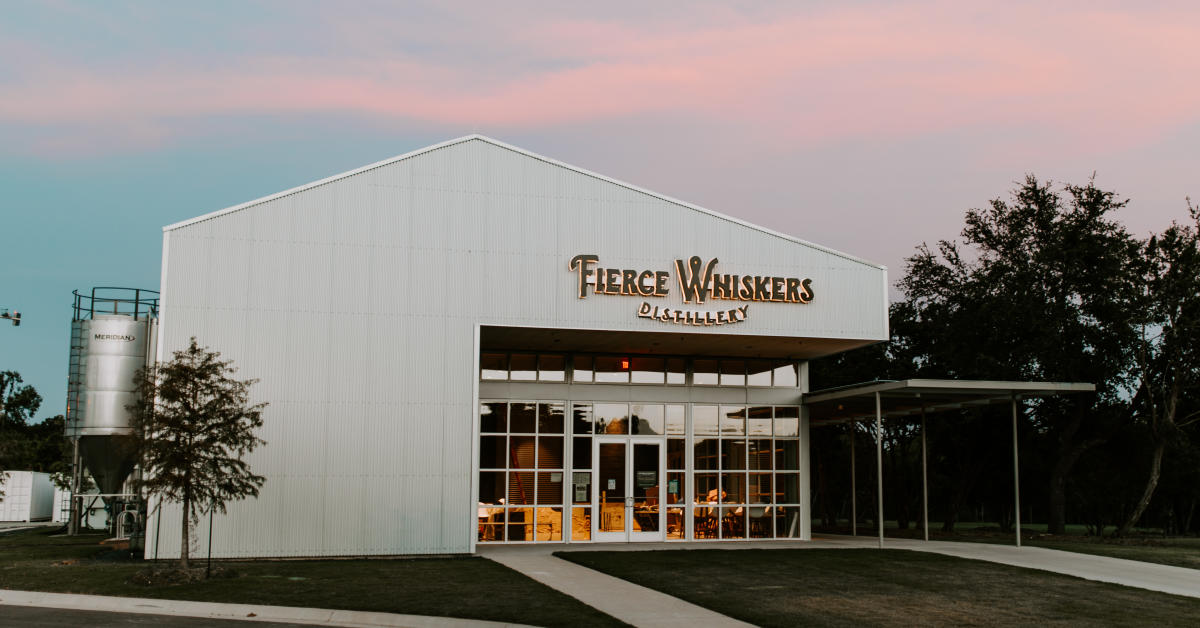 Fierce Whiskers Super Bowl Party | 3:30pm | Fierce Whiskers Distillery
Fierce Whiskers is excited to host a Super Bowl watch party for football lovers. This event will feature games, giveaways, cocktails, food and more. Bingo and trivia will begin at kickoff and guests will have a change to win a selection of prizes. Entry is free and open to the public, come and watch the biggest game of the year while enjoying friends, food, and fun! FREE.