Joy Rx in Austin
Have you heard of Joy Rx? It's a nonprofit that provides "music medicine" to kids of all ages dealing with a variety of diagnoses. Started almost 30 years ago in Portland, Oregon, Joy Rx is now in Austin! Their music specialists deliver love and hope to these kids by providing, "a live music session, request a song, sing along, engage in music lessons, and even grab an instrument to join the band."
Interview with Joy Rx
Allison Moore, Director of Programs for Joy Rx, joins Local Insights to share all their great work for local children. Hear about this amazing nonprofit and make plans to attend their concerts fundraisers throughout the year!
Amos Lee 4/6 at ACL Live Moody Theater
Get out to see Amos Lee at an awesome venue to support Joy Rx! Get your tickets NOW to see Amos Lee 'Live from the Heart' April 6th at ACL Live!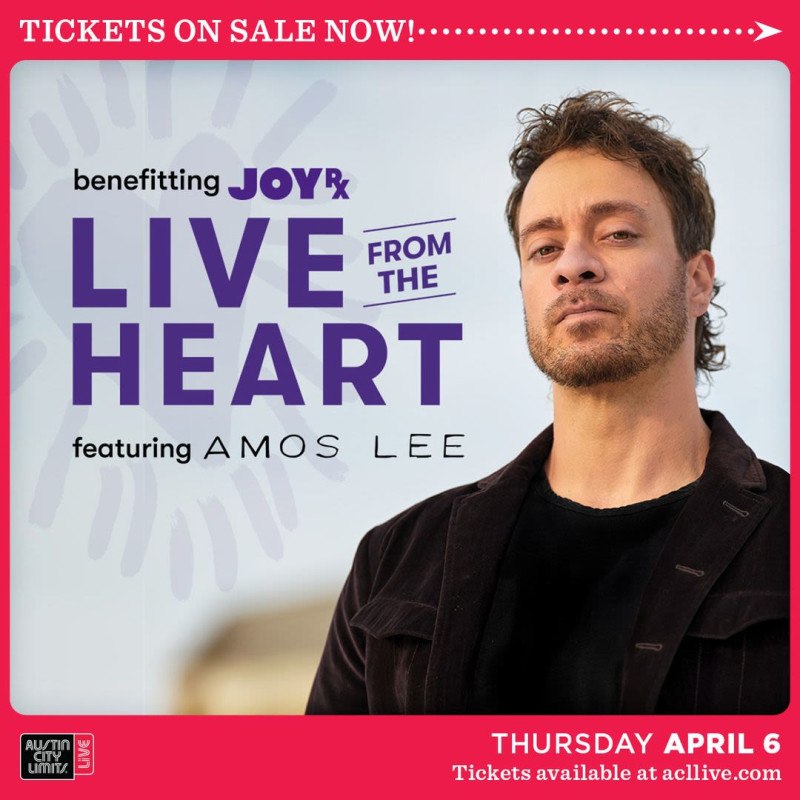 WATCH Joy Rx in Action
You can help Joy Rx deliver bedside relief to children dealing with tough medical diagnoses by volunteering, donating, or just spreading the word!
Golf for Joy
Love to golf? Get registered for the two day PRO-AM event (4/24-25) and help benefit Joy Rx. PGA Legend Jim Furyk will be the keynote speaker along with food, drinks, auction, and fun times to help raise money for Joy Rx.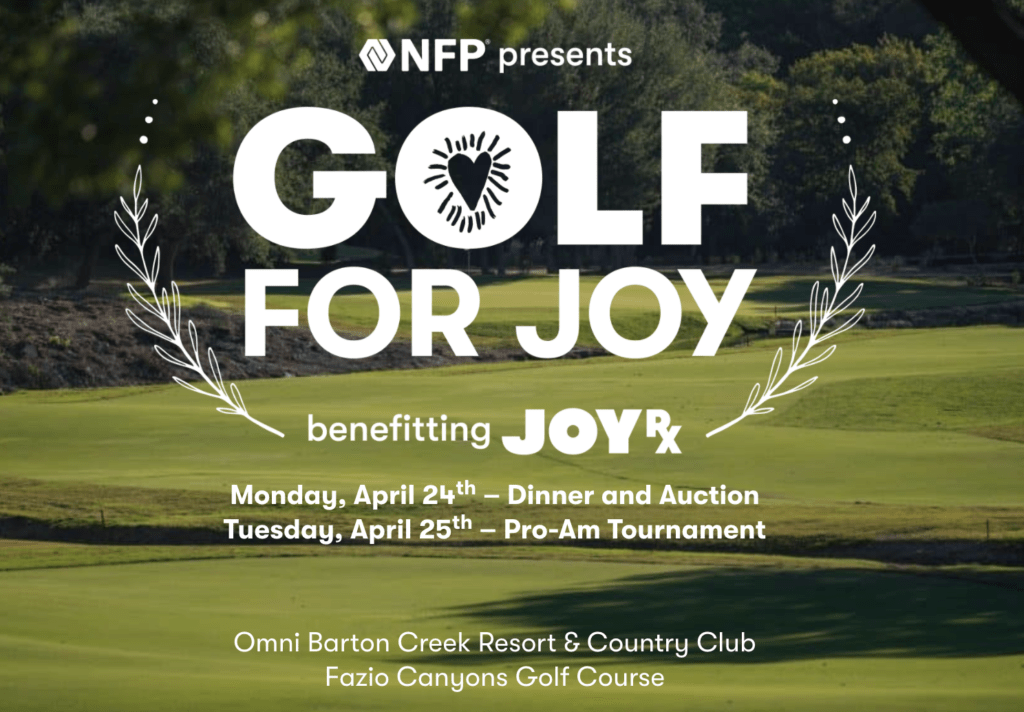 Donate to Joy Rx
You can donate to Joy Rx anytime throughout the year to help bring love, care, and joy to children in a hospital dealing with a tough diagnoses. Visit the Joy Rx donation page and bring some light to a child today!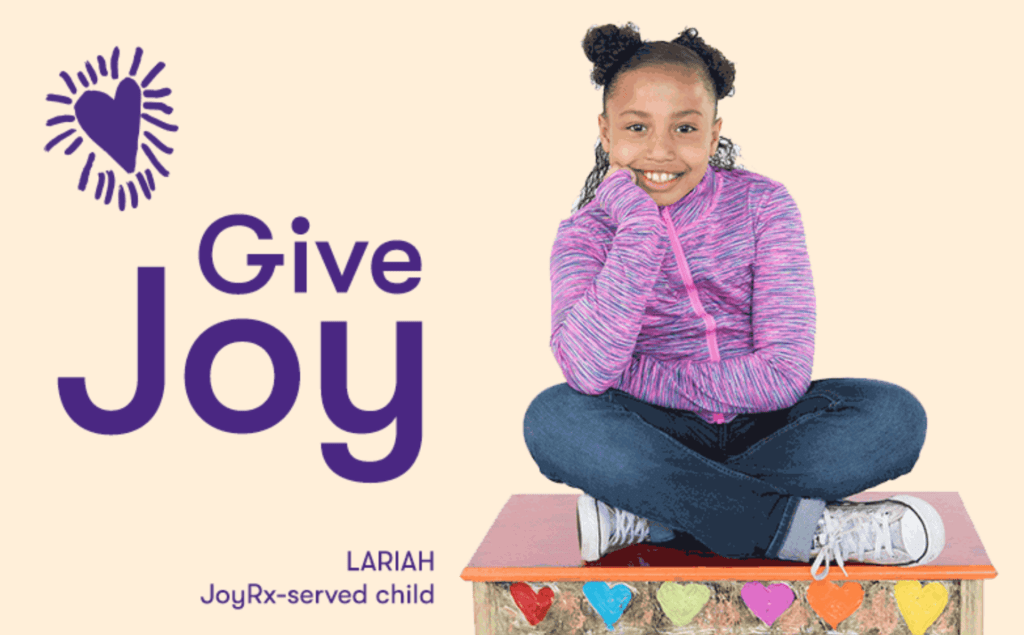 @BDOEROCKS – IG@BDOEROCKS – Fbook/BDOEROCKS – @CCAJoyRx – IG@CAJoyRx – Fbook/CCAJoyRx –
Feeding Texas
Have you heard of Feeding Texas? They are the largest hunger-relief organization in Texas. With 21 member food banks, they reach over 5 MILLION Texans every year who need food assistance. Check out this episode of Local Insights to find out how to volunteer or information on food banks.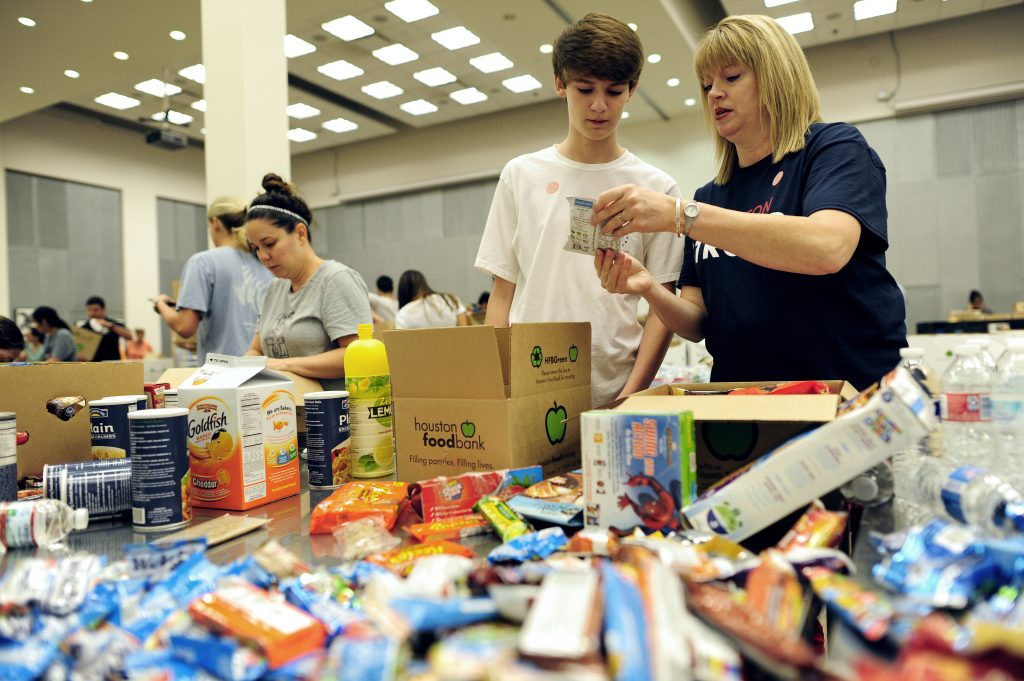 Back to the Home page
Listen Live to 93.7 KLBJ FM Austin