Austin Sunshine Run to Benefit Austin Sunshine Camps! The 2021 H-E-B Austin Sunshine Run has been rescheduled for August, 21st. ALL of the proceeds and funds raised from the Sunshine helps send historically underinvested Central Texas your to Austin Sunshine Camps. Jase Burner, Co-Chair of the Sunshine Run, shared the story of Austin Sunshine Camps on this episode of Local Insights. Get registered for the run today. Spread the word!
Get registered for the Austin Sunshine Run TODAY!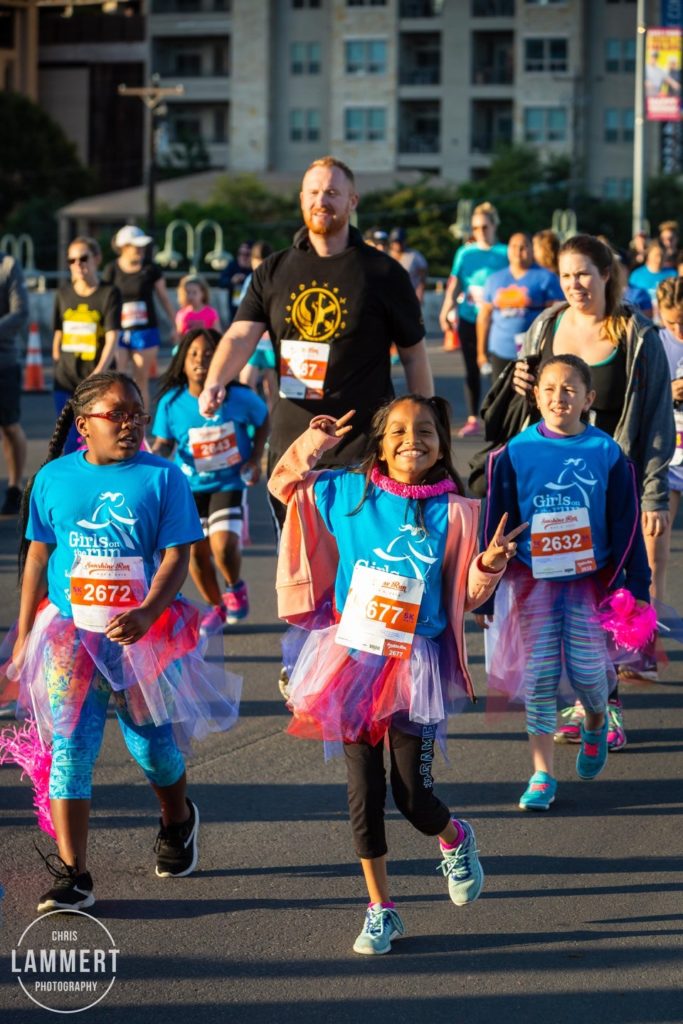 Help Austin Sunshine Camps make kids summer camp dreams come true!
–  Fbook/SunshineCamps – @SunshineCamps – @BDOEROCKS – IG@BDOEROCKS – Fbook/BDOEROCKS
Have you heard of Wonders and Worries? They're an amazing nonprofit helping children cope with a parent's diagnoses of a serious illness.