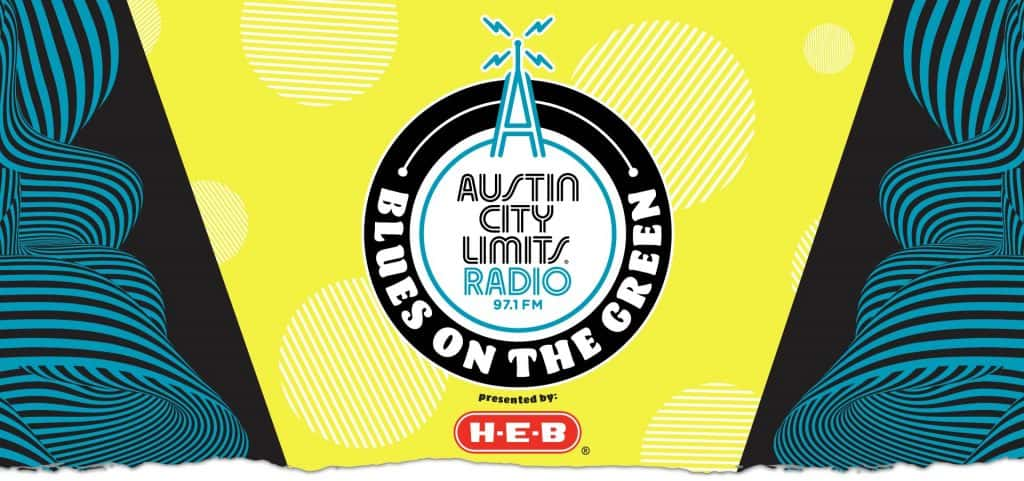 WHERE IS ZILKER PARK?
Zilker Park is on Barton Springs Road, just east of Mopac and half a mile west of Lamar Blvd. Barton Springs Road will remain open but only left turns will be prohibited between Lou Neff Rd and Stratford Drive.
FRIENDLY REMINDER:
You are not allowed to park in the neighborhoods around Zilker Park. Towing will be enforced! Please respect our Zilker neighbors.
WHERE CAN I PARK?
There is limited on-site parking available in the Zilker Park Polo Fields for purchase!
If you plan to drive to Blues on the Green and park nearby Zilker Park, we advise purchasing a PARKING PASS in advance online. A parking pass is $15 plus service charges per vehicle.





ZILKER PARK POLO FIELDS: Eastbound traffic will turn right into the parking lots on the south side of the park (entering off of Mopac Frontage and turning in on Columbus Drive). Parking at Zilker in the polo fields can ONLY be accessed off of the northbound Mopac frontage road.>
HOW WILL TRAFFIC BE AFFECTED?
The following restrictions to vehicular traffic will begin at 9:00pm:
Barton Springs will be closed entirely from Azie Morton Rd. to Columbus at Mopac. No eastbound or westbound traffic will be allowed. Westbound traffic on Barton Springs will be diverted to u-turn back eastbound on Barton Springs. No Access to Azie Morton Rd. from Barton Springs. All eastbound lanes of Barton Springs from Azie Morton Rd. will remain open.

These modifications have been put into place for the safety of pedestrians leaving the event. Traffic control will return to normal around 11:00pm, or sooner, if event attendees have cleared sufficiently.

In addition, the entrance to Stratford off Barton Springs will be closed beginning at 7pm.
WHAT IF I DON'T WANT TO DRIVE TO ZILKER PARK?
Said everyone who has ever attended Blues on the Green. We feel you! And we have a bunch of solutions below.
PARK THEN RIDE
Park in a parking lot and take your bike, walk or grab a pedicab! Here are some lots close by:


Palmer Events Center
*$8 fee to park




AUSTIN HIGH SCHOOL
*$10 fee to park





IS THERE A BUS ROUTE TO ZILKER PARK?
CapMetro Bus Route 1, 3, 7, 10, 20, 30, 801, & 803 all go near Zilker Park.
Use www.capmetro.org or the CapMetro App to plan your trip and buy your tickets.
IS THERE BIKE ACCESS?
Bike racks will be located at multiple places throughout the park. Bike share parking is also available nearby. There are 3 bike parking locations close to Zilker Park.



2253 Barton Springs Rd Austin, TX 78746 1530 Barton Springs Rd Austin, TX 78704 2200 William Barton Dr Austin, TX 78746
IS THERE HANDICAP PARKING & ACCESS?
Handicap parking is available in all of the adjacent parking lots and handicap ramp access is available into the park. A current placard is required to enter the park via Lou Neff Road. Additional Handicap parking is available at the Zilker Park Polo and Stratford Fields.
WHERE WILL MOTORCYCLE PARKING BE LOCATED?
Motorcycle parking will be available by entering via the public parking entrance off the south side of Barton Springs Road (pool side) and veer left to the Pecan Grove area.